Volunteers Request - Urgently required North-west Bulgaria
Dog rescue center is looking for volunteers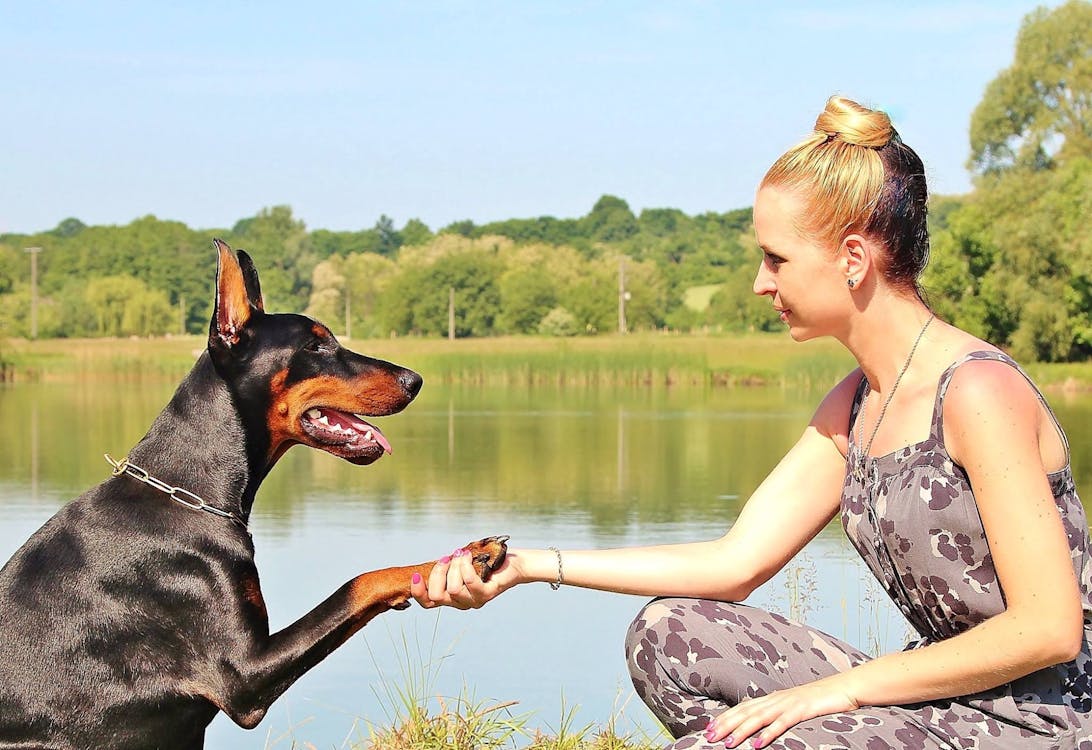 Message from the host
Due to late cancellation/ ignoring confirmation messages, after agreeing to help for a two month period Helen's house of Hope, a dog rescue center has urgent need of volunteers to help with day to day task looking after approx 75 dogs.
Starting: Anytime possible in January
Duration: Ideally two weeks or longer
Normal day is:
7.30am start
Feeding, cleaning pens and refill water bowls.
Approx two hours.
3.30pm repeat of morning activity, walk some dogs.approx two hours.
Basically, it is 4/5 hours of works/days max
(and lot of it, is spent in cuddles, and getting licks by lovely dogs)
Help with general maintenance would be ideal but not neccessary.
Sometimes additional help might be required if feeding puppies or sick dogs and help with vet runs.
Accomodation available in a modernised house, with double bedroom ,meals provided plus use of a car as long as you have in your possession a current driving licence.
Please contact Helen James at :