Message from the host Etienne (An francais)
Volunteer in Cameroon – Bonjour, le Cameroun est un pays magnifique de par sa diversité. Le mouvement de solidarité international vous donne l'opportunité, en vous hébergeant en famille, de découvrir les merveilles de ce pays.
More Information – Volunteer in Cameroon
Nous sommes une association humanitaire qui s'occupe des orphelins, enfants démunis et populations pauvres. Avec très peu de moyen,nous parvenons à offrir le strict minimum à cette population cible. Nous avons également un bureau à Madagascar. Vous pouvez donc participer à nos projets et bénéficier de la ration et l'hébergement gratuitement.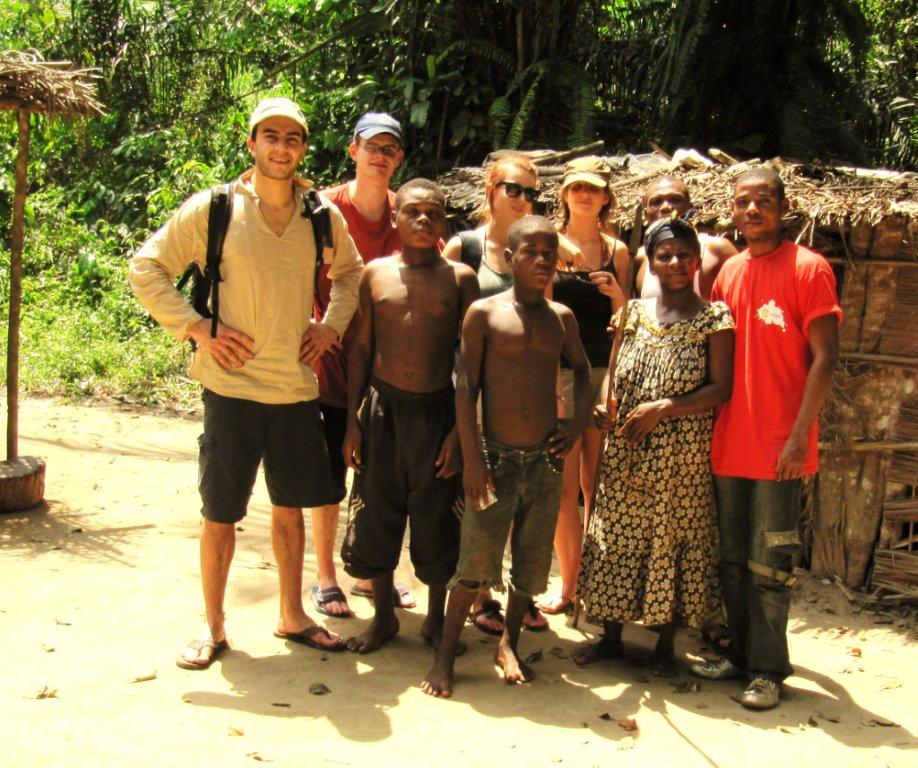 Announcement in English
AFRICATOUR association of solidarity tourism and ecotourism for sustainable development. Created in 2010 and based in Yaoundé. Our vision: The whole earth is my homeland and the human family is my tribe. Intercultural exchanges and international solidarity. (Also: we are looking for partners around the world: : tour operators, environmentalist associations, environmentalists, humanists for development projects and trips to Cameroon, Africa, Asia).
About
AFRICATOUR, tourist circuit organizer is a tourism association: ecotourism, solidarity tourism, fair tourism, the benefits benefit the communities visited, while respecting the environment and the culture of the people visited, total immersion in a rural environment. You will appreciate the conviviality and the colourful Cameroonian art of living and will discover a cuisine with spicy flavours that will enhance your daily life. You will fall under the spell of this country with countless human and cultural riches.
Stay in the heart of a village or at the inhabitant, cultural circuits, hiking, horseback riding, discoveries of fauna and flora, travel à la carte.
Africa tour, also offers you the possibility of composing themed trips, à la carte and tailor-made in order to preserve your freedom of choice or to adapt a circuit to your convenience and your budget.
You will travel:
alone or in a small group, far from major tourist infrastructures
in really privileged conditions of meetings and exchanges with the populations
welcome with locals or in nearby accommodation (villages, cottages managed by families, camps …)
by promoting the local economy as best as possible (guides, food, transport, crafts, etc.)
with respect for the populations, their culture and their environment.
Part of the cost of the trip is used to finance development projects decided upon and managed by the communities but also to satisfy customers we also have classic tours with all the comforts for those who prefer this type of tourism.
AFRICATOUR participates in the development of village communities:
by developing family farming to eradicate poverty.
together promote production in rural areas.
by giving village communities the means to cope with food shortages.
increase the income of the peasants.
create a dynamic of development and autonomy.
in the training of apprentices and the strengthening of professional organizations.
entrust the populations with the direct management of their social and economic environment.
The families and community associations of the Africa tour network are involved in the reception process and are the main actors and beneficiaries of the benefits of tourism.
The founder
The initiator Mr MAEMBLE Etienne (left red t-shirt in the photo) graduate of higher education, representative and president Cameroon (volunteer) of international NGOs for peace, human rights, intercultural exchanges, non-violence, (Servas international, Lajeunesse-non-violence, youthsforhumanritghs, iflac, omaep, international cities of peace) member of the universal federation for peace, future nominated as "young ambassador for peace".
In a spirit of altruism of sharing and to contribute to improving the living conditions of populations in rural areas, but also to create international exchanges, bonds of friendship, solidarity of fraternity, between peoples and cultures , to make known Cameroon Africa in miniature country of great richness on the cultural and tourist plan.
The objectives of the GIC -AFRICATOUR are directly linked to the achievement of the millennium objectives.
Note from Voluntouring.org
This host provided little information about their volunteer programs. This announcement was also published in 2018. To find out more information and to see if this program is still available, please contact them via e-mail (see contact details below) and read the disclaimer.
Read an article about the hidden dangers of voluntourism. How to avoid Scam orphanage programs.
---
CONTACT DETAILS
---
More information for your trips? need advice for the organization?
e-mail: gicafricatour[at]yahoo.fr
Website: http://www.gic-africatour.populus.org/
tel:(237)696681453/656403883
e-mail 2: amour_pardon@yahoo.fr
Cordialement, Etienne (Fb page: https://www.facebook.com/etienne.maemble)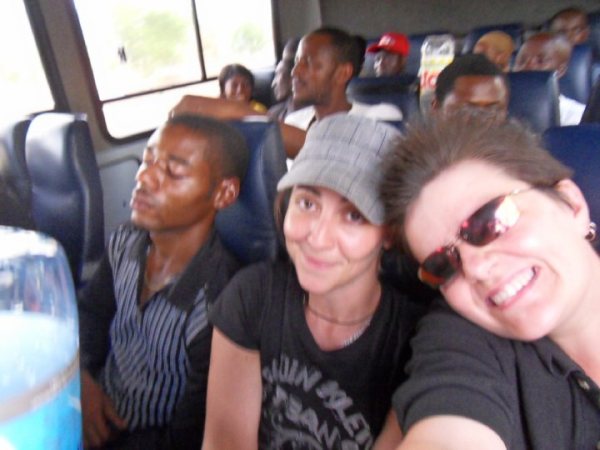 ---