HELP WANTED ON A SUPERYACHT - Calling all enthusiastic travelers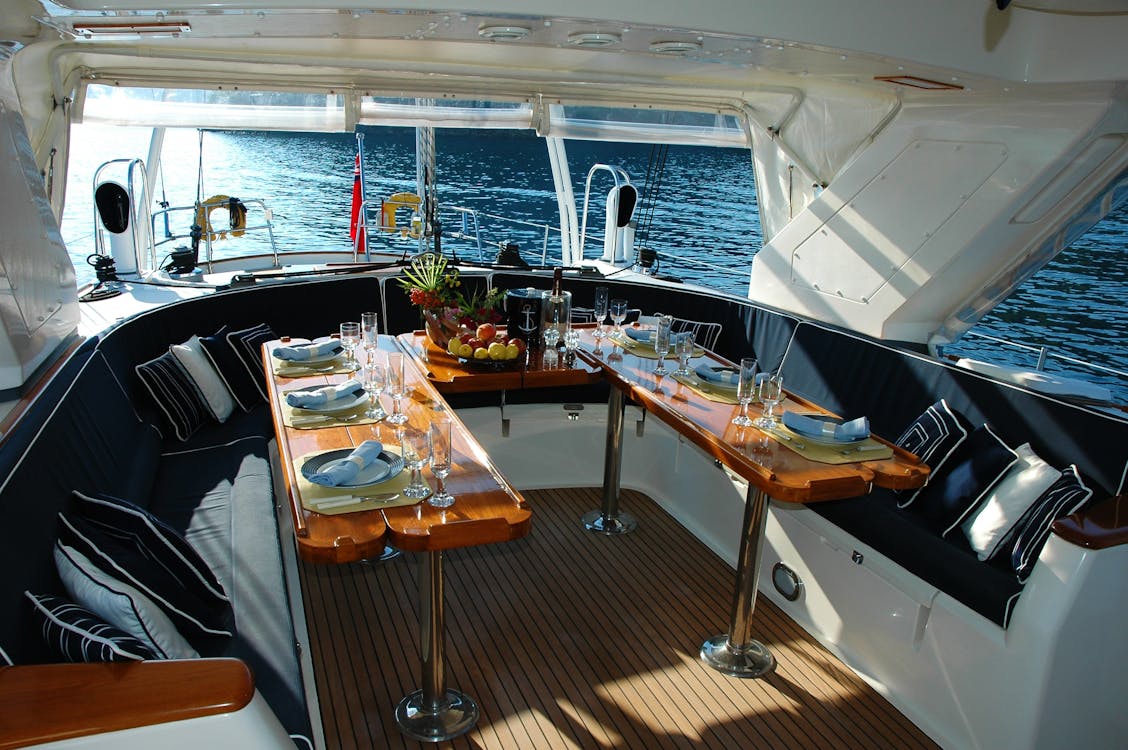 We have openings on our crew of a retired charter yacht mostly on anchor in the Hauraki Gulf in the north of Auckland, New Zealand. We need people who can clean and cook for roughly 5 hours a day in exchange for food and accommodation on the yacht. No boating experience is necessary as this position is for general maintenance. Anything you need to know can be learned on board.
Please know how to swim though .
Practical skills are a must for attention to detail and good communication skills are desirable
We typically run a crew of 2 or 3 people who stay for a minimum two weeks or longer as they enjoy the experience.
Please note this is not a paid position.
If interested please call:
Captain Alex Marine - 020 407 80421