Aranya Eco Village is looking for volunteers [India, Tamil Nadu]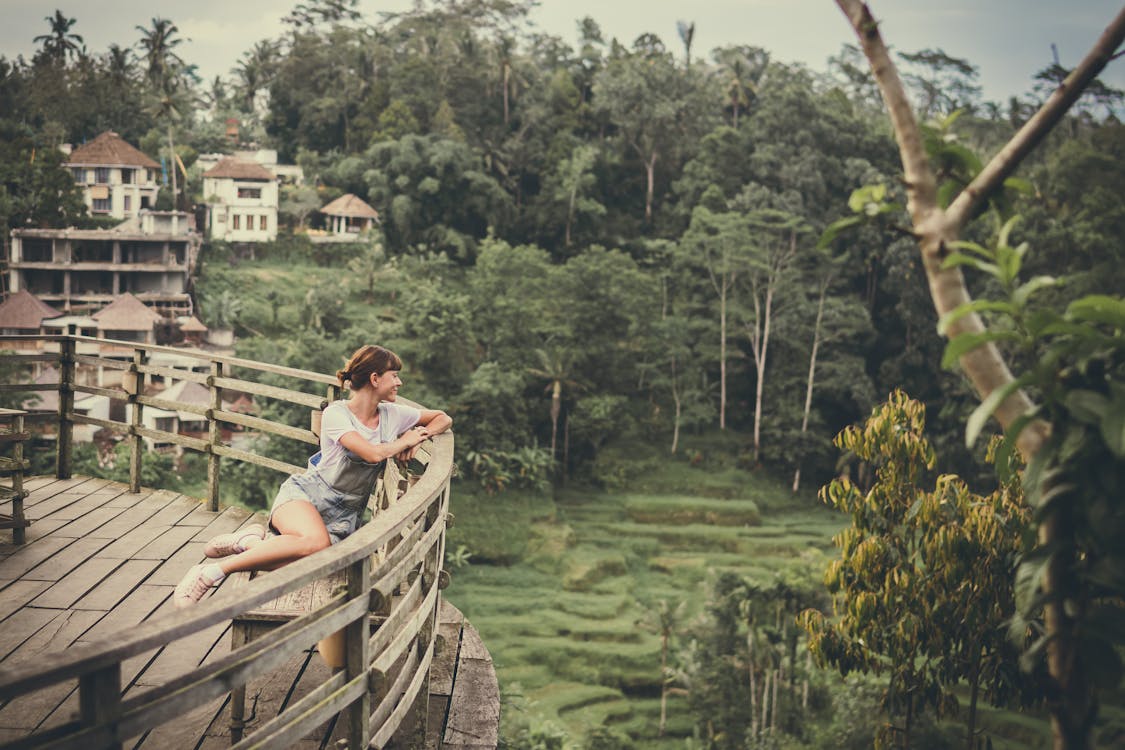 Message from the host
Dear Friend,

Greetings of the Day and warm welcome to Aranya Eco Village!
Aranya Eco Village
is a social initiative by
Rajnish Kumar
and some of his friends committed towards Rural Development with a special focus on Agriculture and related livelihood opportunities.
We operate from our young, six years old permaculture farms located at S Thattanapalli village of Krishnagiri district in Tamilnadu.
Activities
Variety of activities promoting Organic and Natural farming and Sustainable way of living with significant Environmental Consciousness has helped us to attract many likeminded people. Our constant interaction with the village people on regular basis have opened up some constructive dialogues around Organic Farming and the trust that we gained over a period of time is tremendous to do many collective local developmental activities.
Volunteers from different parts of the world and various corners of the country has been a great source of energy in terms of Mutual Learning and Cultural Exchange for both farm and S Thattanapalli village.
People, and culture exchange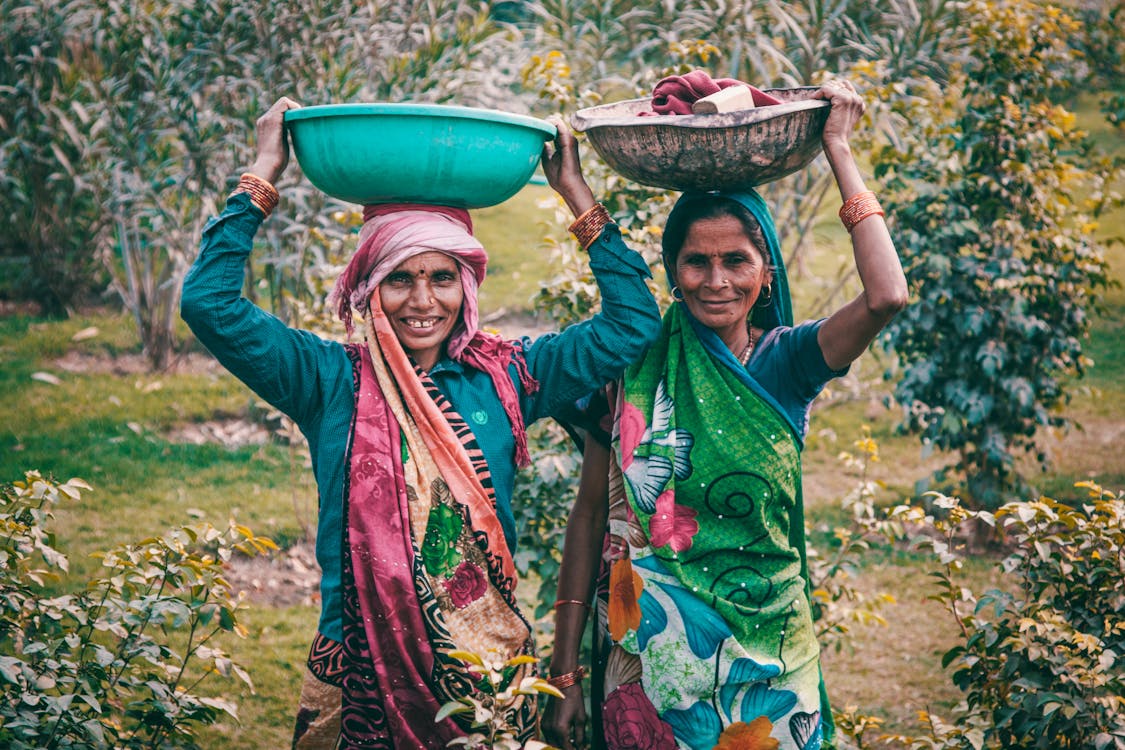 People of varied socio-cultural, economic and linguistic background visit us for firsthand experience of Organic Farming and Village Life. We provide very basic accommodation and we always suggest our volunteers to carry sleeping bag if possible, bedsheet and appropriate seasonal clothes.
Our kitchen both in farm and in village roof top room can be used for cooking and we don't charge for accommodation.
From past six years, we are running our initiatives with 'Gift Economy' in which people leave some gift of their choice at our place on voluntary basis. Sometime a pair of shoes, warm cloth, money and even towel by keeping the need future volunteers in mind.

We are always happy to host and open for Mutual Learning from socially committed and sensitive people like you. Hope this visit will significantly contribute to your effort of 'Understanding India from a Rural Perspectives'
How to reach S Thattanapalli Village
Hosur, Tamilnadu is the nearest Railway Station. People travelling from Bangalore can catch direct buses to Hosur from Bangalore Satellite Bus Station, KR Market, Majestic, Koramangala and Electronic City. Depends on your location, there are couple of other ways to come down to our farm for which you need to contact Rajnish on phone or WhatsApp.


You will get following buses from Hosur Bus Station to our village. PNMB, 2A, 2B and 31. PNMB will directly drop you at our village if you ask the driver to drop at Lakshminarayana Gowda Village. Remaining three buses come only till Berigai which is three kilo meter before our village and you can give a call to Rajnish, he will come and pick you up.



CONTACT
If you feel that you are lost, then please find yourself by calling Rajnish at +919047496364 or WhatsApp on +9180720665808

Have a Safe and Happy Journey to S Thattanapalli Village
Regards,

Rajnish Kumar for Team Aranya Eco Village
+919047496364