Art Studio in Indonesia is looking for volunteers!
Loka Art Studio Arts Space is looking for volunteers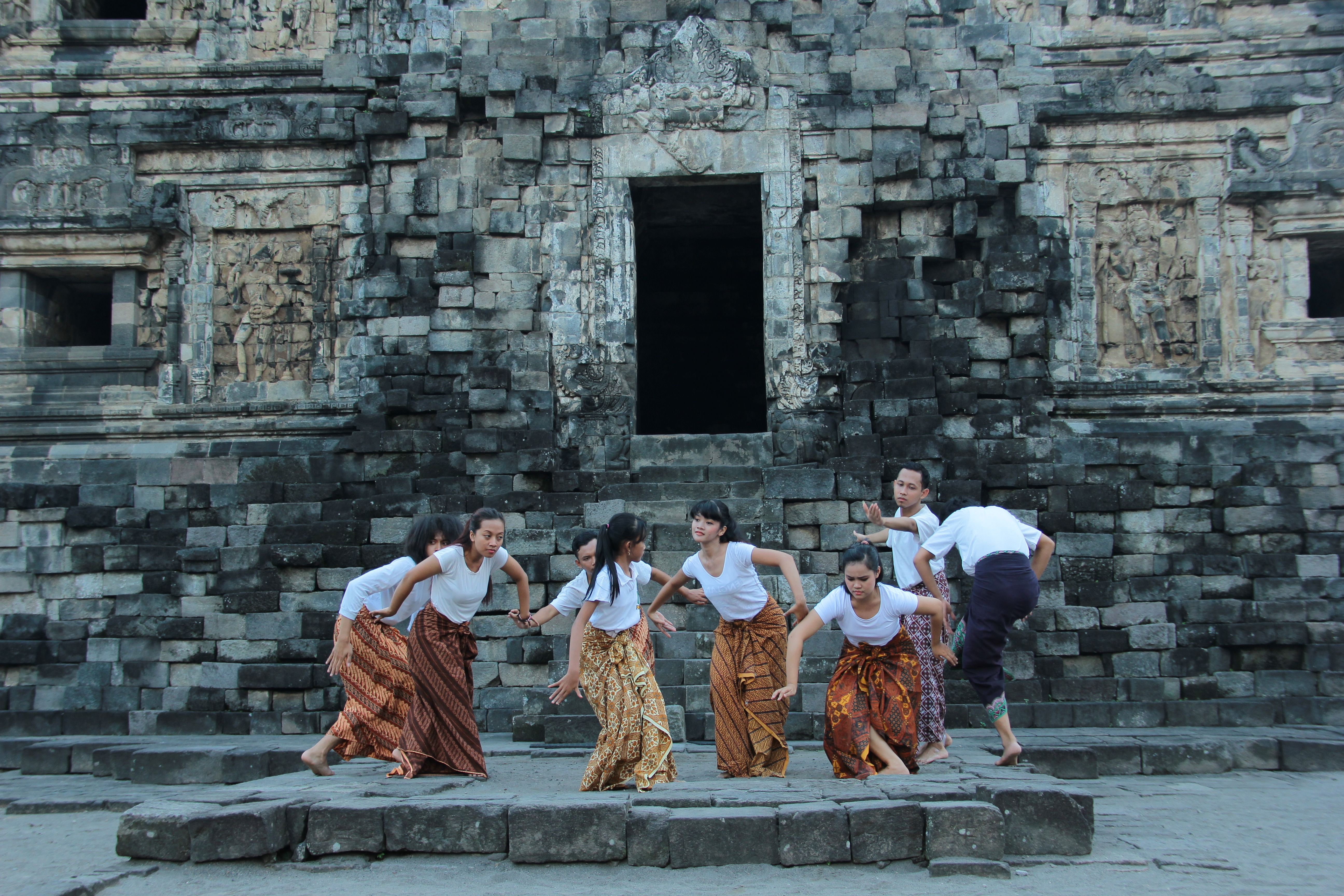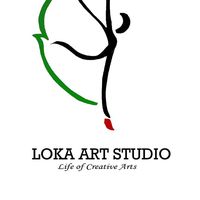 We open internship on our Art Studio. We Are in Gunungkidul Yogyakarta, we have 60 dance student and 20 artist. We have small gallery and spa. our location in natural park area: beach and mountain. which is the most beautiful GEO Park by UNESCO
1. Open for Artist
2. Dancer
3. Photographer
4. actor
5. Director
6. Writer
7. Related in Art
8. Yoga
What we give?
1. Pick Up from Air Port in Yogyakarta
2. bunk bads Room for stay
3. 2 meal/day
4. Motorbike for travel around gunungkidul
What Will you do?
1, Group disscusion
2. Workshop
3. Project
you can working 4-5 days depend your project.
Contact
if someone here want join in our project it would be very interesting. please kindly sent me CV on
scholasticawp@gmail.com