Free accomodation in London, UK in exchange of cleaning service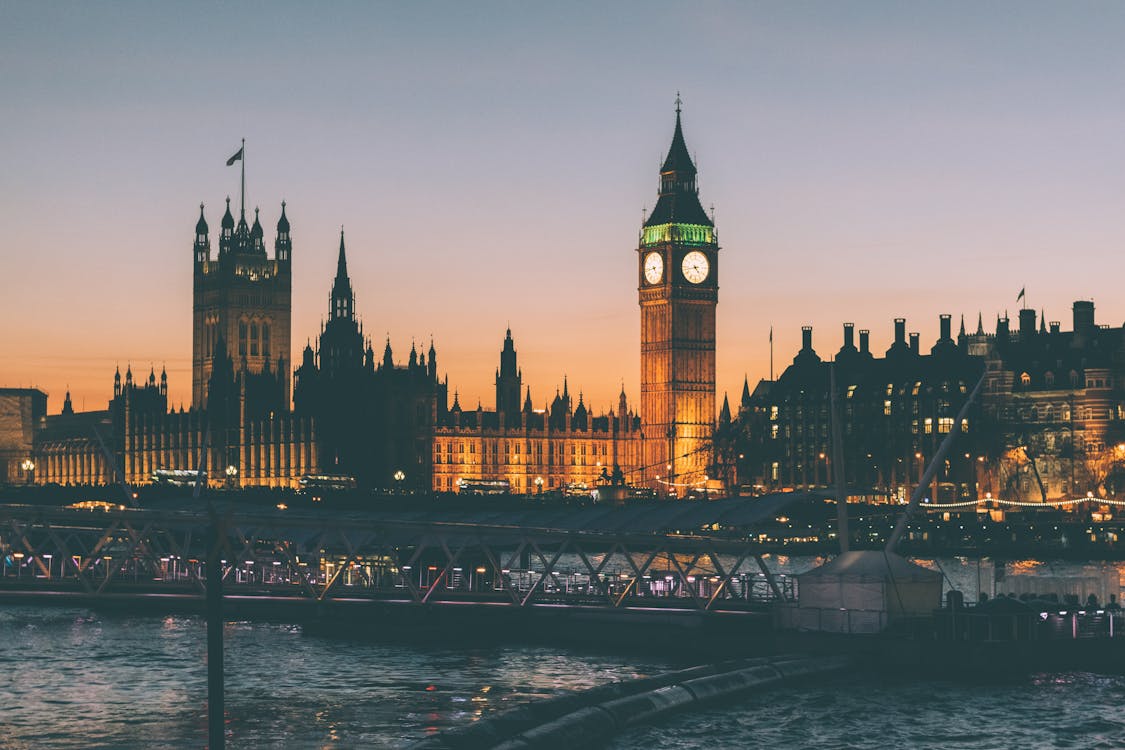 Hi there! I am looking for somebody to keep my studio in London tidy.

It is a small place so it would not take note than 30-40 minutes a day.
Free accommodation in the same place to share with me.

London, Limehouse, E1W 3HB

I am Italian 47, working as a courier in the area between 12-2 and 6-11.
This offer is perfect if you plan to visit London for few weeks.
Other info to know
There is only £ 25 for key deposit (I live in a condominium).
The laundry is shared and costs 2 pounds per wash.
There would be 1 pound per day for electricity contribution but only for those who stay more than a month.

Given the distance, of course, I'm not asking for references but recent photos and some personal info.
Thank you
Lamberto
CONTACT
If you are interested in this volunteering opportunity contact Lamberto
using this profile page (with references and pictures):