Help with 3 amazingly beautiful dogs in Limassol, Cyprus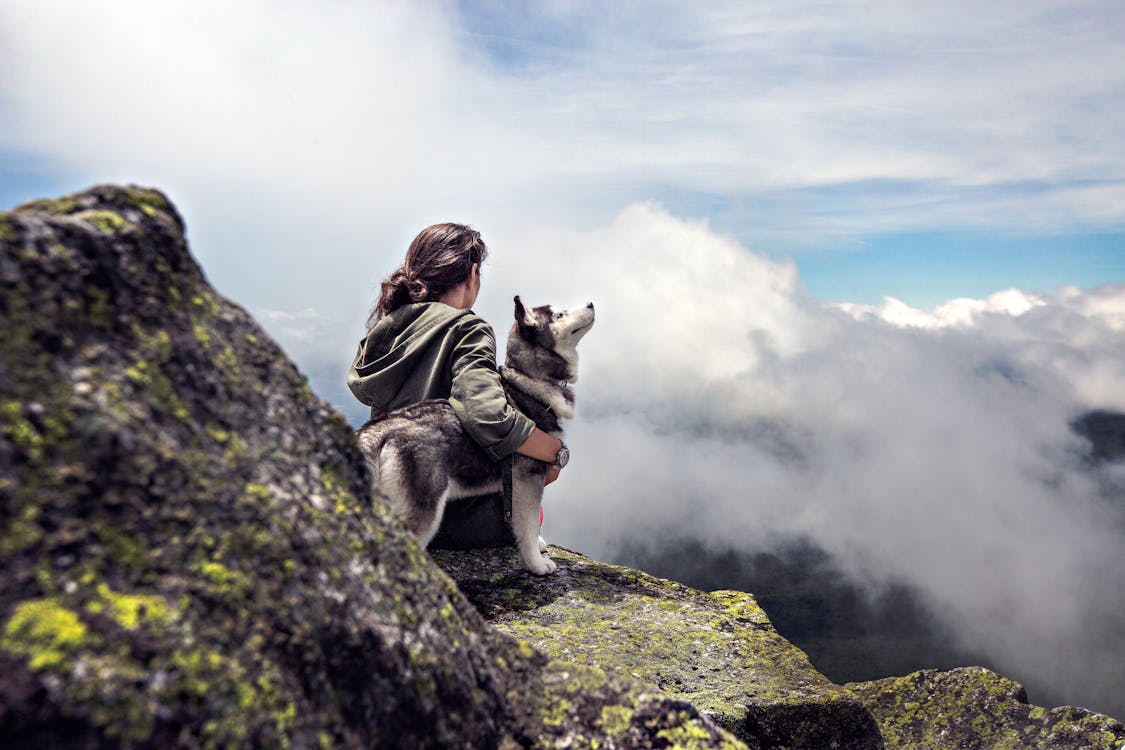 Help with 3 amazingly beautiful dogs for around 4 weeks in September in Limassol, Cyprus
Housesitting opportunity
Hello,
We have 3 amazingly cute and well behaved dogs (sometimes not so well behaved) to bee looked after for about 4 weeks in September while we go traveling.
We are looking for someone who is passionate for animals (they need a lot of attention) and who is willing to take care of them while we are away (the stay can be extended a few days before and after depending on availability).
We live in a big apartment not far from the city center and the beach and you will have your own room and privacy and all amenities in the house.
Ideally we need someone here by the 5th of September and who can stay for around 4 weeks.
If you are a couple it's even better as 3 dogs are hard to handle for 1 person alone.
PM us if you want to know more info.
Joan&Marios
Contact

We are probably covered already for September but you can publish it anyway, just in case, and it's good for the future as we travel very often.
My email
jrecolons@gmail.com
Mobile +35796497208
(whatsapp +23057173479)