Volunteers at a private school in Kenya, Africa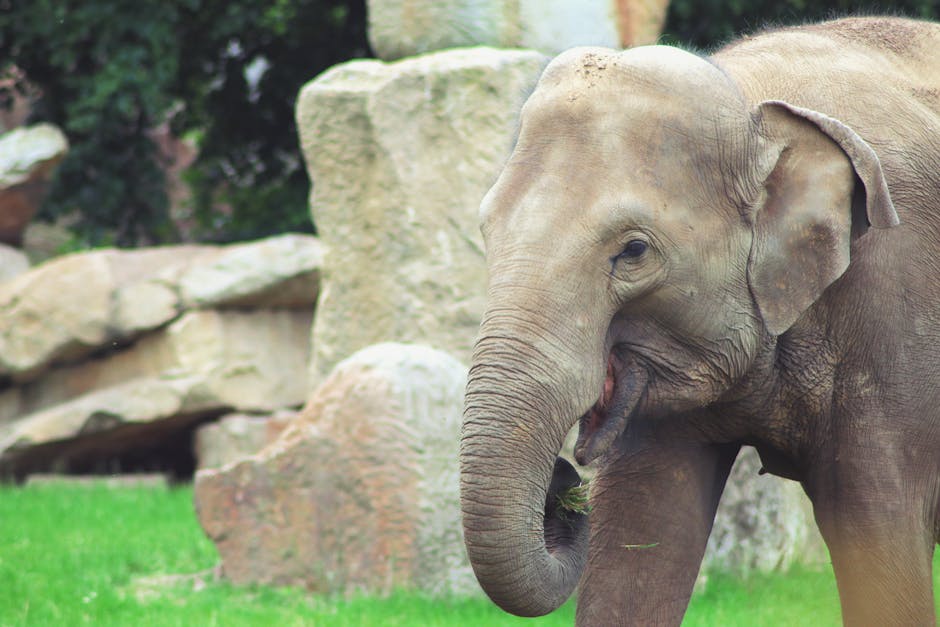 I'm looking for volunteers and donors to a Kenyan private school.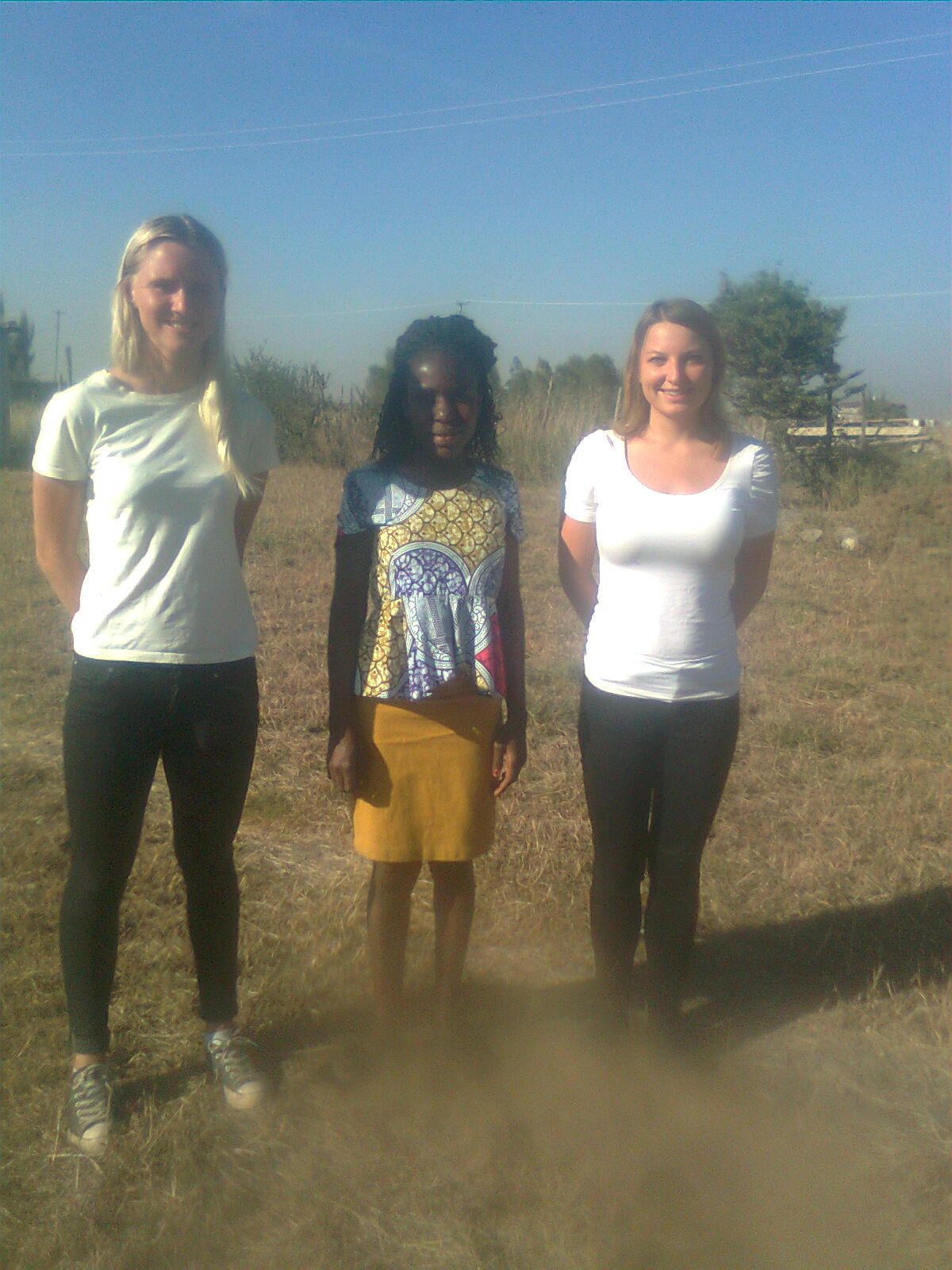 The school supports 17 total orphans and is in need of teachers and donors for food, clothing, books and also money to aid construction.
All views are welcome.
Contact
If interested contact
Winnie.
My email address is
winnie.bigclaws@gmail.com
.
phone number is +254739452535.