VOLUNTEERS REQUEST - Portugal
Quinta da Fonte Agriturismo is looking for eco-volunteers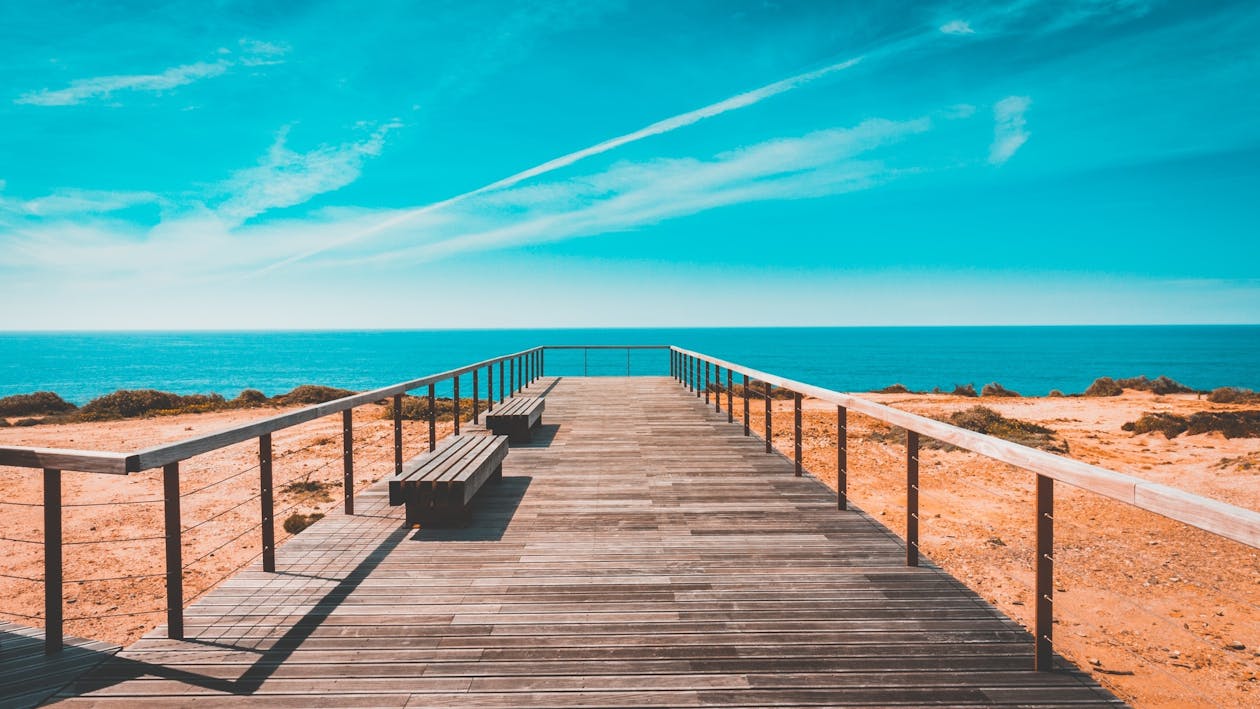 Message from the host -updated 05 07 2018:
We are looking for volunteers for our small B&B and rural campsite in the middle of Portugal.
All sorts of jobs to be done, helping with guests, making breakfast, weeding, working in the garden, cleaning.
We offer great food and accommodation and the opportunity to learn several skills like making soap.
If you feel like living our live for a while in a stunning natural scenery, don´t hesitate to contact us (see contact details).
We are also looking for volunteers who would like to help us replant lots of green to help make our place green again after the devastating bushfires last June... we are in the middle of Portugal, small rural campsite, B&B, rental tents, caravan, cottage.
Great food!
Mail me for information, starting around the 9th of march and we look for helpers
max 4 weeks
.
Need helpers until October.
Contact
camping@quintadafonte.nl
Tel. +351 933 011 017
or +351 934 026 913
http://www.quintadafonte.nl/nl/