Farm in Bulgaria is looking for volunteers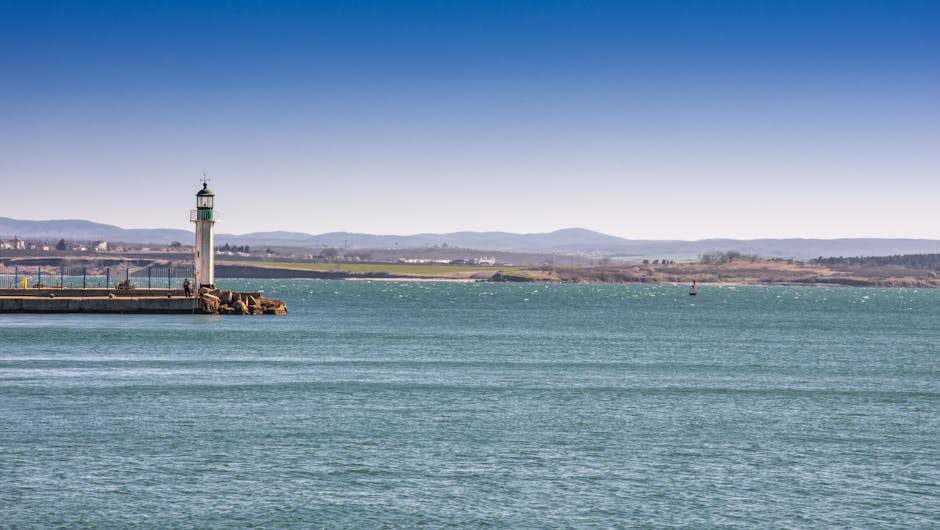 Message from the host
Hello to all nice people.

We are travellers who have a beautifull place and want to share it with other explorers of the world!
We try to create a place for everyone who need to be more closer to the nature in urban zone. We search for motivated creative people and families, who are ready to live a wild and rural natural life.

Anton (carpenter), Mona (ecologist) and Dea (our daughter, 5 years old) and always some friend around grows different and interesting kind of natural vegetables, herbs and fruit trees.
Try to practice The Permaculture principes, combine with biodynamic calendar allready 5 years.
Activities
Our long-terms projects are:
*making a Forest garden, planting the trees, bushes, herbs
*building a small greenhouse and small shelter from natural materials.
*building a Geodomes- we need most builders and carpenters (more about our campaign on our fb page)
*️️making a special spaces for different events in the farm
We had grown industrial hemp and try to use it, like making a hempcrate.
We collect many old furniture and repair it, make a lot of DIY projects from recycled materials.
For our daughter we search for Waldorf teacher and can offer him/her to make a small kindergarden in the farm with other children around.
We look for long term helpers.
We offer you:
- good organic food;
- basic accomodation - warm shower, compost toilet, washing machine.
- space to work on your own projects;
- workshop with tools.
For more info check our fb page:
https://web.facebook.com/DeaFarm/
Contacts:
antonkata@gmail.com
-
+359885323394
mona.ecology@gmail.com
-
+359886903193