looking for a community Manager - Mexico City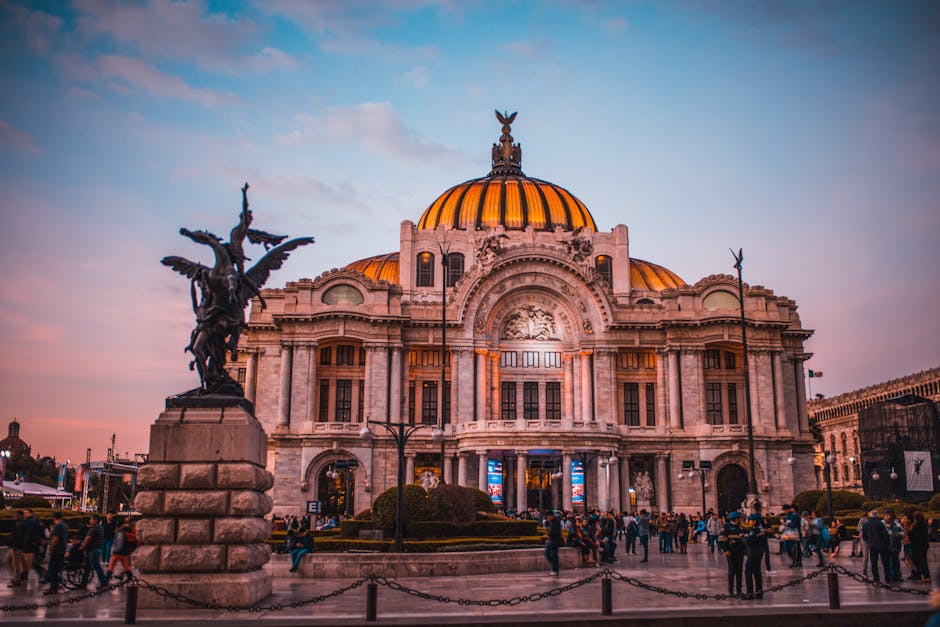 A volunteering opportunity in Mexico
Message from the host
Hi all,
we are looking for a volunteer that helps us creating a sports community in Mexico City.
We are a start-up and our product is an application through which people can join soccer and tennis games in the city within seconds.
For that we need a person that can do the following tasks:
organise soccer and tennis games:
make game reservation twice a week at a sports center
advertise the game in any imaginable way to fill both teams for the game (7-a-side)
take pictures during the game and upload pictures with summary text and key information of the game into our facebook group
It is a very social project in which you will meet a lot of new people, mostly foreigners living in Mexico City for a while.
As a compensation right now we cannot offer much since we are just starting the project.
In case there is a very interested person I am sure we can find ways to provide an interesting and convenient experience here in Mexico City.
Contact
Dont hesitate to contact me for further questions:
Whatsapp: +5215520219625
Cheers!