Nature conservation work camp Dutch/German borders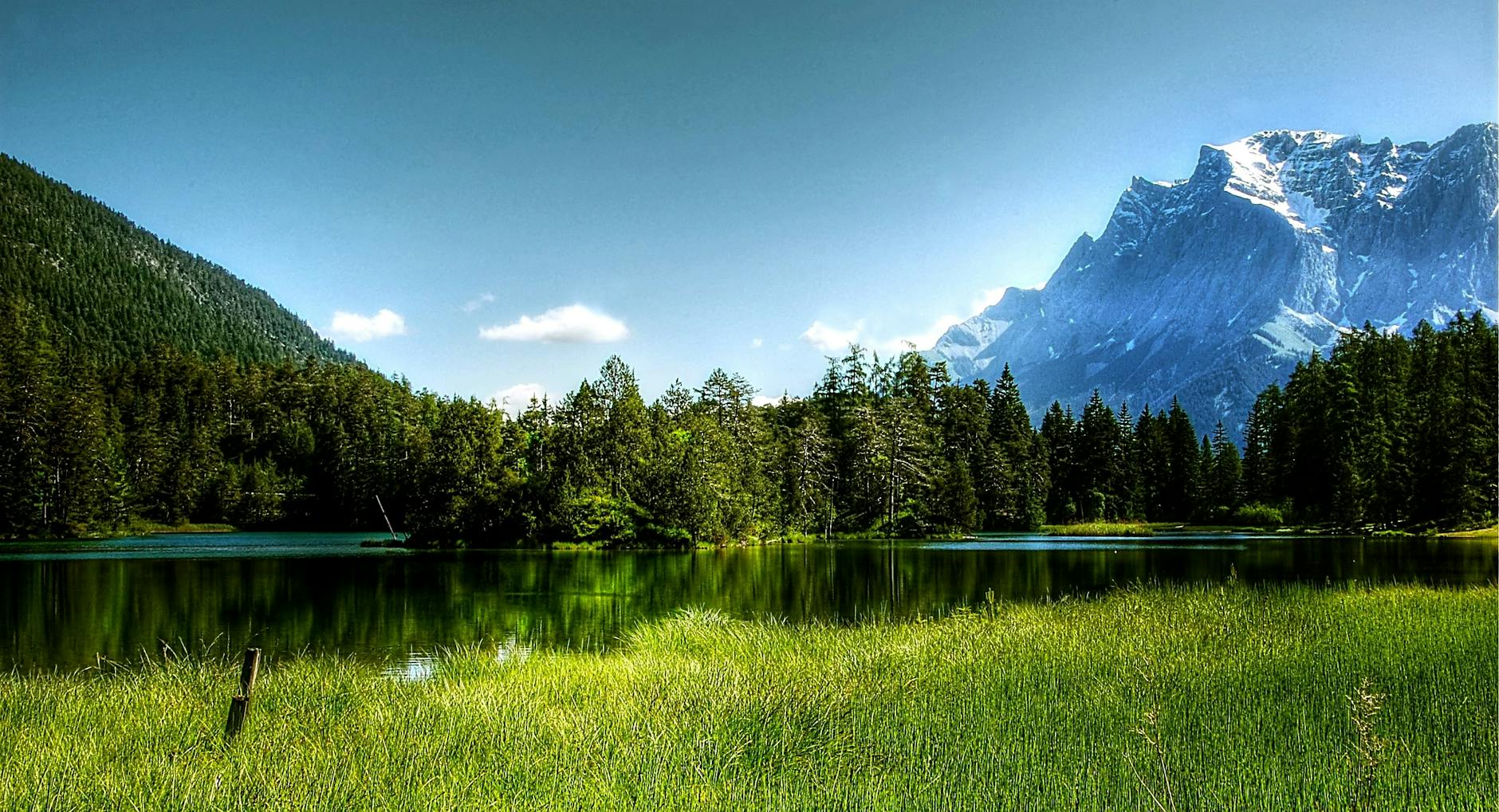 Hi,
Stichting VIA (Voluntary International Action) the Dutch branch of SCI (
www.sci.ngo
) is organising a work camp for two weeks near the Dutch/German border this august.
Food, accommodation and excusions are free of charge. Specially people from Africa, Asia and the former SU countries are encourage to apply.
For more information how to subscribe and visa support, contact your local branch in your own country
In you want a full description of our camp, check our website
www.workcamps.info
CU,

Bart Steenbergen