Volunteers english practising for students - Indonesia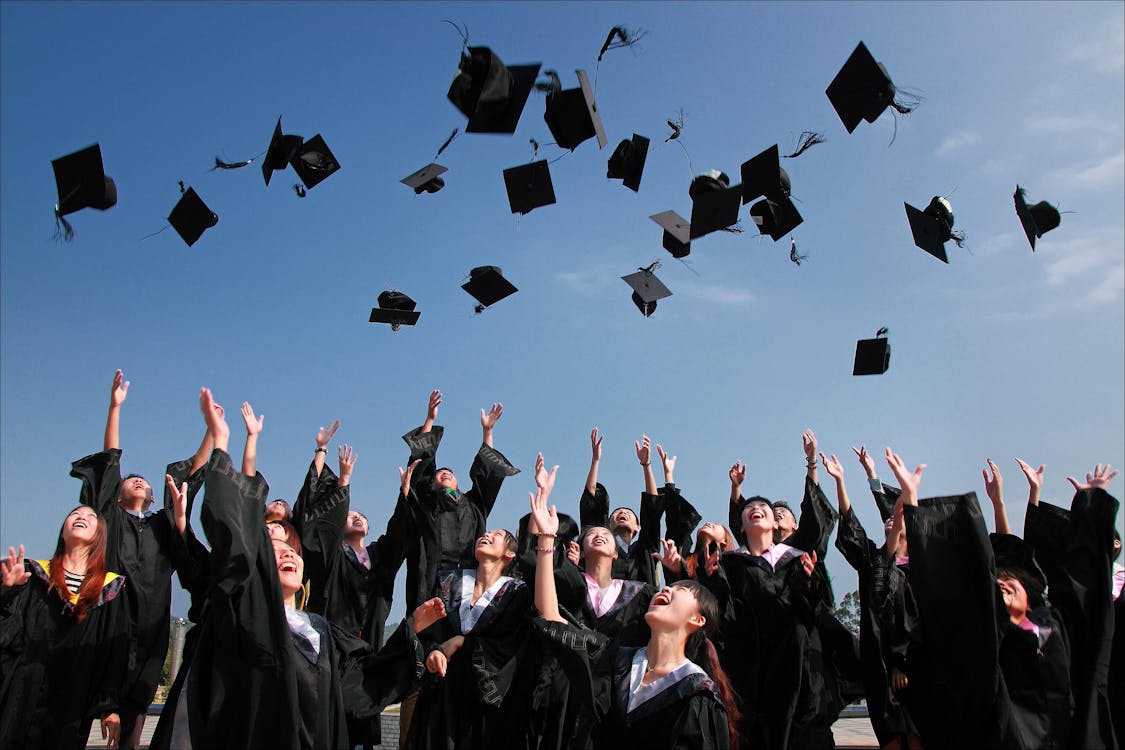 Message from the host
Hi mister / miss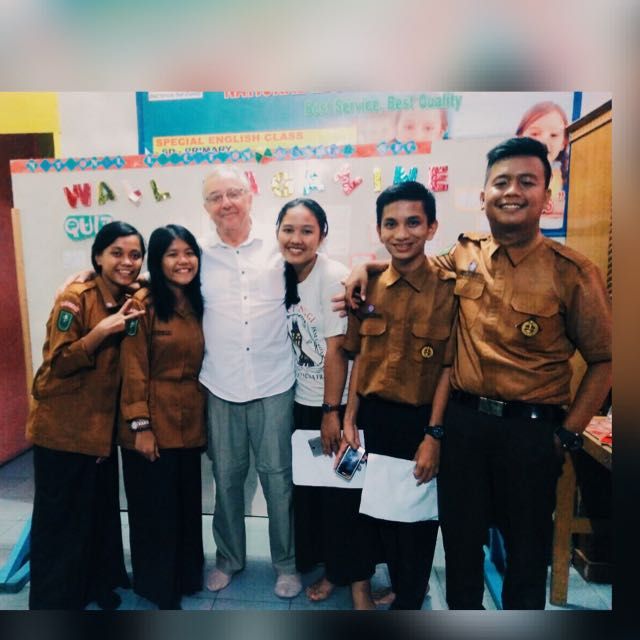 I would like to invite you travellers to visit us in Pangkalan Kerinci - Riau - Indonesia.
I'll prepare house, food and airport transport and others.
I need people to help my students practising english at school.
For more information please contact me by...
Contact
email
reonejimmy@gmail.com
or in Whatsapp
085297027631
Info from voluntouring staff:
Use the search bar to find more opportunities in Indonesia.
We have another similar opportunity at the moment of this pubblication.
Also read the disclaimer for info about responsabilities, insurance and policy of Voluntouring.org online project.