VOLUNTEERS REQUEST - MOROCCO (manage our social media campaign!)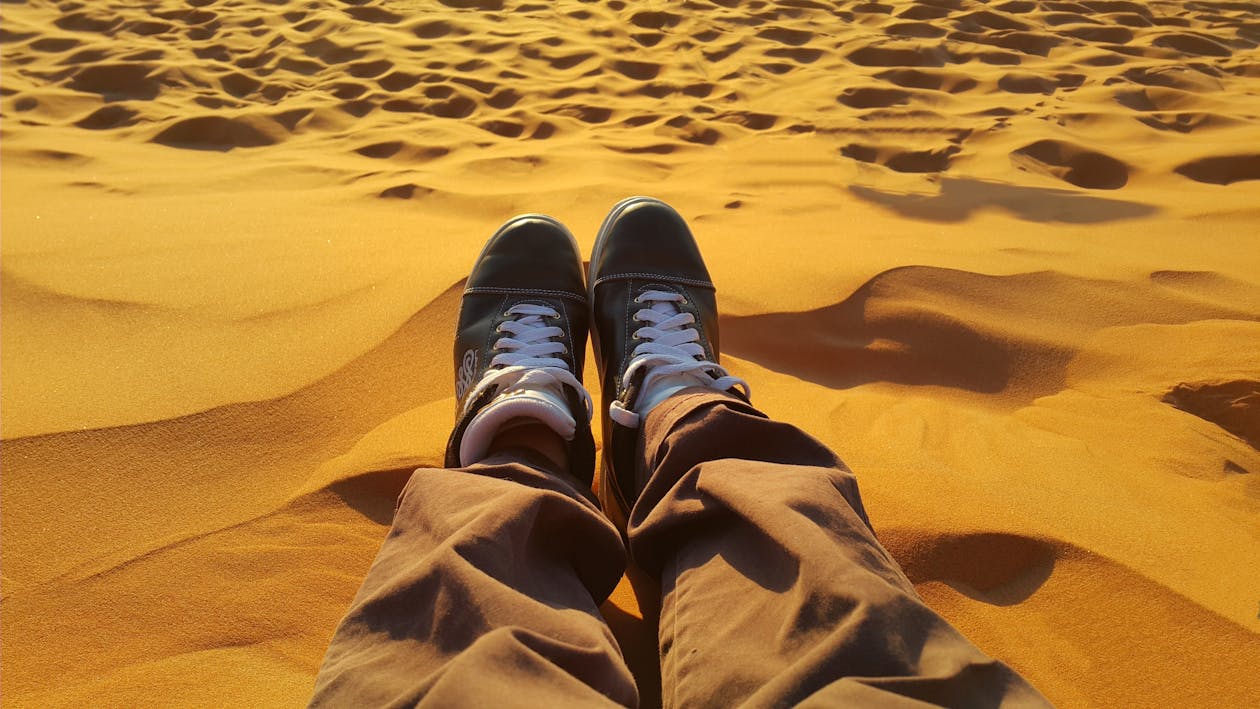 Volunteering opportunity for explore Fez and Agadi
Hello,
For people who are interested in visiting Morocco
but they are torn between exploring the magic of traditions, colors and mountains of the north?
Or the Beauty of its seas and nature of the south ?
There is a volunteering opportunity to explore Fez and Agadir during 3 weeks for each one of these weeks you can write blogs, take photos, shoot videos & manage our social media campaigns.
Showcase the Moroccan culture on your country's social media!
The experience include:
Accommodation provided
Pick up from t

he airport

Certificate
And so many other gifts...
CONTACT
for more details contact me

Email : houssam.bouchdira@gmail.com
Facebook : Houssam Bouchdira
WhatsApp : +212 676156486