WORK OPPORTUNITY FOR TRAVELLERS IN GREECE -call center mothertongue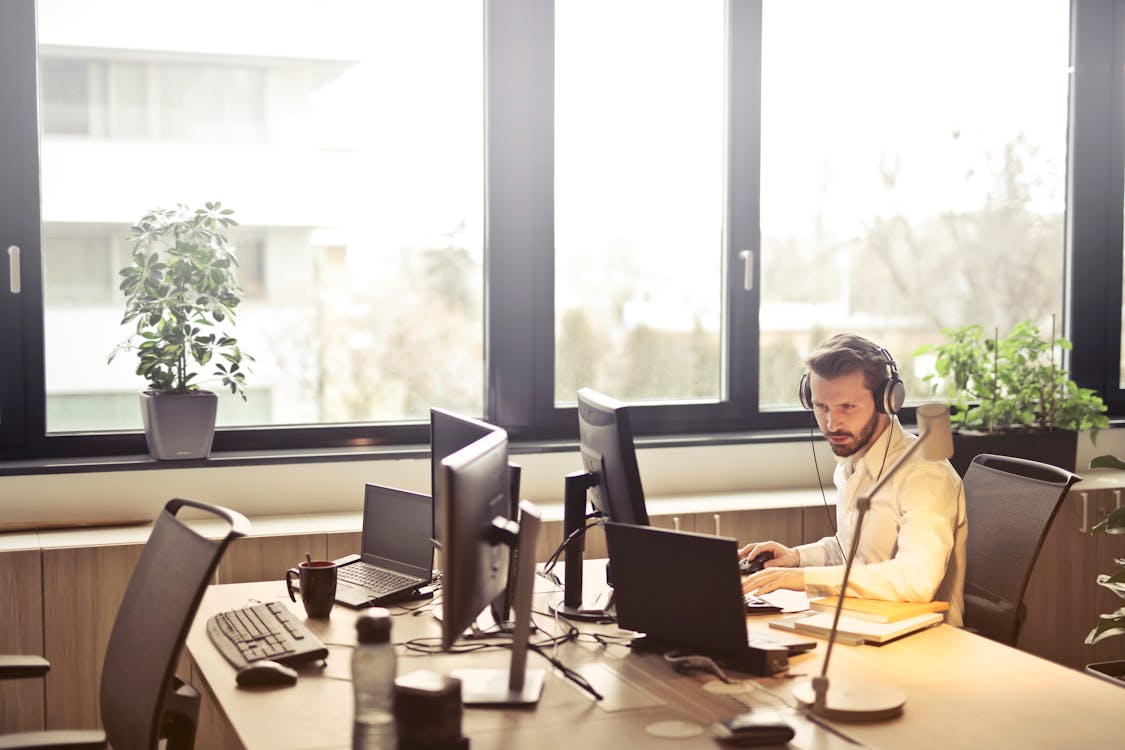 CALL CENTER is looking for mothertongue
Hi !
My name is Rafael and i work in a call center, located in Athens.
Basically the company is looking for native speakers all the time ( spanish, english, german, french, turkish, hebrew, etc) The callcenter work is easier what seem to be.
Salary is good enough to live, travel, and save money. Rent in Greece is one of the cheapest from the euro zone.
I wanted to share the job offered because long time ago someone invite to join the compnay like this. let's call it "Karma work", so this is my time to help someone else :)
Further info:
crafaelnava@gmail.com
Saludos :)