Help at an ecovillage (Clay Straw Community) in Poland for one month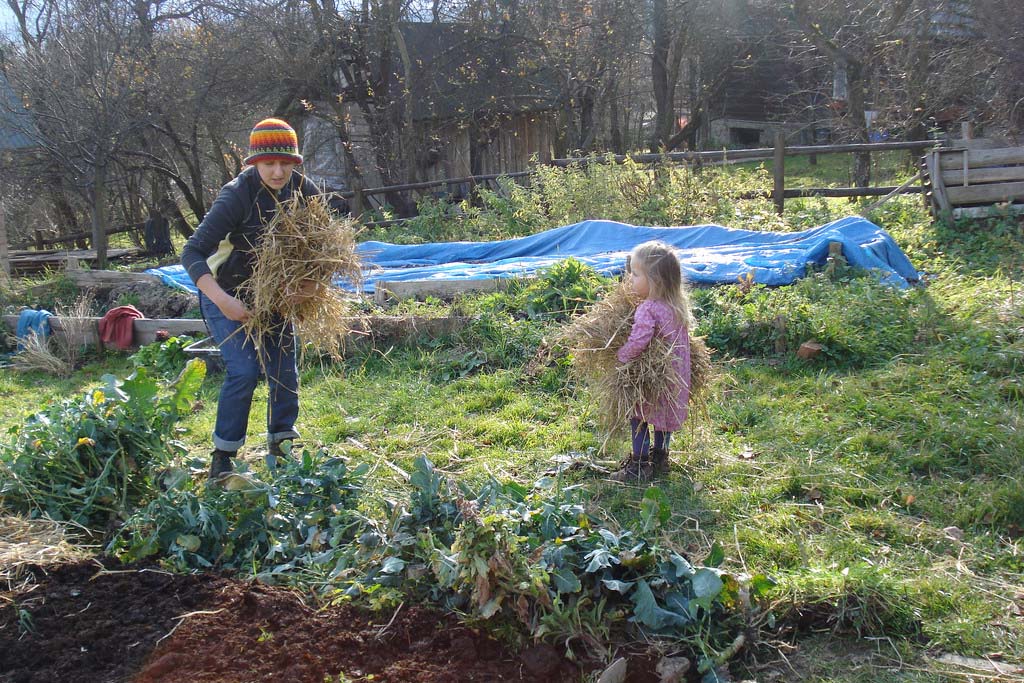 Hello friends!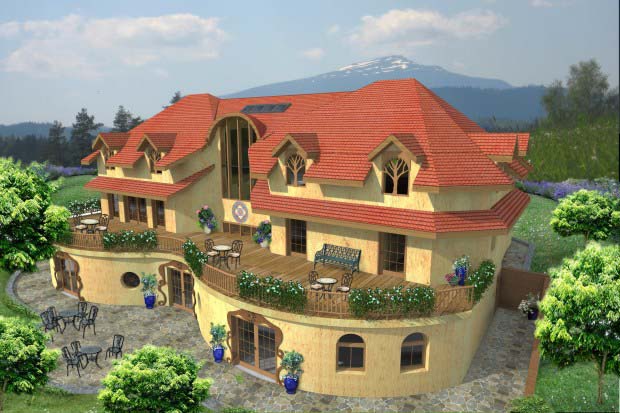 I want to invite you to volunteer for a unique experience of living and building with us at
Clay Straw Community Project in Poland
for a month! I will be collaborating with a Ecovillage Bhrugu Aranya and leading the clay straw walls in the project called the #CentreOfLight. We are looking for volunteer to join as from mid may until mid june, no need for pre experience - I will be giving free training on straw clay technique so u can learn all about it and join the team.
If u already have experience - great!
We will love to have ur support and in join our team.
Info about the ecovillage:
Ecovillage Bhrugu Aranya is Poland's first ecovillage, a thriving international community located on our certified organic farm in southern Poland. We are a part of an ecological/educational NGO, Homa Therapy Foundation. (Fundacja Terapia Homa).
Contact
Contact me if u wanna join us
This is my website