Help with Children in Hanoi, Vietnam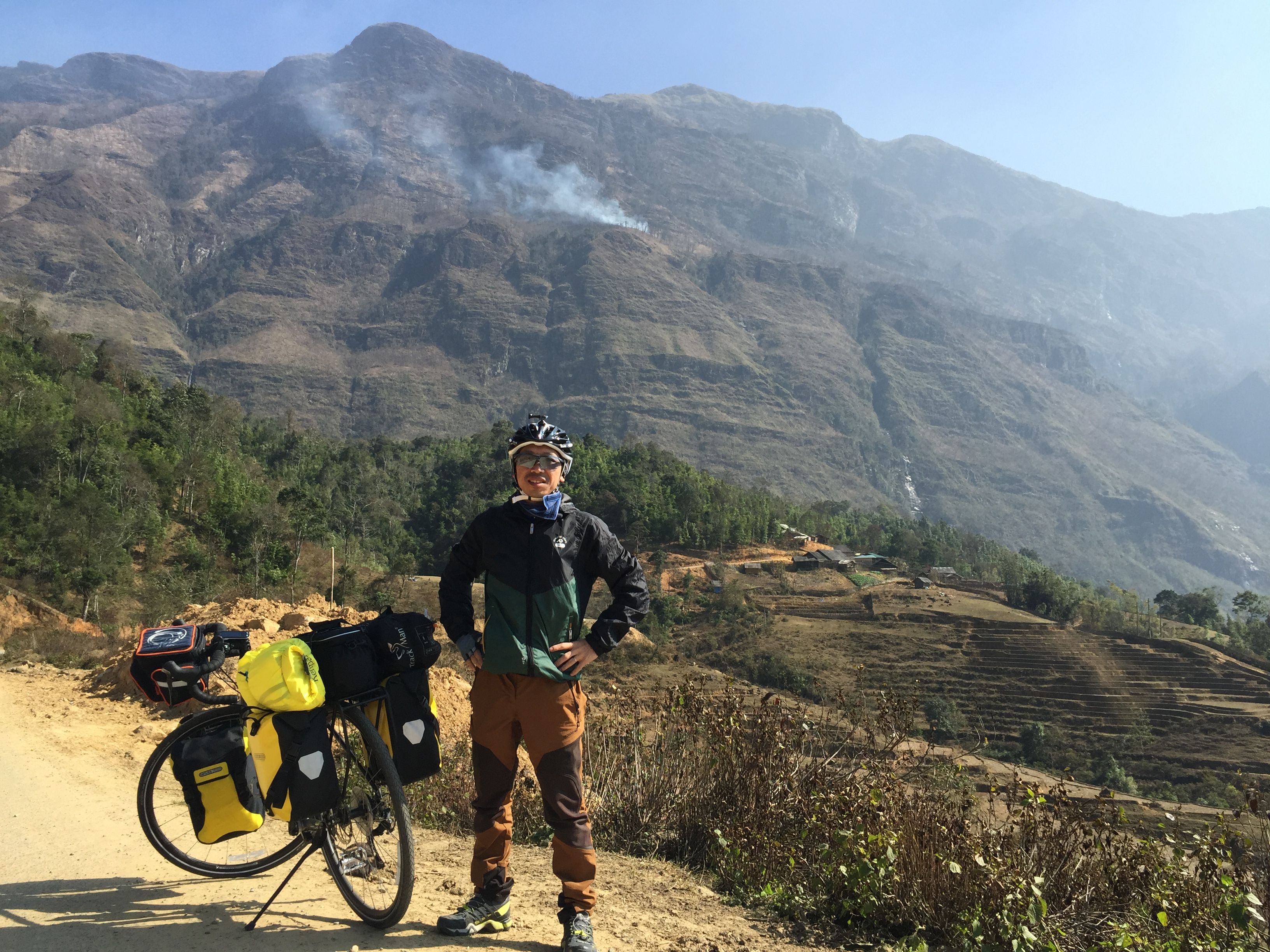 By way of introduction, I am 40 years old and a photographer, a cyclist, a traveller and a runner.
I used to work as Office Manager for Sumitomo Mitsui Vietnam, a Japanese owned company for 10 years.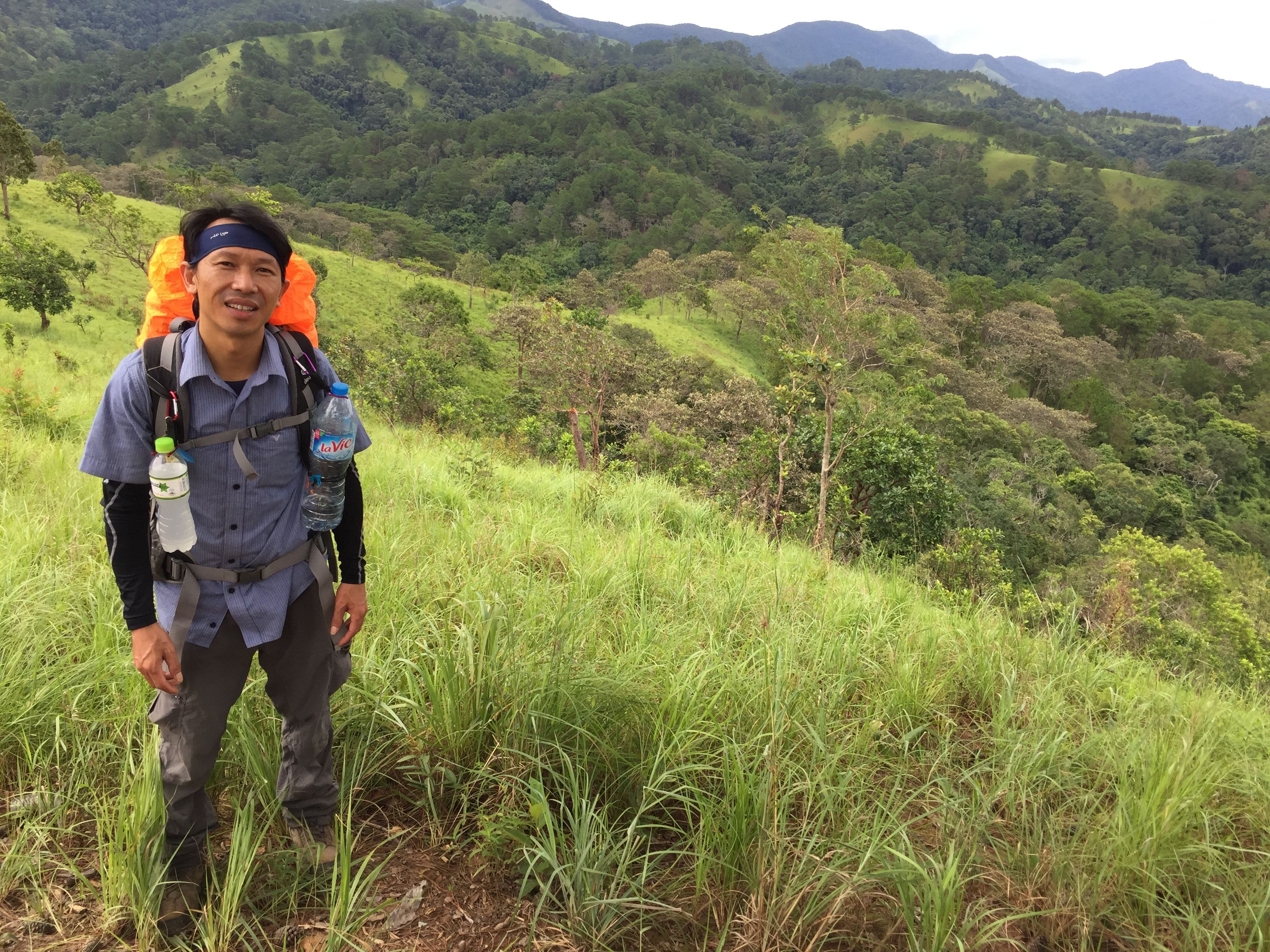 I quitted my job around two years ago, traveling around then coming back to Vietnam, I invested all my money into a small property in mountain area, 60km away from Hanoi downtown.
At first, my intention was to use the property to plant some fruit trees and build a small house and make it a small farm and we would come for the weekends, then I noticed that the families and children here (Mong ethnic minority) are so poor and they don't pay much attention to school.
Children just play on the village roads and hang around, having nothing to do after school, and they remain poor and uneducated growing up. I want to make a change.
I decided to escape the city and make my property a small farm/garden house and build a library for the children, where they can come to read books, to play together and learn English, all these are totally free for them.
My intention is to develop their reading habit, help them to love reading, and gain more knowledge.
However, I don't have much money left and I still have to make ends meet, care for my 12 year-old daughter, then I decide to do them all by myself.
At this stage, I am making 3D models of the container house, an outdoor open living room and kitchen, a library for reading activities and classes.
I would like to call for serious volunteers around the world, preferably who can stay long periods, minimum 2 weeks.
The volunteers can help in my property with:
- Gardening
- Building work (metal work, woodwork, building, plastering, electrical work…)
- Decorating work
The volunteers can help the community with:
- Teaching English to children and organizing any educational activities.
- Help farmers / villagers with their cultivation works.
Volunteers will get free accommodation and meals, a motorbike to go around for sightseeing and will be warmly welcomed by the locals.
I can also arrange for your visa on arrival, however this shall be discussed individually.
Note that there are so many places for you to see nearby if you are keen on nature, moutains and local lifestyles.
No matter what your majors are, what skills you have, if you have a will to make a change for the better, you can come and help our community.
Contact
You can whatsapp me @ +84868340368, or send an email to hieu.tran.nw@gmail.com