Do you want an adventure of lifetime?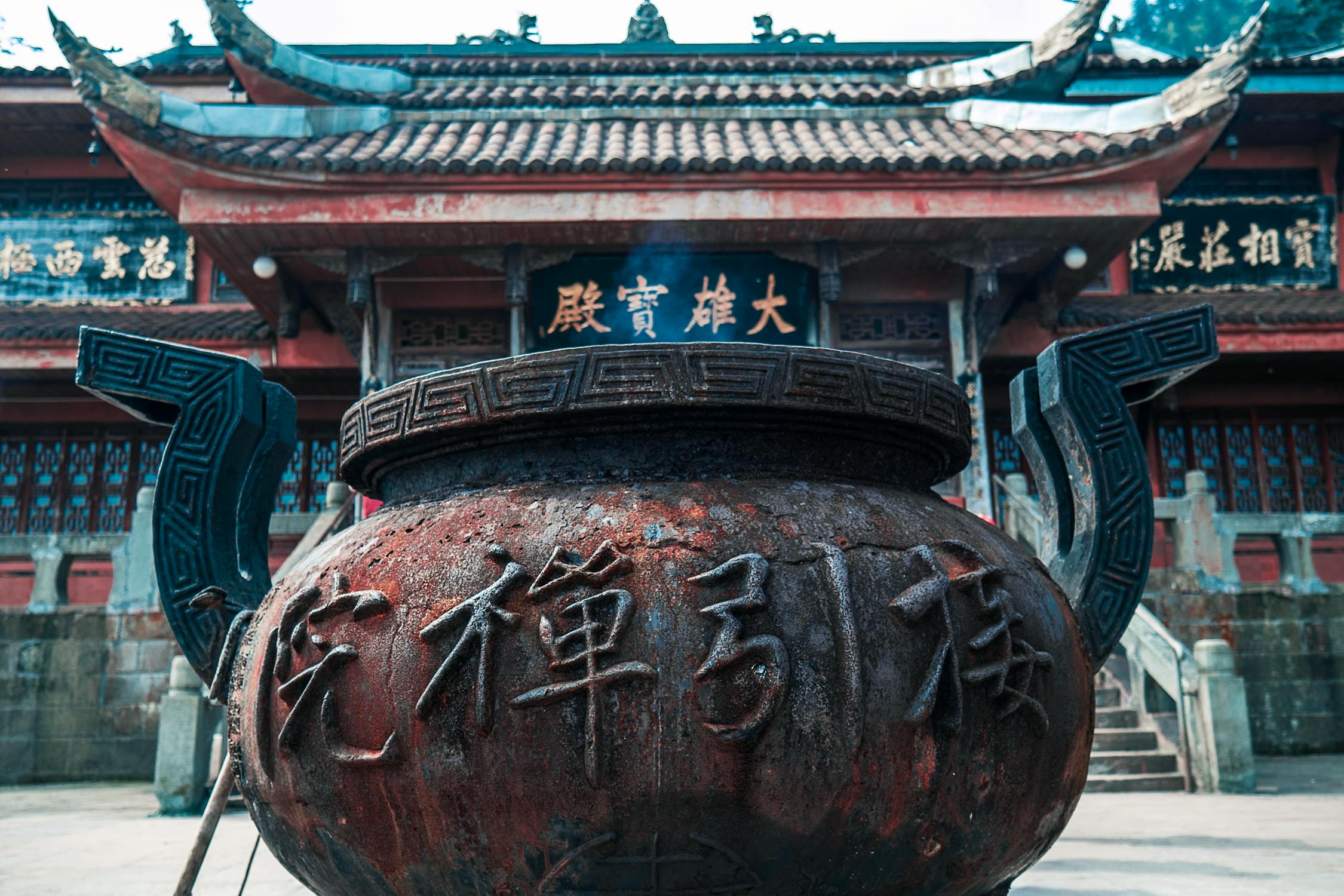 If you are Travel spirit and love meet different cultures and you have passion to learn new things about movie making industry you can join our volunteer program all over China.
We looking for a guy/girl who would like to join our team as a volunteer or an intern in our adventures all over China.
Is a reality show and you can learn and practice how to use cinema cameras and everything about behind the scenes of a program. You can practice improve your English & Spanish as well. You will have transport , accommodation and a food rate for everyday so no need to worry about anything just enjoy and help our project. If you have driving license is an advantage. Here is our travel channel in China and some of our vlogs/videos you can watch it online.
Are you ready? Join us – Lion on the road team.
CONTACT DETAILS
Jamila on facebook
Jamila on couchsurfing
Youtube:
https://www.youtube.com/watch?v=rPwTWCIhyFA

Vlog:https://m.youku.com/video/id_XMzQ4MTUwOTcwNA==.html?sharefrom=iphone&sharekey=b2059dc5e6363938464d56a79d97022f9&source=&from=timeline&isappinstalled=0&ishttps=1