This summer I will travel for 3 weeks on my sailboat, from June 16th to July 7th 2018. Every week I will board a different group of friends and couchsurfers… so if you like the sea, you may consider the idea of joining this adventure!
This announcement is, unfortunately, no longer valid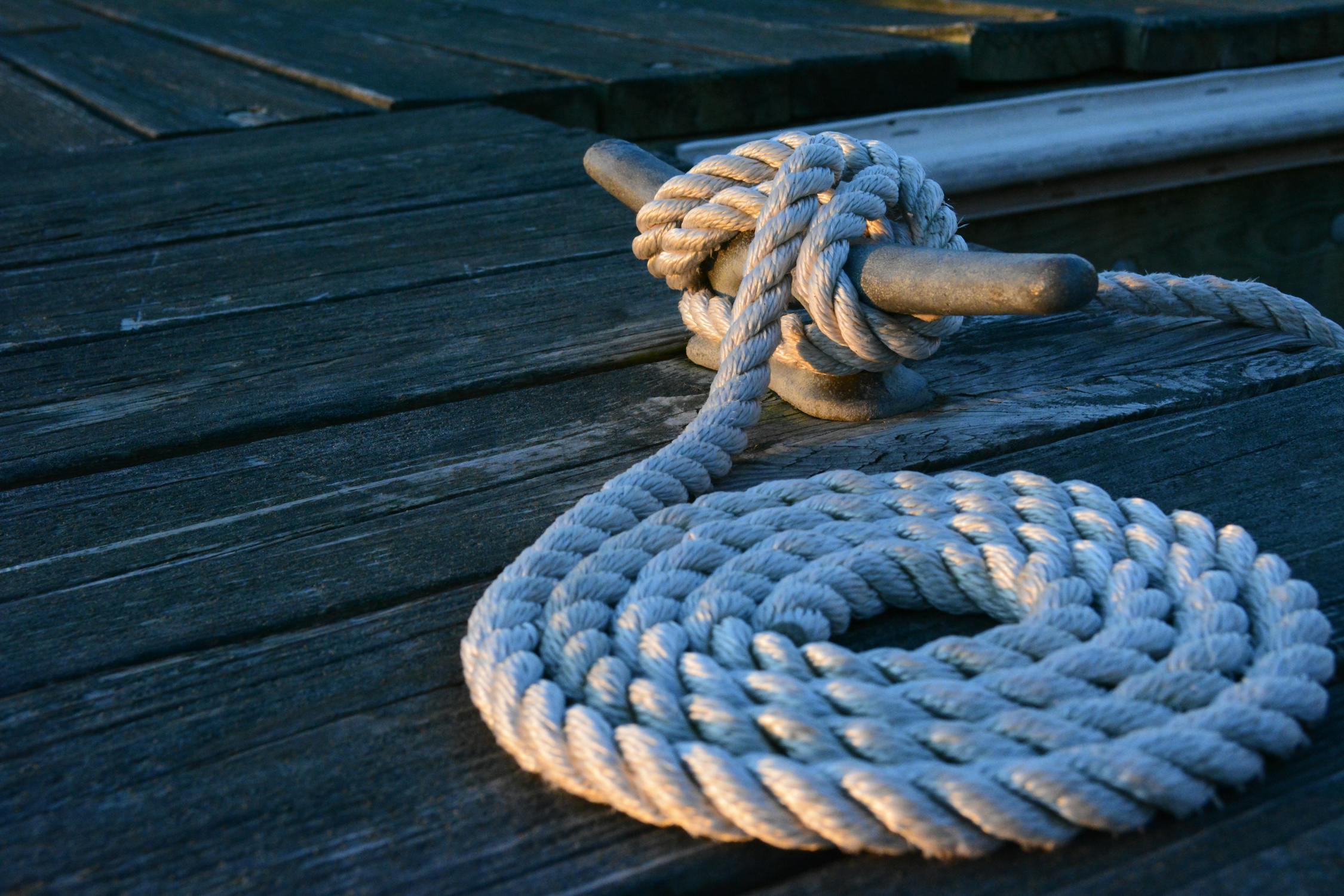 Participants will be allowed to stay on the boat for free:
we will share only the cost for food, ports and fuel (about 10-20 euro per person per day).
Of course, everybody is expected to help with sailing, cooking, keeping the boat clean and so on. (Don't worry if you don't know how to sail, we will teach you!)
HOW TO PARTICIPATE
If you would like to participate, please contact me and I will send you a form to fill that will be used in the selection process.
In fact, we expect a large number of applications!
The deadline for applying is June, 3rd 2018.
Feel free to forward this message and form to your friends as well!
If you are selected, I will contact you so that you can choose your week, compatible with other crew members' choices.
THE BOAT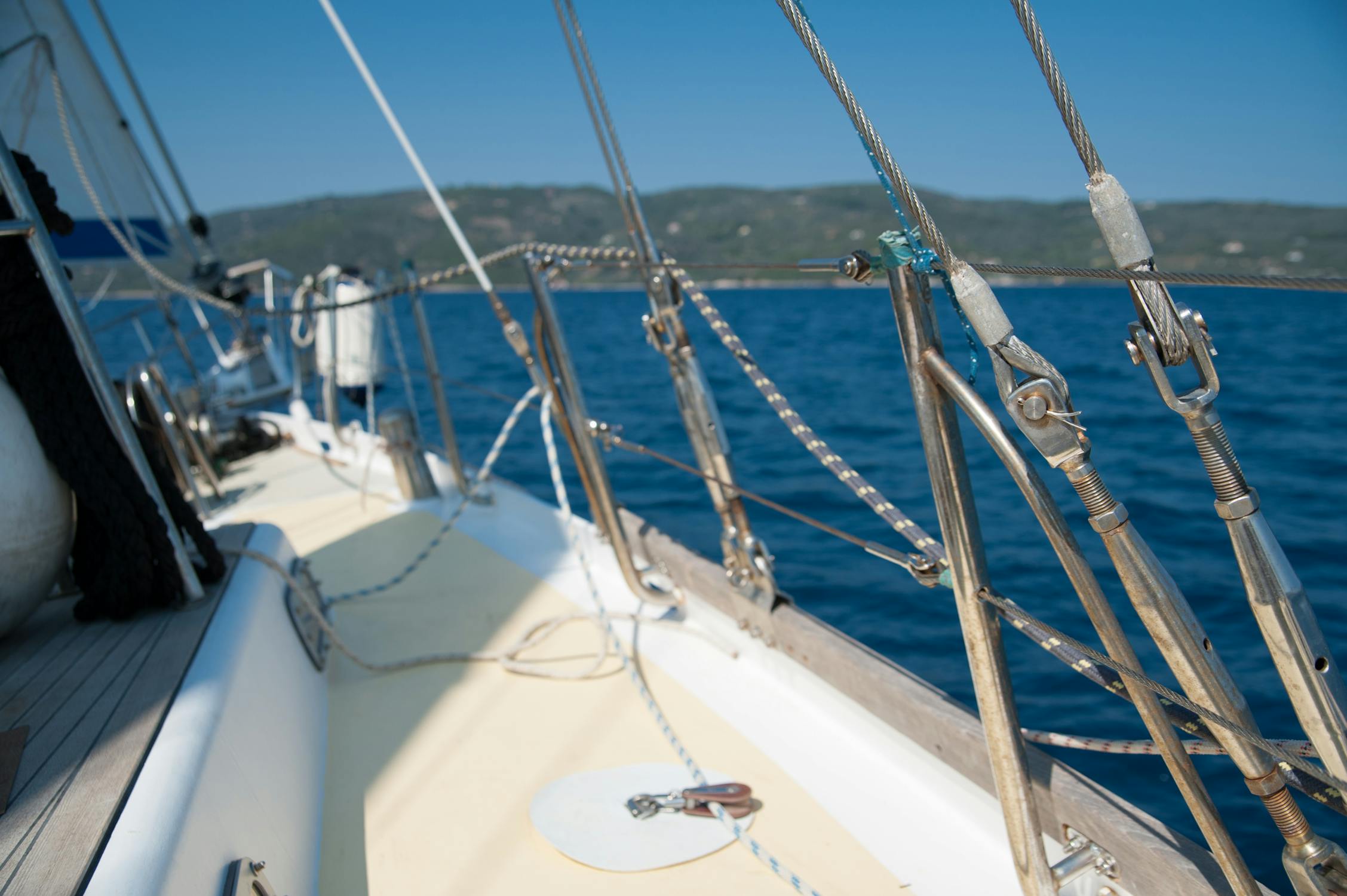 is a Dufour 32 and can board 6 people a time. Everybody will be allowed to carry only small baggage. You can find pictures and references of our sailing adventures on my profile.
Every year we made a different trip: once we sailed to Southern France and Spain, another time to Corsica and Sardinia… This year we will sail southward the Croatian coast, till Montenegro and Albania, then crossing to Otranto (in Puglia, southern Italy). Plenty of gorgeous places on the way! Of course, the schedule and stops may vary according to the weather conditions.
WHEN AND WHERE
A) June 16 to 23: Northern Croatia (boarding in Ravenna, Italy)
B) June 23 to 30: Southern Croatia
C) June 30-july 7: Montenegro and Albania (disembarking in Otranto, Italy)
---
Contact details
This announcement is, unfortunately, no longer valid
My email for those who have questions or want to apply:
lucamoci@hotmail.com
Luca Moci –
---