Do older people do wwoofing?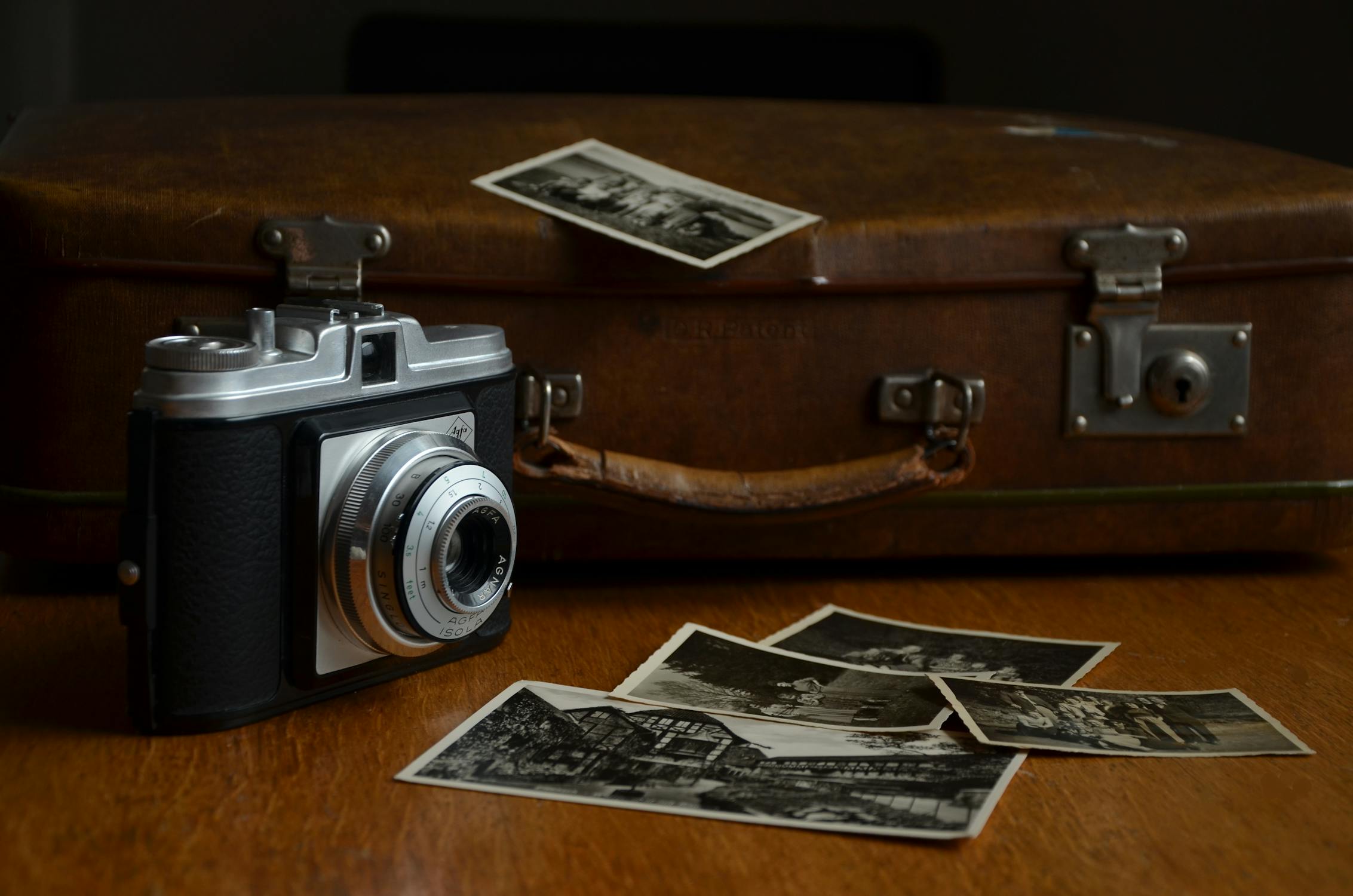 Volunteering opportunity for older people: is it possible?
The answers of the expert volunteers!
In our volunteering group someone asked travellers, eco-tourists, volunteers and wwoofers if they think is possible for older people to travel and volunteer at the same time. Here's the answers from people with volunteering and hosting experience.
Nina, the wisher.
Nina says:
"Glad to hear it 'cause I'm no spring chicken myself but am keen to give woofing a go" :-)
Hannah, a young voloun-tourist.
Hannah says: I' m 22 but I met older wwoofers on my journeys (50ish).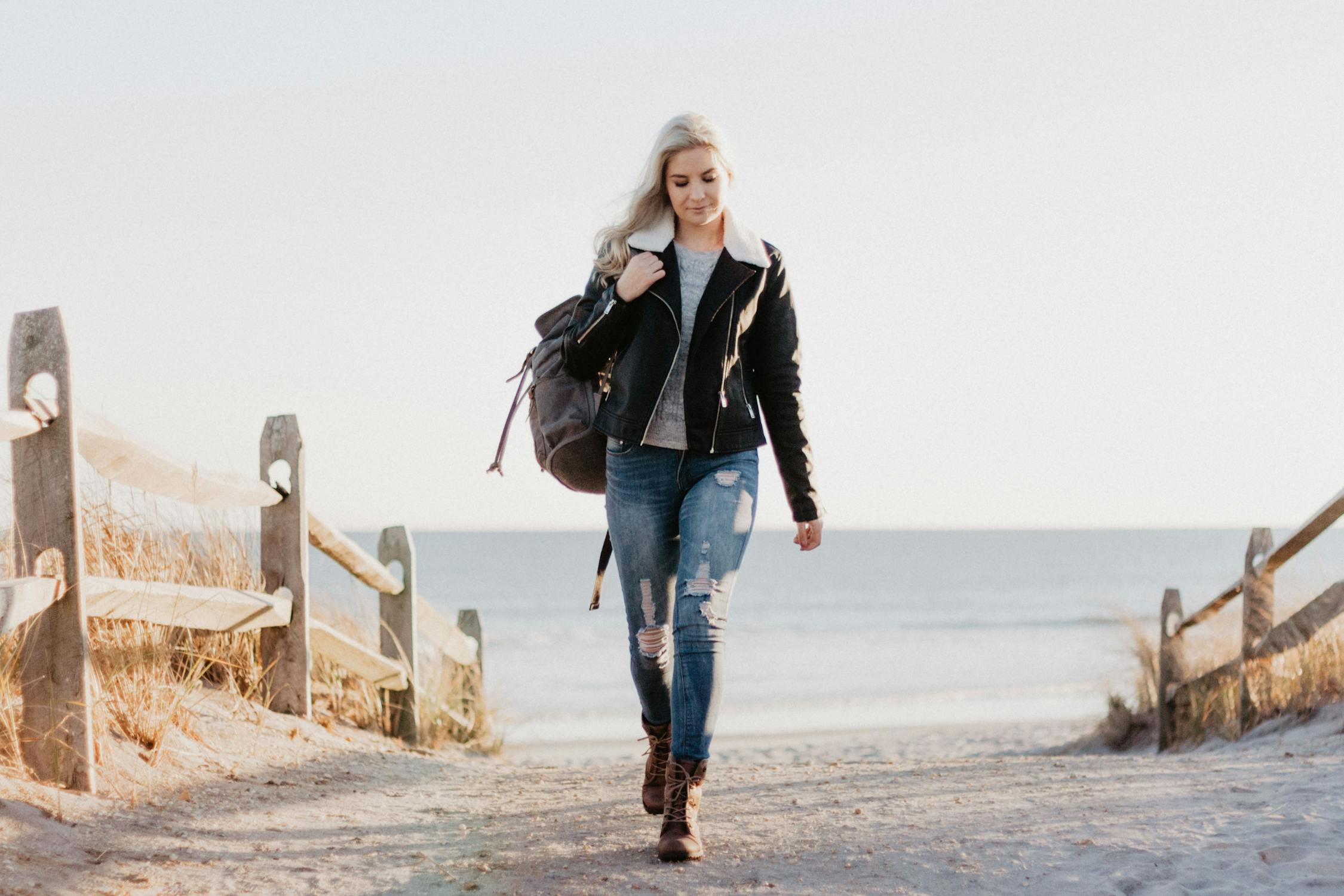 Adrian: "the older the wiser".
"We certainly do... we're also wiser to recognizing exploitation :)"
Ilona, never stop moving
"Some years ago I wanted to travel all your mentioned countries, but now my partner and I would like to head to Africa. However, there are no projects, only in South Africa and Sierra Leone...
Italy and France are beautiful countries, I lived in both of them and prefer Italy. And because Canada and N. Zealand are so far that was my reason to travel there too. [...]
Go for it because no one of us know when is the last day of our lives.
We have to make sure that when the whole life flashes before our eyes, it's worth watching".
Paul, host and voluntourist
Paul Says: "I am 49, run a small forestry farm in UK and am currently planning to go to Australia in January to train for a triathlon whilst WWOOFING! Next year I will go to France to WWOOF too, as I am learning the language. I may cycle between farms in OZ. I used my campervan around France. I do not believe one has to stop, you are never too old, and I am just beginning!
Amiro, the host
Amiro says: my oldest helper: a beautiful 79 year old grandma!!!
Amira, young but old
Amira feels that being thirties may already be an "old age" for it:
"I did woofing in my early thirties..."
Christiane, 54 year old & long time wwoofer
Christiane says:
"I`m 54 and started WWoofing in 2012. And I will continue as long as possible! Wwoofing makes my life a little bit more special!".
Our conclusion:
Don't let your age prevent you from travelling! Adventure is possible for everyone at any stage of their life, maybe just at a different pace!