Looking for diving volunteers in North Borneo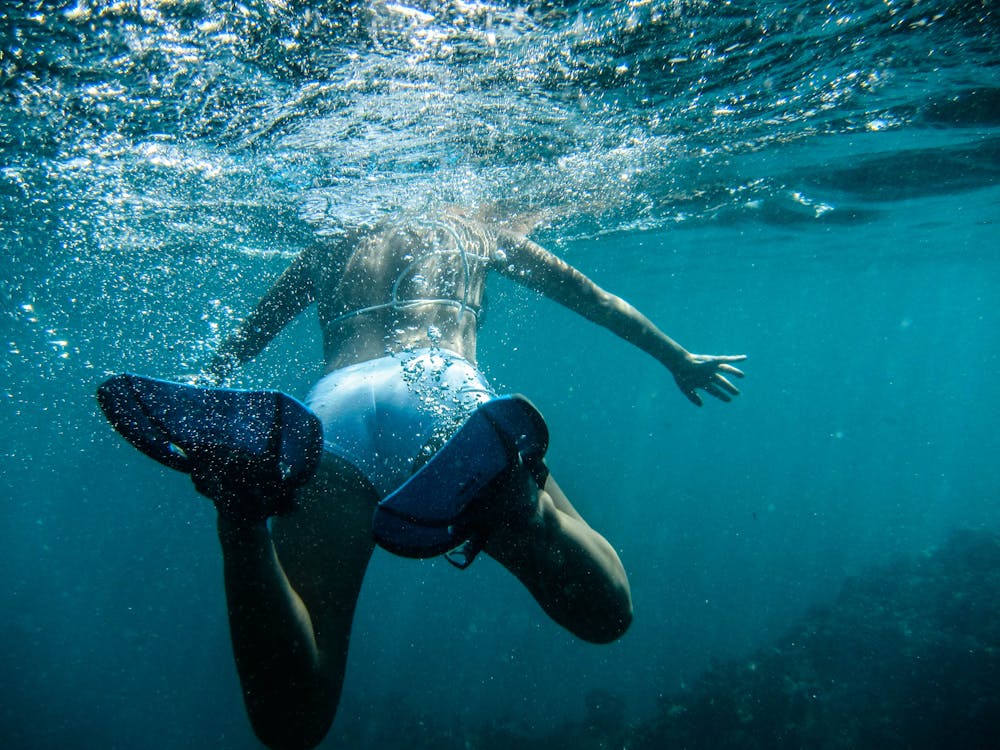 Message from:
Norzuma Koloi Chuma
I am looking for a few diving volunteers who can spend some time on a small island in North Borneo. Need to be a certified diver with good buoyancy control. Tasks will involve some diving/snorkeling to pick up marine trash, coral planting, helping customers doing watersports activities and reef maintenance.
Camping style accommodation and food provided.
Volunteers need to have their own insurance.
Contact and info:
Norzuma Koloi Chuma