Looking World Team For A Travel Documentary Reality TV Series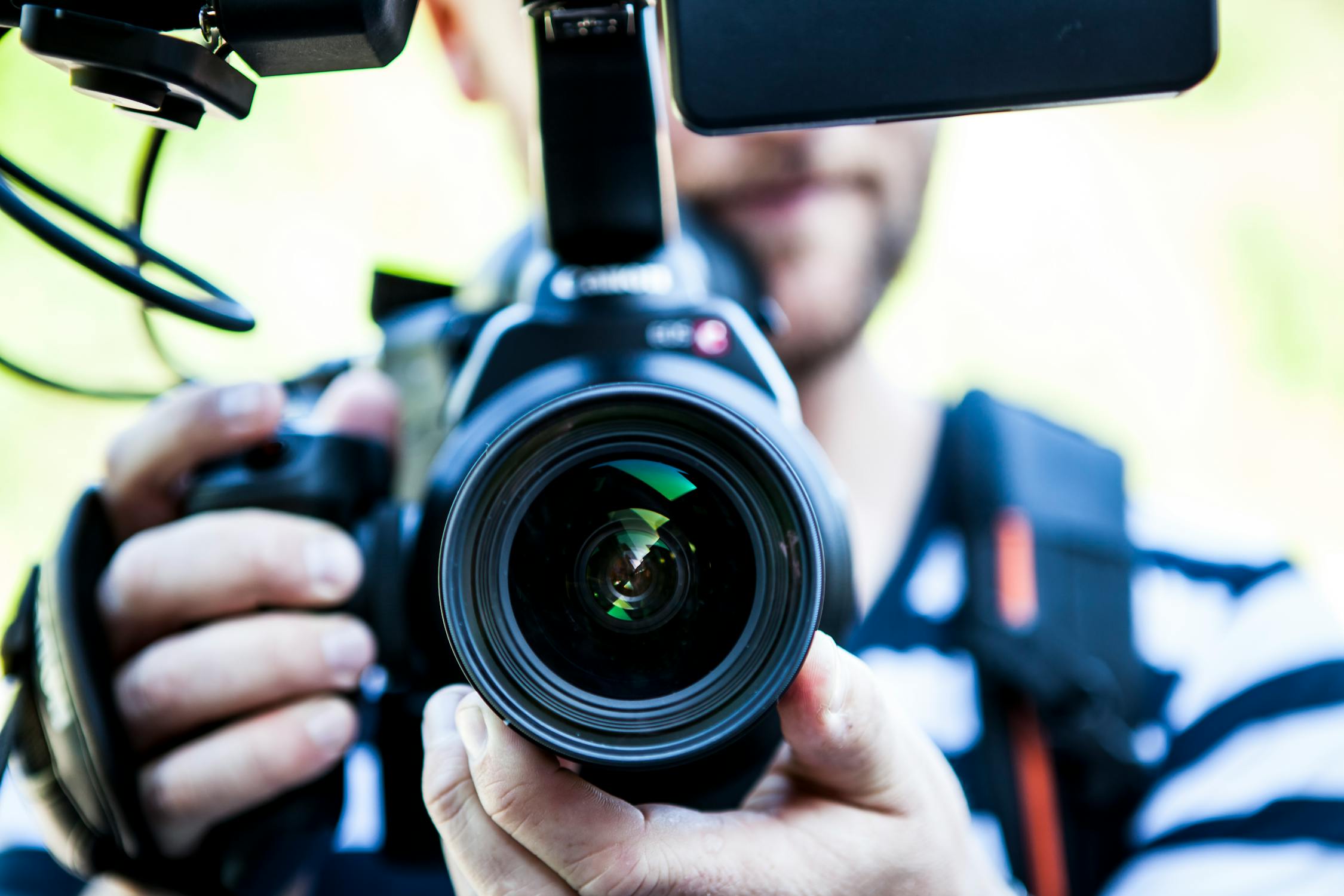 Hello Travellers,
We need your all support and Participation...
Anyone who is truly a
passionate traveller
and is interested please kindly feel free to inbox me for queries and detailed discussion before submission of forms to be part of this reality TV travel series..
WE ARE TRAVELLERS -WAT
Job Type - Paid
Seeking World Team For a travel
Reality travel Documentary Film (Series)
"WE ARE TRAVELLERS"
Type: Reality Travel Documentary TV Show
Location: The Central Himalaya, Uttarakhand, India and Nepal Bhutan.
Duration: Sept to Dec. 2018.
Looking : Our team is in a process of a making Documentary Travel Film Based on "World Peace".
We are looking for Creative, Intelligent and Confident M/F People,Volunteers Around world...
Peaceful travellers,
Marketing Assistant Director
Camera Man / Women,
Sound Recordist
etc... related to filmmaking
Who would be excited to join us. We welcome people to apply from around the world.
Synopsis:
We are travellers is a project, the journey of human life. As you know our WORLD is tainted by violence. Our world needs more peace and not wars. People are able to resolve their conflicts without violence and can work together to improve the quality of their lives.
Every common people want live in this world peacefully. People want meet people to people. People want to know every part of world culture traditions.
Travels in the hiking-traveling group, it`s a story about Travellers who want to go everywhere in this world, freely. We are travellers is a project which deals with the topic of Peace, No border, seeking inner peace and promote the world peace.
Note:
This is work for humanity. So if you want to promote Peace so come forward to Join us.
We look forward to watching your submissions and meeting you in person!
CONTACT DETAILS
Please respond kindly if you're interested with Headshot, Portfolio Resume at
wearetravellerslife@gmail.com
himantiproduction@gmail.com
Important Links:
https://www.indiegogo.com/projects/we-are-travellers-love-adventure/x/5542791
Campaign Video 1St:
https://youtu.be/eJsTyHdvT1Y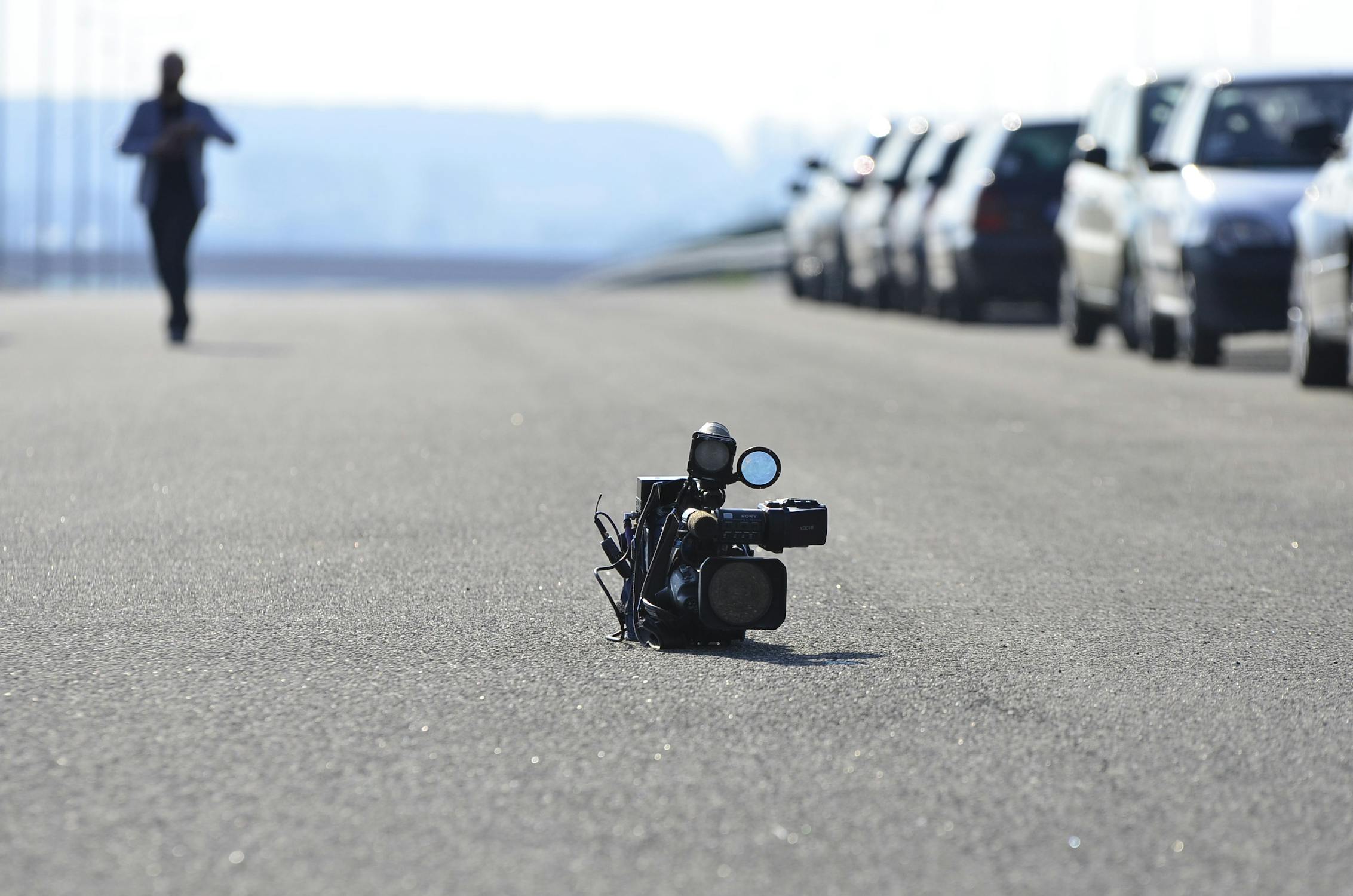 Campaign Video 2nd:
https://youtu.be/q4IaZ2_E420
Official website:
wearetravellerslife.com
Check our page fb https://www.facebook.com/wearetravellersfilm
Insta: wearetravellerslife
https://www.facebook.com/Himanti.Productions/
Skype - rahulhimanti
Serious Inquiries Only.
Thank you and I look forward to hearing from you soon.
Respectfully,
Rahul Himanti
Mumbai, Maharashtra, India