Osho Nirvesha center in Italy is looking for helpers (Tuscany)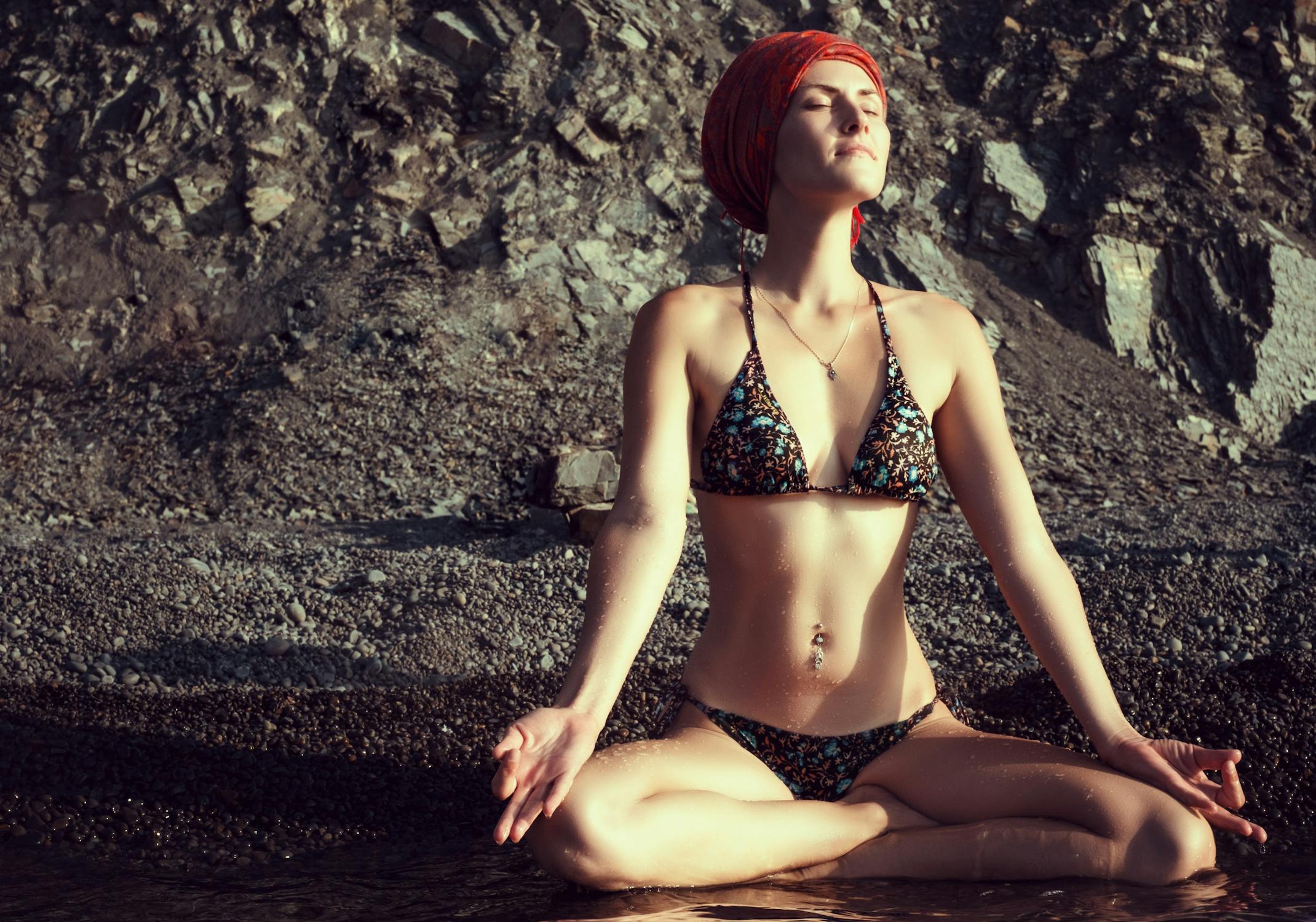 Osho Nirvesha Meditation Center, immersed in the Cecinian countryside in Tuscany
Request from the hosts
I'm writing from Osho Nirvesha, Bibbona, Tuscany. We are looking for the help of volunteers.
Thank you for your answer.
Osho Nirvesha meditation center
Other information
Osho Nirvesha Meditation Center, immersed in the Cecinian countryside in Tuscany.
Looking for willing wwoofers, even a couple, who want to live with us in the long run.
Osho Nirvesha is located in Tuscany, approximately 45 km south of Livorno, untainted by traffic or tourism. The center, located 2 km from the village of Bibbona, is surrounded by 6 hectares of land with meadows, forests, and many fruit and olive trees, typical of the Tuscany countryside. The nearby hills are ideal for walks through extensive woodland. Famous places in Tuscany, such as Florence, Sienna, Pisa, the isle of Elba, and hot springs, are only a couple of hours away. The climate, sea air, strength, and silence of nature are all supportive for recreation, meditation, and presonal growth. Teaching and learning can happen here in a playful way.
Our focus is to live together lovingly and creatively, in harmony with nature. Meditation, self-exploration, joy, and growth are the fruits of this experience, which we like to share with others. The quality of our living together is a mirror for all of us, revealing our ability to communicate, work, and play with each other.
In the warm season, a big part of the commune's daily life happens outdoors, with the opportunity for many activities in nature. Friends who would like to help with the house and land are welcome.
We offer Osho's Meditations.
For further information, you can call or e-mail us.
The jobs we require are:
vegetable garden,
forest entertainment,
wood firing,
cooking and many other things.
We offer meditations to those who want it.
Contact:
Find the description of our center on
FB
and on our website:
www.nirvesha.net.
Contact us by email at info@nirvesha.net
Dhara and Samarona