Help at Eco Art Center EIA
Ecovillage in Croatia. Hello, I have a farm in the the area of Eco art centar Eia, Croatia. There are facilities as camp house, toilette, shower, water collection.
I'm growing trees and lavender and I'm interested to construct more facilities on the land.
Anyway, place is open for everybody who would like to live for free, even a longer period, in the nature and eco-village.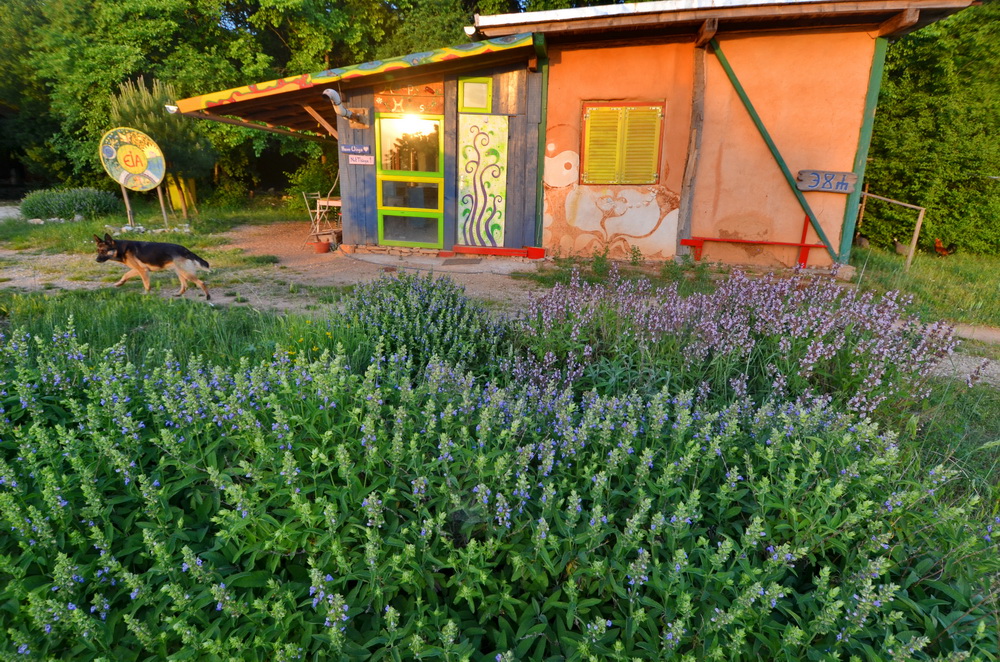 Volunteering at EIA
Here is a guide for volunteering in EIA so that you are aware and prepared for your stay:
Volunteers are expected to work 4 hours a day, starting at a time that is agreed.
All volunteers should contribute to EIA in some way. This may be building, gardening, painting or cleaning. Whatever is priority should be completed first. Then you can spend the rest of the day as you wish.
Respect and enjoy the nature of EIA – Wander through the fairy forest and explore EIA with consideration of others privacy.
Be self-responsible and self-reliable for your food, cooking and washing. Please clean up after yourself, try to use eco-friendly soaps and turn off the gas bottle when you have finished.
Be prepared to stay in your own tent if there is no space in the buildings.
Volunteers should be sufficient with resources as we only have solar energy and collected rainwater to use. So please be careful not to be wasteful.
The rainwater in EIA is drinkable, but please be self-responsible and bring your own if you do not wish to drink rainwater.
Volunteering is to be done 6 days a week, if you do not want to work, then you can pay for accommodation in either one of the buildings or for a tent space. Sunday is our rest day, but we must still consider the animals and plants.
We do not want any addictive behavior here because we wish to find happiness through ourselves and not through external things. No alcohol or drugs are allowed in EIA.
For use of the internet and local facilities such as washing clothes, banking and shopping – You can go to the closest town, Bale which is 3km away from EIA or to the campsites. You can walk or hitch-hike. There is a path through the forest that can guide you to Bale.
All volunteers and guests should register with the Tourist Agency and pay the tourist tax. You can register in Bale.
If a fire is made, then it must be small and kept under control. Always put out the fire when the last person is finished. Please ask permission before making a fire. In Summer, fires are forbidden in Istria.
When working with tools, please respect, clean and put them back in the tool shed once you have finished.
Be careful not to leave your food out because the animals may take your food.Do not litter, always check and empty the garbage bins.
EIA is in the middle of the forest, with the nearest town being 3km away in Bale. Be prepared to organise your own transport to and from EIA. We are 15km away from Rovinj, 23km North from Pula and 90km South from Trieste. The capital Zagreb is 250km away and Venice is around 3 hours drive. From the North highway, follow the signs to Bale and then turn left to Krmed. From this crossroad, the turn in for Eia is 1KM with a sign for EIA on the right-hand side.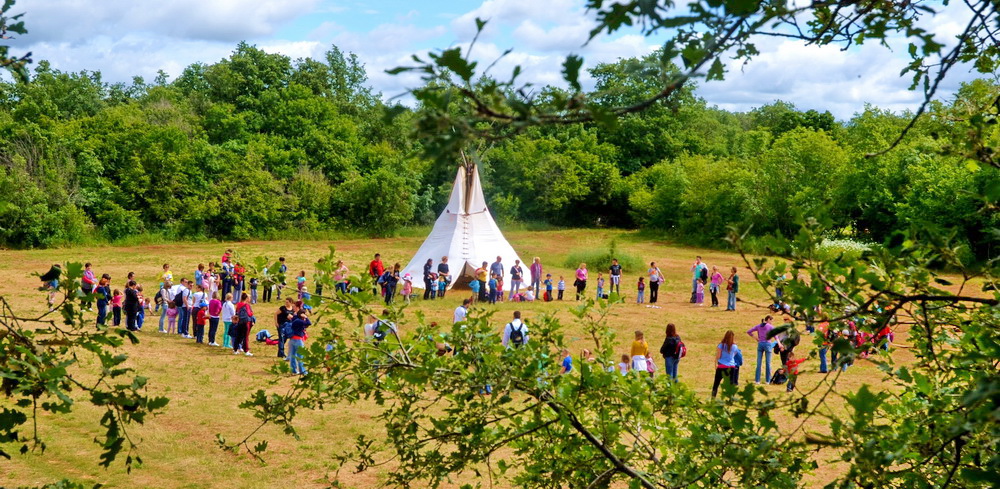 Volunteer Guidance Questions
Here are some questions we would like you to consider before acceptance of volunteer status. We are hopeful they will assist you in making a productive choice for you as well as us. Please take time to reflect and understand that you should answer them all positively. In reguard to our environment here, if you answer 'no' to any of these questions beow, this may not be a suitable place nor arrangement for you.
Do you like having animals around you?
Is respecting nature one of the utmost important values to you?
Are you able to arrange your own arrival and departure to and from EIA?
Are you willing to get your hands dirty and go some days without having a hot shower (this will depend on the sun)
Can you bring and prepare your own food?
Are you able to be self sufficient and self directed during your stay and initiate projects without constant guidance?
Can you spend your time here without dependency on drugs and alcohol?
Are you prepared to camp during your stay?
Can you get up early (8am) to begin the day's activities and respect the hours we keep for quiet times?
Are you comfortable spending time here alone as well as with many people?
Are you conservative with water use when water is a limited resource?
---
CONTACT DETAILS
WEBSITE www.eia.hr.
For more information on the location, visit: http://eia.hr/posjete/
Click to read more eco-village volunteering opportunities
---