General info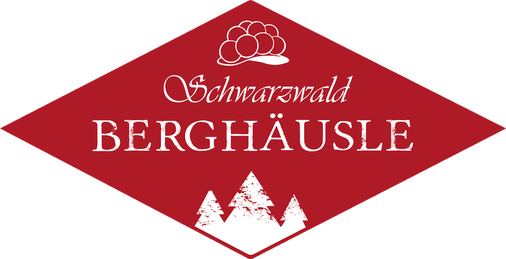 Hospitality exchange in Germany – We are newcomers to this industry and look forward to our new project. It is a hiking home in the southern Black Forest at 1027 m above sea level. It has a self-catering house with 25 beds and a tavern with 19 beds and a rustic dining room. We offer accommodation and regional dishes for hikers and tourists.
What are you looking for help with?
Cleaning
Farming/Gardening
General Help
Hostel/Hotel
What's the mission of your community?
We are a drop-out couple with adult children and need help as we are mostly in twos. In return, we offer to learn our language and get to know the country. We also like to take the volunteers with us if we do something cultural.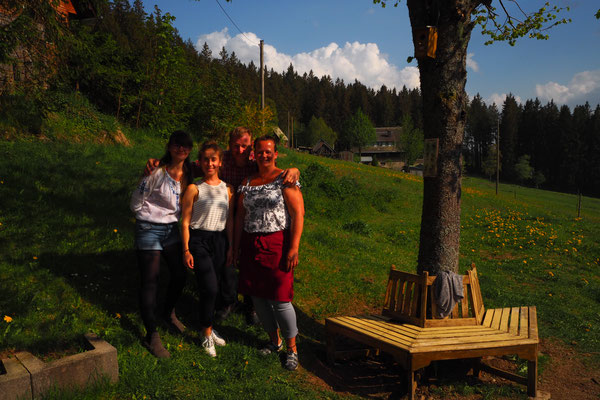 When would you need volunteers?
from April to October and January to March
How many hours of help per day?
5
How many days of help per week?
5
Work expectation
The tasks consist of incurring gardening (craftsmanship in the outdoor area), help in the dining room, cleaning of the rooms and bathrooms in cooperation with the hostel parents.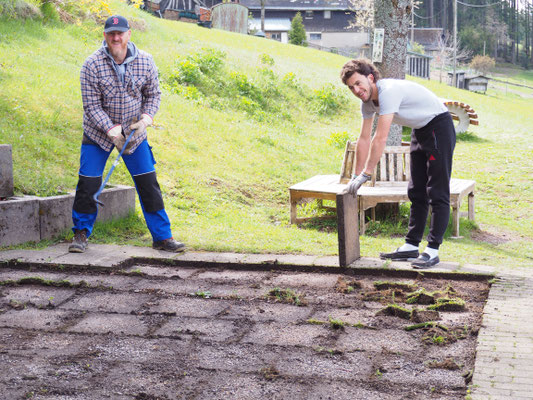 Are accommodation and food included?
Yes, food and accommodation are included
What type of accommodation can you provide?
Private Room
Diet
in consultation with the voluntaries, we can offer just about everything. We already had vegetarians and people who can not eat pastries. Vegan is also possible
VISA – could you provide Visa support/info?
No, I cannot help with Visa but I can offer assistance
What are the volunteers' benefits?
The German language, craft activities, the German culture of travelling, the German food culture, social contacts, dealing with people, participate in a hiking home.
Get to know the south of Germany and its nature and history.
Pocket money is possible too
What to do in the free time
In winter, a groomed cross-country ski trail passes right in front of the house. In Sommer, there are a lot of hiking tours. Freiburg a nice city is not far away. There is a see 4.5 km from us with lot of young people or they can go to Freiburg to an outdoor pool with beachball or table tennis.
Language
German and English
Geographic environment
It is located directly on the Westweg, a European trail that leads from Pforzheim to Basel.
How to get to your site
The airport in Basel or Stuttgart, with Train or Bus to Freiburg and Hinterzarten.
Mostly we pick up the volunteers in Hinterzarten
Is there internet access?
Yes, but not very strong.
---
CONTACT DETAILS🔍📧
---
mail@berghaeusle-wanderheim.de 📧
http://www.berghaeusle-wanderheim.de 🌐
https://www.facebook.com/berghaeuslewanderheim
Hostname: Michael Antczak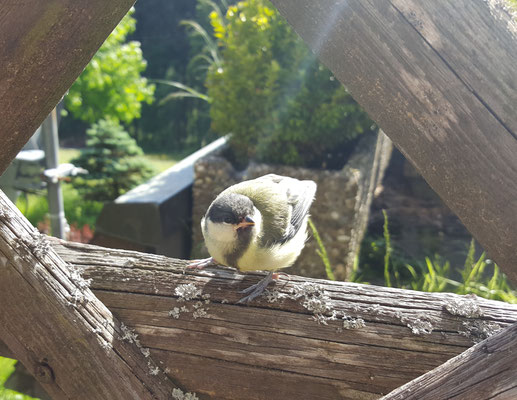 ---
More opportunities in Germany