Gain valuable experience in a variety of areas whilst teaching English in public universities.
Sudan Volunteer Program offers you the chance to live and work in a welcoming and safe culture that is often forgotten about. Sudan Volunteer Program has been sending volunteers to Sudan to work in public universities and beyond since 1997 and from an initial remit of teaching conversational English there is the chance to pivot out in one or more directions.
The first step in a career in International Aid, Development, NGOs
Opportunity to learn colloquial & classical Arabic
Develop as a teacher & for curriculum development
See amazing archaeological & natural sites
Experiences that gets you close to communities and the local culture
all you need is to be a native English speaker and university graduate.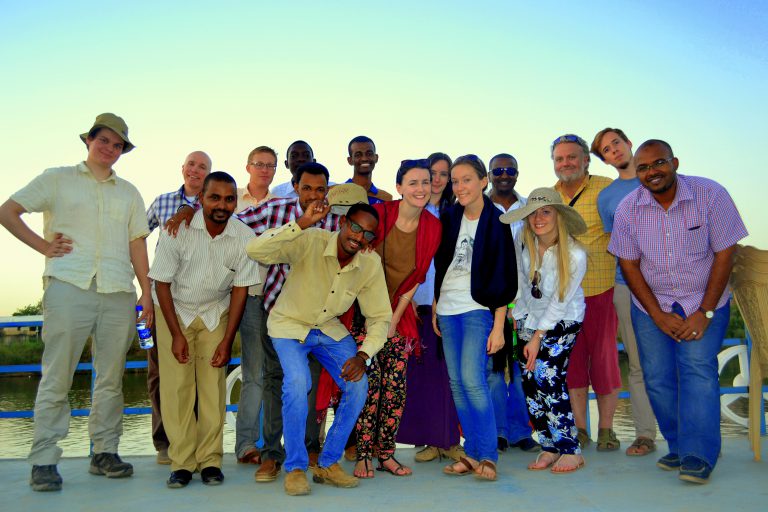 There are no administrative costs involved:
Accommodation provided

Earn living stipend
Administrative fees and taxes wavered
In-country support
Optional travel insurance
 TEFL welcome but not required
Starts available September/October
We ask for a minimum of 7 months service, click the link to our website for further information and experiences of past volunteers.
More info
Volunteers are contracted to work at their host institutions for 20-25 hours per week, of which two-thirds are teaching hours and one third dedicated to lesson preparation and interacting with students and colleagues outside the classroom.
SVP gives you a wonderful chance to help ordinary local people whilst working in a friendly and safe location and learning about Sudan's sophisticated and unique culture.
Most young Sudanese have received over 8 years of English language training in primary and secondary school, but have never heard a native English speaker and have had few or no opportunities to develop the key skills needed for oral communication. Our volunteers promote communication in English amongst their students and to help them to improve their spoken language.
Contrary to the common perception of Sudan as unsafe, SVP volunteers are welcomed and standards of personal security in Khartoum and in northern and eastern Sudan are high. Although parts of the country continue to be afflicted by violence, non-Sudanese are not permitted to go there, so the danger for our volunteers is non-existent in that regard. We can put you in contact with current or recent volunteers so that you can satisfy yourself and your family on this and any other points that may concern you.
---
CONTACT DETAILS
You can find all the necessary info here: http://www.svp-uk.org/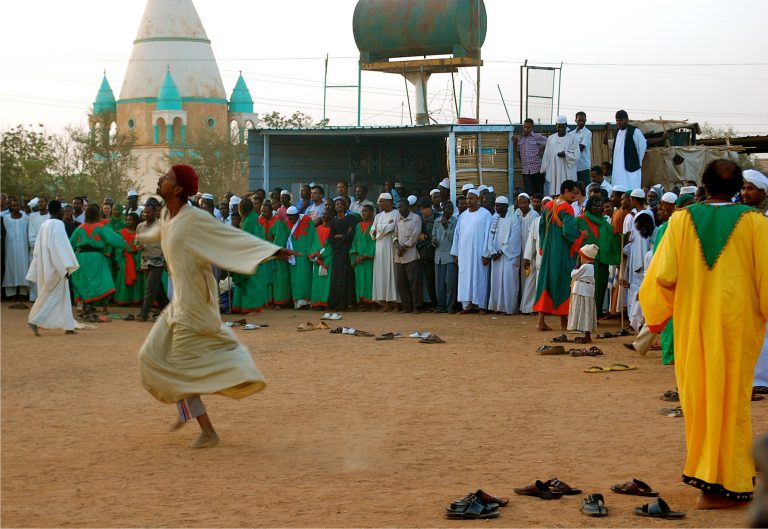 ---