Dumpling Xia announcement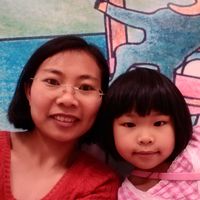 Free accommodation in China: – Hello the world, we are a family two kids, 11 and 10 years old. We love travelling, make crafts, playing the guitar, drawing, painting, cooking, reading and so on, the most thing we like is making friends from all over the world. We want to know the world, but we don't have enough money and time to travel around the world, so we think why not invite people to our home?
So if you are interested in Chinese culture, customs, languages and so on, and you are kind people, open-minded welcome to our home!
Location: Dongguan, Guangdong, China
Dongguan is a city in the middle of Guangzhou and Shenzhen and near Hongkong.
The village we live in is next to the Peal River, it the mother river of Guangdong province. Along the river, it's a very nice park, you can take a very nice hike along the river and you can see many many nice people enjoy hiking there too.
A little more info
We are very kind people with lots of dreams, and very easy to get along with. The purpose of writing this announcement is not only asking for help but also make friends with the people who come from all over the world and help each other to know more about a different culture. If you like, I can show you around my village and tell you the history and culture, customs and history about my village and Dongguan city.
I, my husband and my kids are not very good at English but our English is fluent. I think that with the help of body language, we will understand each other very well.
If you want to help your children to think about the world, make friends around the world please contact us! My facebook is 'Dumpling Xia'. Thank you!
The most help we need is as following:
Painting. We want to paint some amazing pictures on the walls of the rooms, we have no idea what to paint, but we want to try something new, we can discuss together.
To be a part of our family to share skills together, no matter what kind of skills, to make life interesting.
To do the housework together, like mopping the floor, washing dishes.
Design some games for the children. Some times we invite some friends to my home to enjoy the weekend or holidays.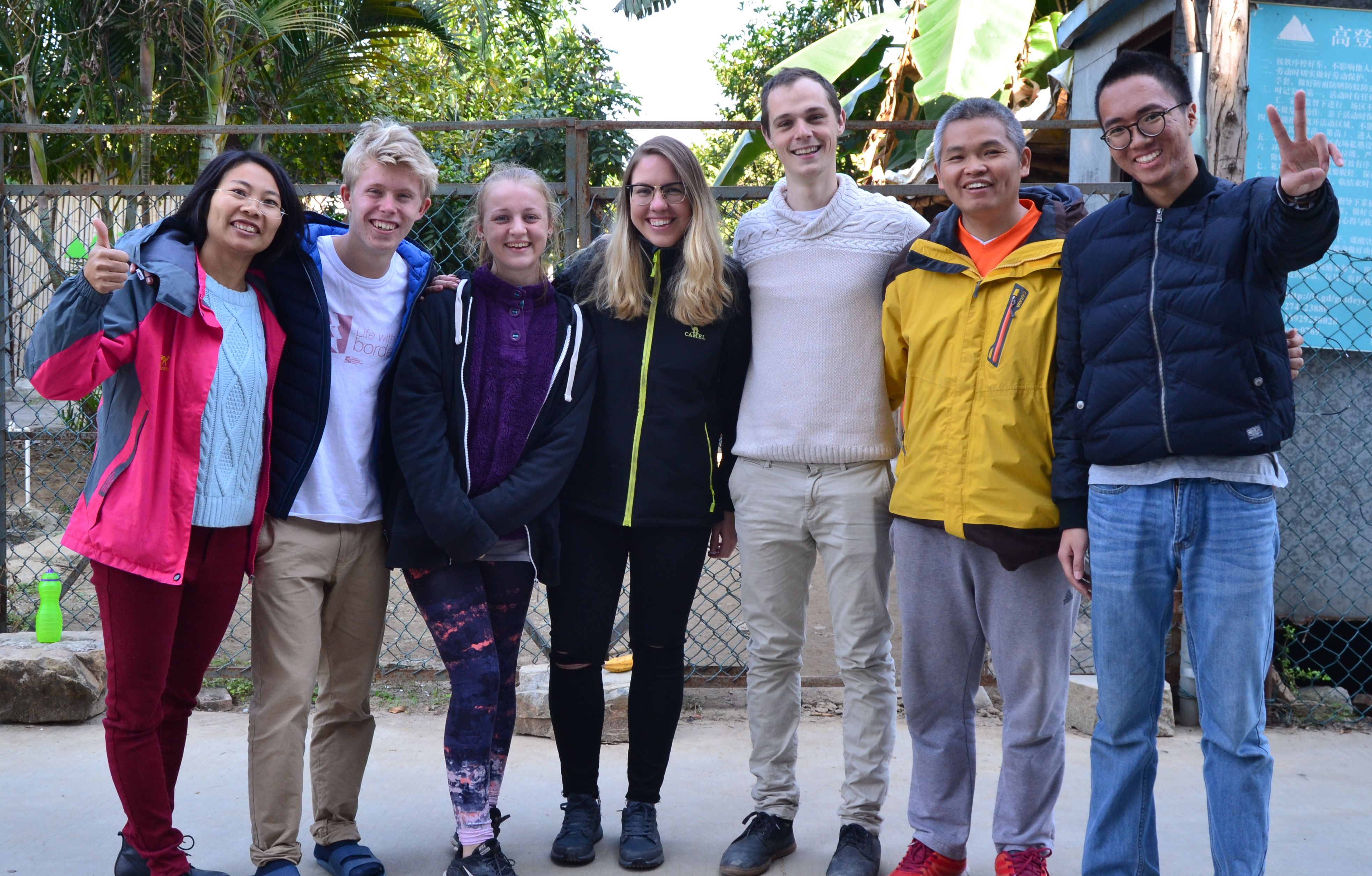 ---
CONTACT DETAILS
CouchSurfing page: https://www.couchsurfing.com/people/dumpling-xia
Contact me through a message to my CS profile o Facebook 'Dumpling Xia' or send me an email!
My email is 7655694@qq.com
Best wishes
Dumpling Xia
---
Are you also looking for free guests to live a cultural exchange? Publish your announcement on Voluntouring.org