Riding Fun In The Sun
Rescue Horse exchange -We are an association for rescuing horses, in order to maintain the horses we do horse trekking for tourists in some amazing countryside. We can offer volunteers in exchange for helping with the horses some amazing riding in beautiful countyside, meeting people from all over the world and a real country/off grid experience.
Come horse riding and enjoy the stunning mountain views of the Casares, Manilva and Gaucin countryside.
Located only 13 km inland from San Luis De Sabinillas on the Costa De Sol our location is an amazing spot for exploring the stunning Andalucian countryside by horseback.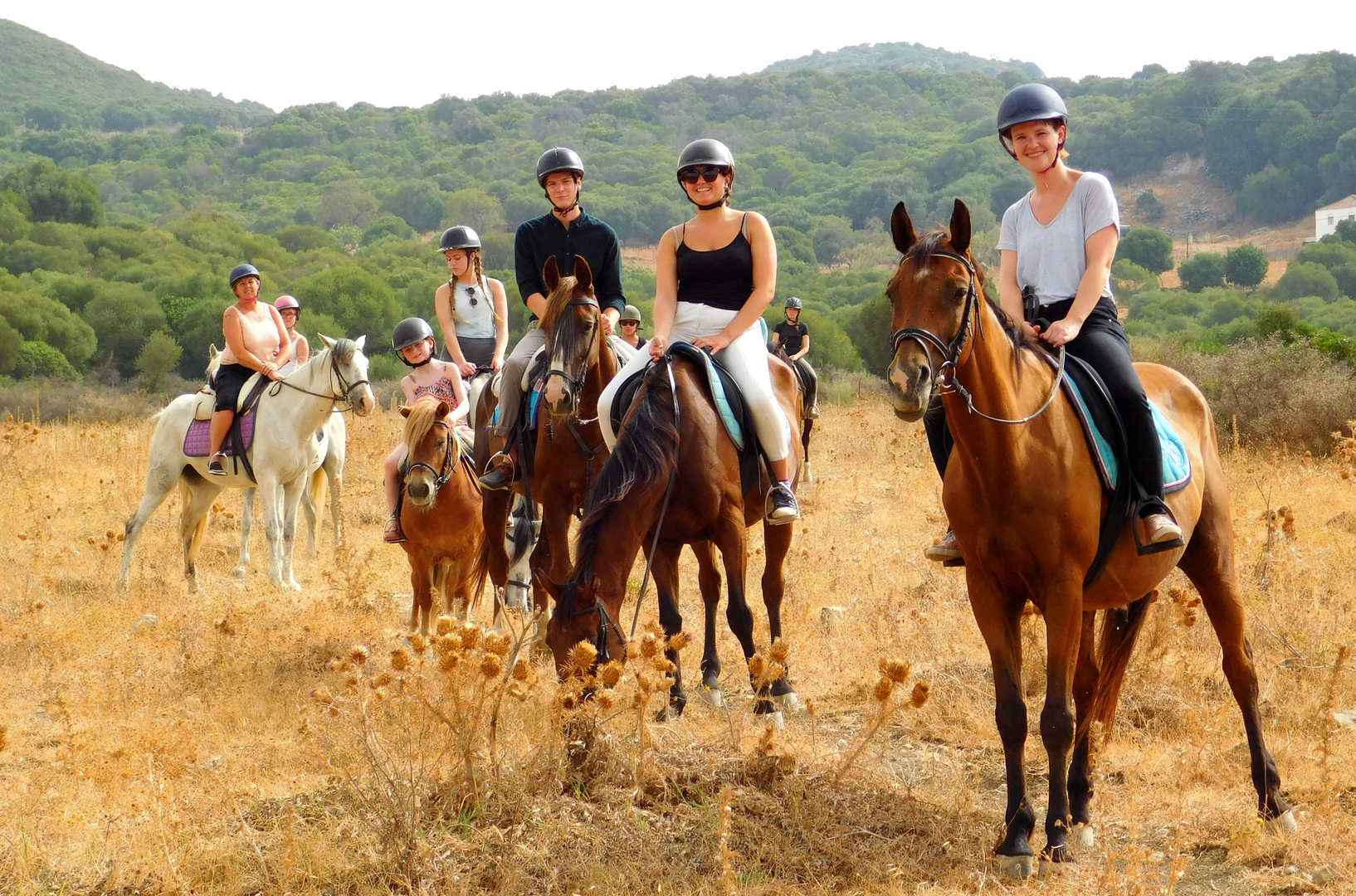 Do you charge volunteers a daily or weekly fee?
No, we offer free food and accommodation
How many hours of volunteering help will you expect per week?
about 20-25 hours
General info
Come horse riding and enjoy the breathtaking views of the Andalucian countryside. Enjoy scenic views of the beautiful white village of Casares offering stunning panoramic views of the sea towards Gibraltar and the North African coast. Our team of horses will gently ride you through the beautiful Casares/Manilva/Gaucin countryside. Experience riding along the Sabinillas and Duquesa Beaches. We have a range of horses for all levels of rider/non rider and both English and Spanish saddles for your convenience.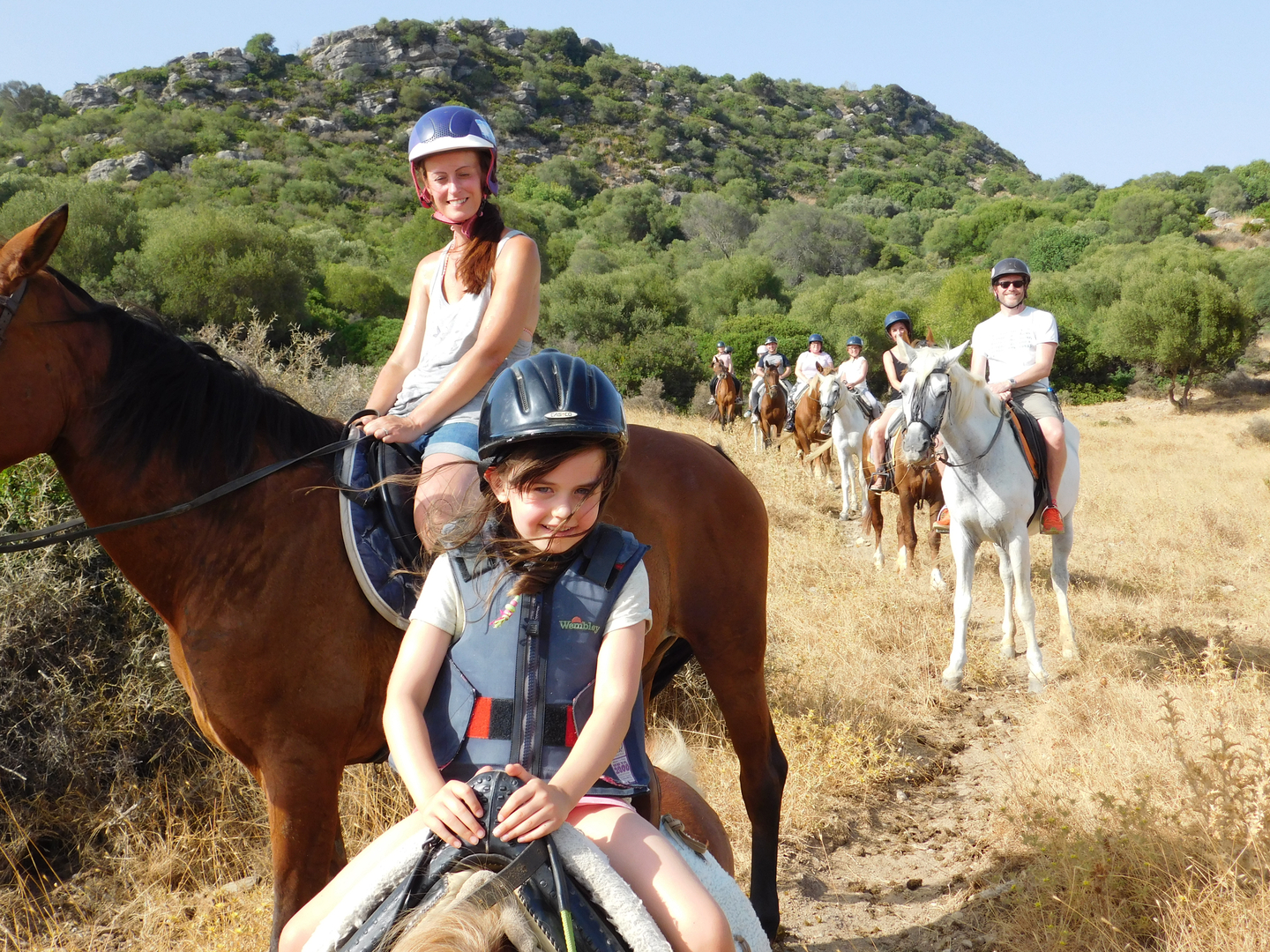 ---
CONTACT DETAILS
---
Riding Fun In The Sun
Email: ridingfuninthesun@hotmail.com
Website and social media
http://www.ridingfuninthesun.com
http://www.facebook.com/ridingfuninthesun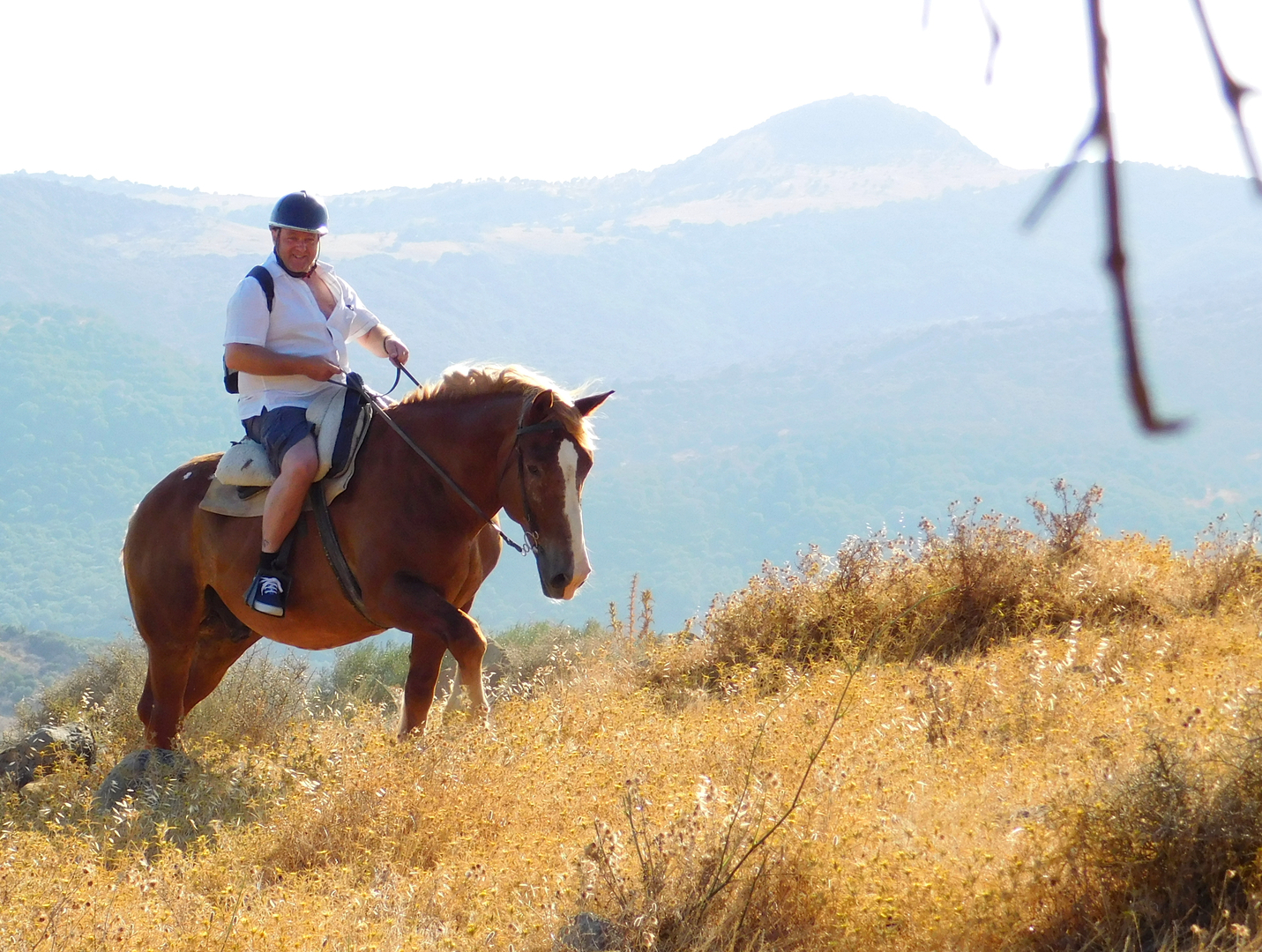 ---
More volunteering opportunities in Spain