Artistic residence in Germany – Are you a talented artist and do you want to live an educational experience abroad? The new call to participate in the artist residency program in Germany is now active from January to July 2021 in Essen, Germany.
Target:
young people who work in one of the following fields: entertainment, dance, media arts or music.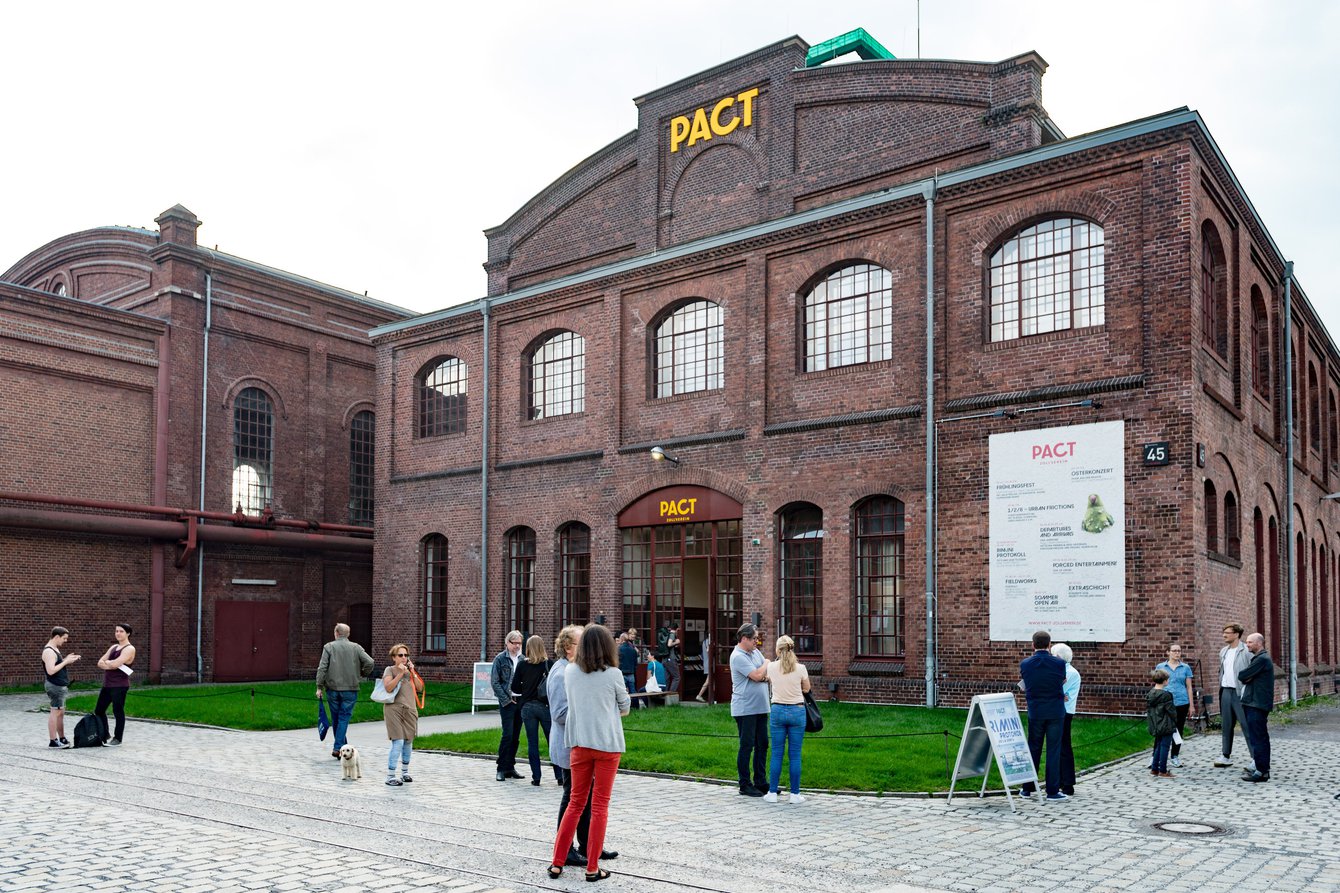 Project Description
PACT Zollverein is also offering scholarships for artistic residency programs in Germany this year to young artists specializing in entertainment, dance, media arts or music.
The project, which will take place from January to July 2021, includes a residency program for the development and implementation of projects and productions. The residences are assigned twice a year by an international jury.
Recipients
The program is open to professional artists from both Germany and abroad who work in the dance, entertainment, media arts or music sectors.
What it offers
The artistic residence includes:
Workspace / Study
Accommodation
Technical support
Consultancy for the press, public relations, project management, and project financing
Grant to cover living and travel expenses.
When:
from January to July 2021
Deadline
from August 5 to September 2, 2020
---
CONTACT DETAILS
---
To apply, you must access the application form found on the official offer page:
Application page: https://www.pact-zollverein.de/en/artists-centre/residencies
E-mail: residenz@pact-zollverein.de
Facebook page: https://www.facebook.com/pactzollverein/
---