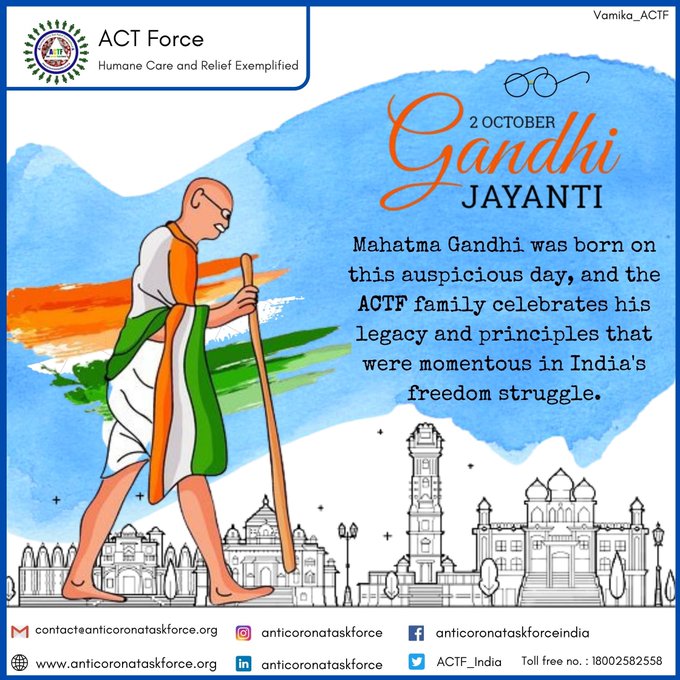 Anticoronavirus task force volunteer opportunity online – We are offering unpaid virtual internship for various profiles and the perks for the internship will be Letter of recommendation and Certificate of Internship. The duration of the internship totally depends on the candidate. The minimum duration is 1 month to receive the internship certificate.
We, at Anti Corona Task Force, are on the lookout for interns who are committed to diversifying the workforce. Students from any year, ranging from freshers to graduates, with knowledge about the profile are eligible for this unpaid virtual internship.
Title:
1. Graphic Designer (Knowledge about Adobe Photoshop or UI/UX technology is preferable)
2. Media & Public Relations (PR)
Duration: 2-3 months
Type: Work from home (Unpaid)
Perks of the internship:
1. Internship Certificate
2. Letter of recommendation
More information
1) What work we do?
Anti-Corona Task Force is an autonomous body under Akhil Bhartiya Pradhan Sangathan.
It ensures to fight against the pandemic Covid-19 and to aware and help people. Anti-Corona Task Force are Warriors for the humanity. A Saviour marked with compassion, sympathy and consideration for humans, animals, birds & trees.
2) Why should you work with us?
We are looking for talent that is eager to learn and has a flair to rapidly learn new things. You will be working on wide variety of issues and getting the knowledge on the working of the organization. You will be exposed to new opportunities and chance to work with people from diverse backgrounds.
3) Key Skills Required
Must possess strong communication and interpersonal skills. Should act as a Self-Starter, Quick Learner and a Consistent Performer.
4) About the Internship
Mass Media & Public Relations (PR) Selected intern's day-to-day responsibilities include:
Pitching to media for coverage.
Collaborating with bloggers and influencers
Helping with day to day marketing activities such as drafting proposals
Handling community outreach
Working on strategic planning
Performing clerical duties by creating presentations and drafting reports
Researching and assisting in streamlining an organization's work process in some way
Tracking all press coverage, clipping press hits
Maintaining events, speaking engagement calendars.
Graphic Designing
Selected intern's day-to-day responsibilities include:
Designing and making social message posters, banners and hoardings for website and social media accounts.
Working on the creation of illustrations, icons, and diagrams.
Work in a coordinated manner with the team leads to achieve daily targets.
It would be preferable if the candidate will have minimum knowledge about Adobe Photoshop or UI/UX Technology.
---
CONTACT DETAILS
---
You may go through our website to know on how our organization works: https://www.anticoronataskforce.org/content/gazeta/
Interested applicants can apply through this Google form: https://forms.gle/Lmg9jVFPuaiM2coUA
Or can mail in their respective CVs to hr.executive@anticoronataskforce.org
Anti Corona Task Force are the Warriors for humanity. Join us and become the Warriors of tomorrow. We sincerely look forward to building a strong relationship with your esteemed platform. Please feel free to reach us at hr.executive@anticoronataskforce.org for any further details required.
Thanks & Regards
Shaina
HR Executive
Email: hr.executive@anticoronataskforce.org
Web: www.anticoronataskforce.org
Twitter: https://twitter.com/ACTF_India
Facebook: https://www.facebook.com/anticoronataskforceindia/
---