iGet the last place for 🐝 Vitality 2021
🙌Join Associazione Vagamondo Team and become a ESC volunteer💪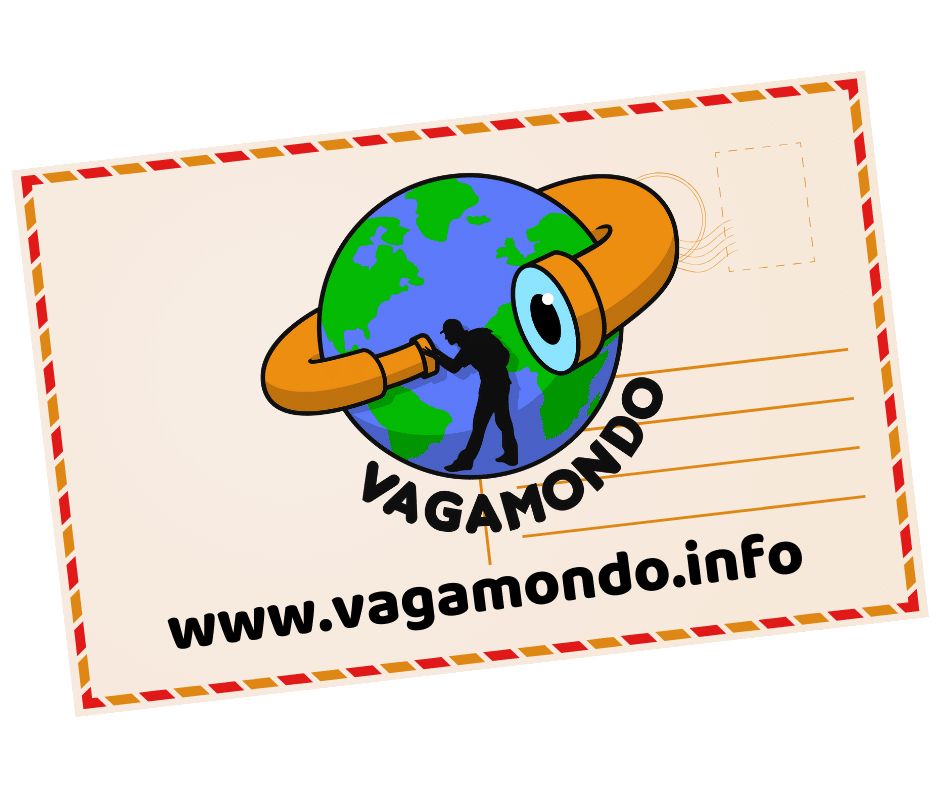 What's Vitality 2021:
✅ International young community 🇮🇹 🇪🇸 🇸🇾 🇷🇴 🇫🇷 🇰🇷
☑️ Youth Work (local and international!) 👱 👧🧑 🇮🇹 🇪🇺
✅ Organization of art and music events 🎨 🖼️ 🎤 🎸
☑️ Safe and healthy location 🏘️ 👐 😌
✅ Radiant rural environment 🏞️ 🦊 🐦 🦋
☑️ Car available for the free time 🚗 🏖️ 🌆
REQUIREMENTS- For whom:
age 18 to 30
resident in Europe
don't need a visa to live in Italy
ready to start in 2/3 weeks
⏰Deadline
Deadline to apply: 20th February 2021
About the association
Vitality is a European Solidarity Corps project that brings vitality and dynamism on different levels in:
the rural community of Alta Langa and lower Piedmont by introducing 3 foreign volunteers who give visibility to the opportunities of the Erasmus program offered by Vagamondo Youth Organization, they collaborate with local entities in the realization of festivals and events and of their own personal project;
the lives of 3 young Europeans by giving them the opportunity to experience themselves outside of their own local reality and to discover new passions, enhancing undervalued talents. The project also provides learning opportunities in the field of youth work and by getting involved in projects for young people organized at local and at international level;
in the associations involved in the project: Associazione Vagamondo will receive new inputs and new ideas from the European volunteers that will increase the offer and the capacity of the association to operate at local, national and international level.
---
CONTACT DETAILS
---
🌐 Web page of the project where you can apply: bit.ly/vitality_webpage
📼 Watch the testimonial documentary of our ex-volunteer: http://bit.ly/vitality_videotestimonial
📓 Read the volunteer's blog-diary: http://bit.ly/vitality_blog
⏰ Deadline to apply: 20th February 2021
Facebook page: https://www.facebook.com/AssociazioneVagamondo/
---