An amazing volunteer horse program in the USA –We are a chemical-free regenerative grazing and sustainable agriculture farm on fifty acres. At our farm, we believe in preserving the heritage livestock breeds and heirloom plants whenever possible. This farm is also the home of the Malabar Jilfan Sitam al Bulad Arabian Horse Preservation Program, as well as the Horse Heroes program for rescue horses. We have chickens, ducks, goats, horses, a livestock dog, and Yurtle the Turtle. We offer a variety of learning experiences such as short and long term volunteer positions, apprenticeships and even profit sharing and working business partnerships.
Visualizza questo post su Instagram
How many hours of volunteering help will you expect per week?
about 20-25 hours
We offer the opportunity to learn about:
natural horse care and conscious horsemanship (free will) training
goat care
poultry care
permaculture & regenerative grazing
alternative therapies and wellness
agritourism & farm stays
heritage rare breed preservation
holistic farming techniques
sustainable profitable farm-related small business development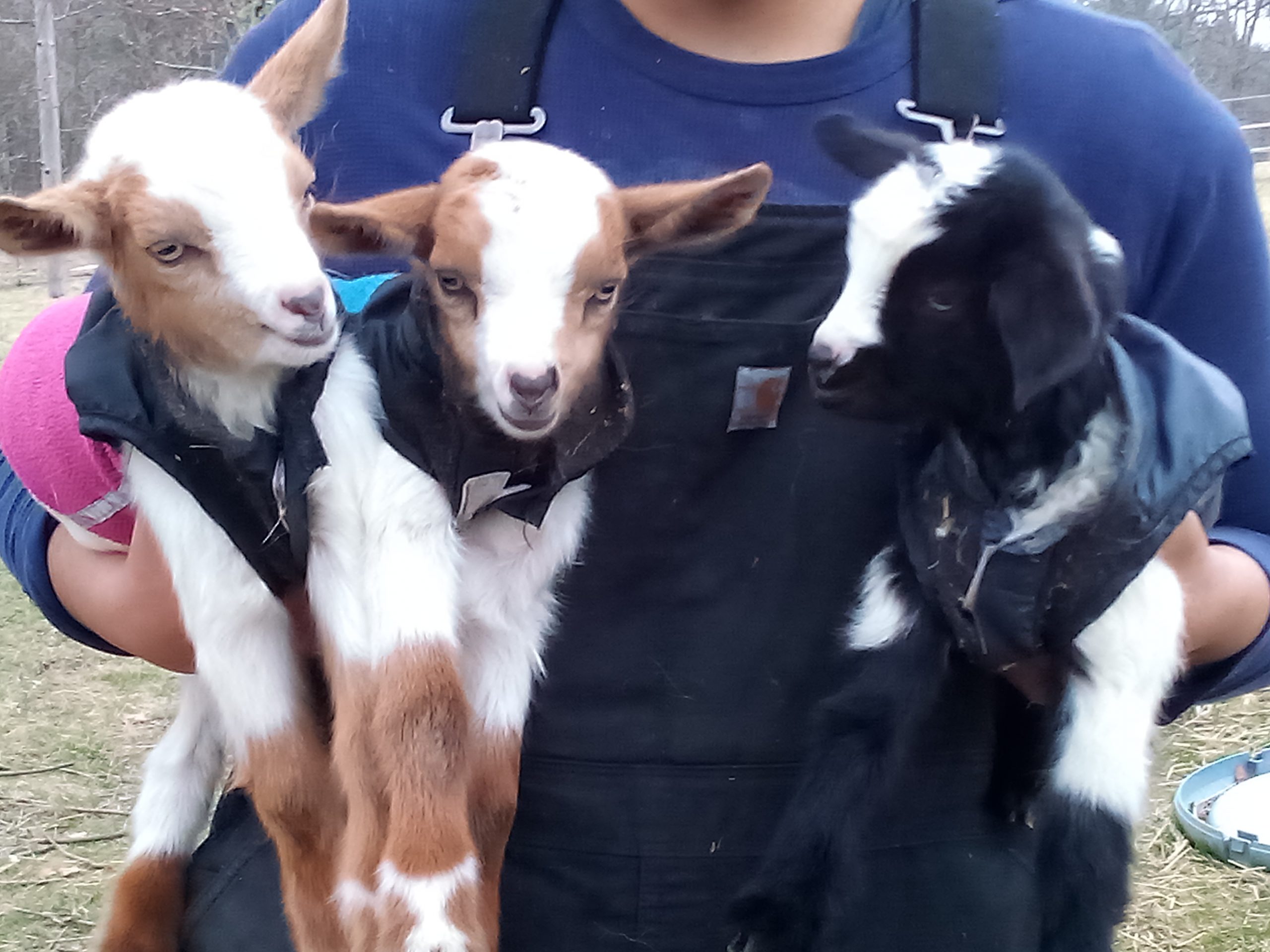 At Barakah Heritage Farm, you can:
Work in exchange for short-term housing in our campsites
Work in exchange for education or time with the animals
Learn hands-on about all aspects of our farm
Take advantage of profit sharing or partnership opportunities
Start your own small farm-related business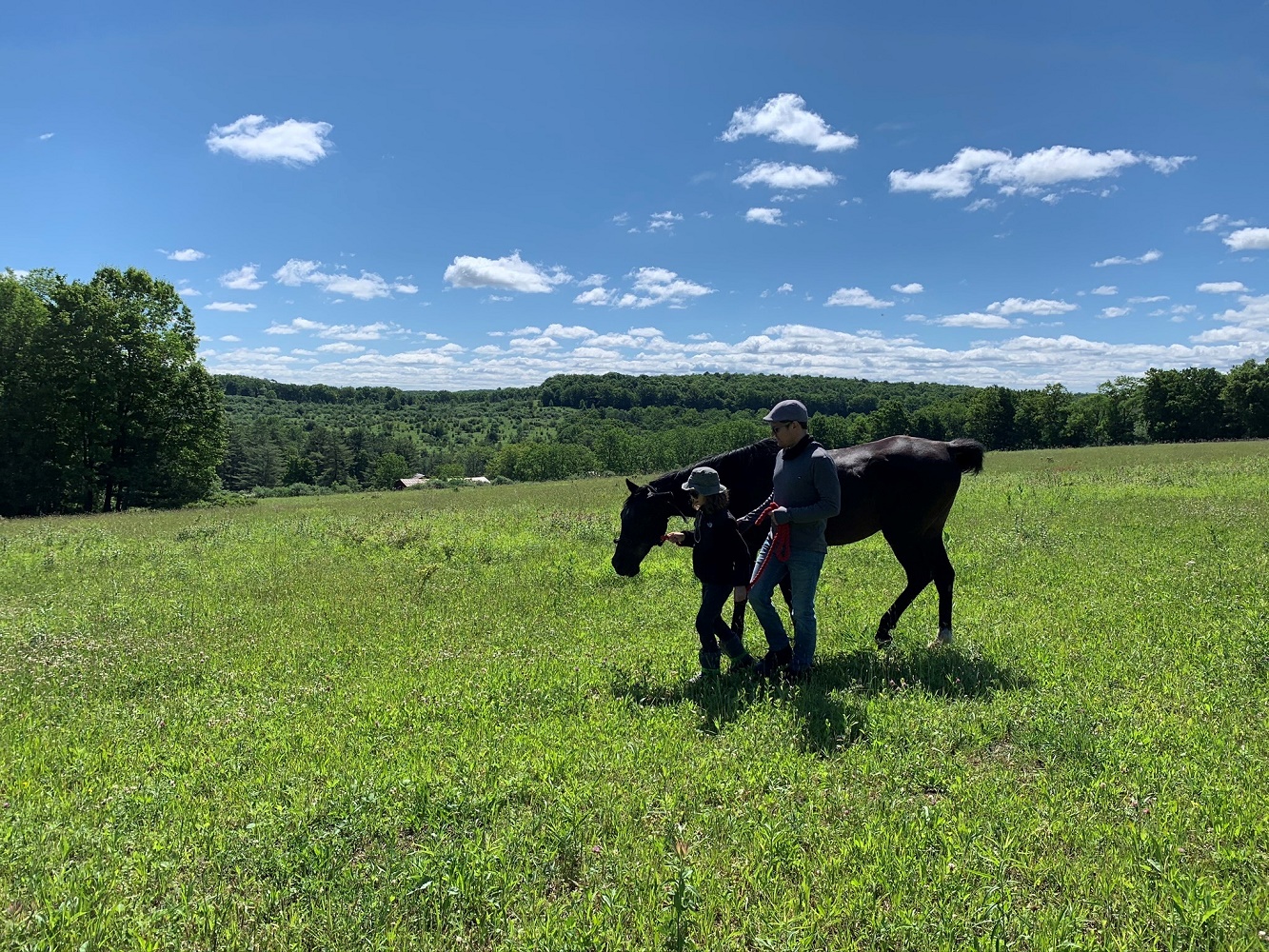 We are looking for volunteers and partners who:
are motivated and honest
have a generally positive attitude
pay attention to detail
committed to finishing what they start
are respectful to others views
are willing to learn, and share what they know
We offer:
training
housing
seasonal produce and eggs
wifi
small business and social media coaching
Off-farm income opportunities:
We only ask our volunteers and profit-sharers to work partial days, so there is plenty of time left for side jobs. Since we are 40 minutes from I80, the major highway corridor to New York City. There are numerous industries in the area that are considered essential and still operating and hiring, even during covid shutdowns.
Online work is an option, within the limitations of WiFi and mobile internet service. Ask us about what we currently do online, and about new opportunities.
Local recreation/activities:
Near Ricketts Glen waterfalls, Worlds End State Park and Frances Slocum and numerous state parks and game lands
Nearby hunting (no hunting on the property), skiing, snowmobiling etc
Incredibly scenic area
Fishing/boating pond on site
2 miles of hiking/mountain biking trails on site
Only 4 hours from New York City, 5 from Washington DC, 3 from Philadelphia and Lancaster, 2 hours from Hershey
Near Knoebel's Resort, America's largest free-admission amusement park.
Horse program in the USA – How to get here:
The closest airport is Wilkes-Barre 45 minutes away, which serves several major airlines
No public local transportation. 4WD or AWD is necessary in winter.
Possible Housing:
camp with an outdoor hot shower and portable toilet
bring your own camper or tent
stay in the Glamping Loft during off-peak/unscheduled times
CURRENTLY TAKEN 240 square foot rustic semi-furnished efficiency space with electricity, toilet and sleeping loft attached to the barn.
CURRENTLY TAKEN 24-foot tow-behind trailer that needs to be renovated (plan on camping during this process, it is not currently liveable)
Meals:
Seasonal produce and eggs.
Transportation:
Negotiable.
WiFi/phone: Available. Typical speed 2 MBPS.
Additional perks & tidbits:
We can also offer you gardening space or space for your own farm endeavours.
Bring your horse(s).
Cats welcome (However, you will need to figure out a pen for their safety), dogs negotiable (we have a working livestock guardian dog on-site, doesn't play well with others).
VISA – For applicants from outside the USA:
You must EITHER have a VISA and be in the USA already OR have a VISA and the ability to travel to the USA without our assistance.
More information
More details and links to reserve your volunteer tour or stay are on our website (see contact details 🔍📧 section below).
Visualizza questo post su Instagram
We hope to see you at our farm!
---
CONTACT DETAILS🔍📧
---
Farm & Horse program in the USA – Steps to apply ❗ ✍️
1. Message us to introduce yourself and let us know about your plans and goals 
2. schedule Skype or WhatsApp meeting
3. live meeting plus farm tour to discuss details and make final decision
Website and social media
https://bfarm.link
Website👉 https://barakah.farm
https://www.tiktok.com/@barakah_farm
https://www.facebook.com/barakahfarm
https://instagram.com/barakahfarm/
Visualizza questo post su Instagram
---