Mosaico Cooperativa Sociale is looking for two volunteers. The volunteers will be involved in activities with children in a nursery and an Italian-English bilingual kindergarten. Mosaico is a Social Cooperative that currently has 45 members/employers. It was established in 2001 in Fabriano encouraged by social cooperative type B "il Tulipano" offering personal services.
The cooperative develops its activities through the following steps: observation of the needs, planning, testing and replanning.
Location:
Fabriano (Ancona), Italy
Project dates:
from June 2021 to the end of December 2021
Applicants:
2 volunteers, aged 18-30 from EU Countries only
Hosting institution:
Mosaico Cooperativa Sociale
Application deadline:
15th May 2021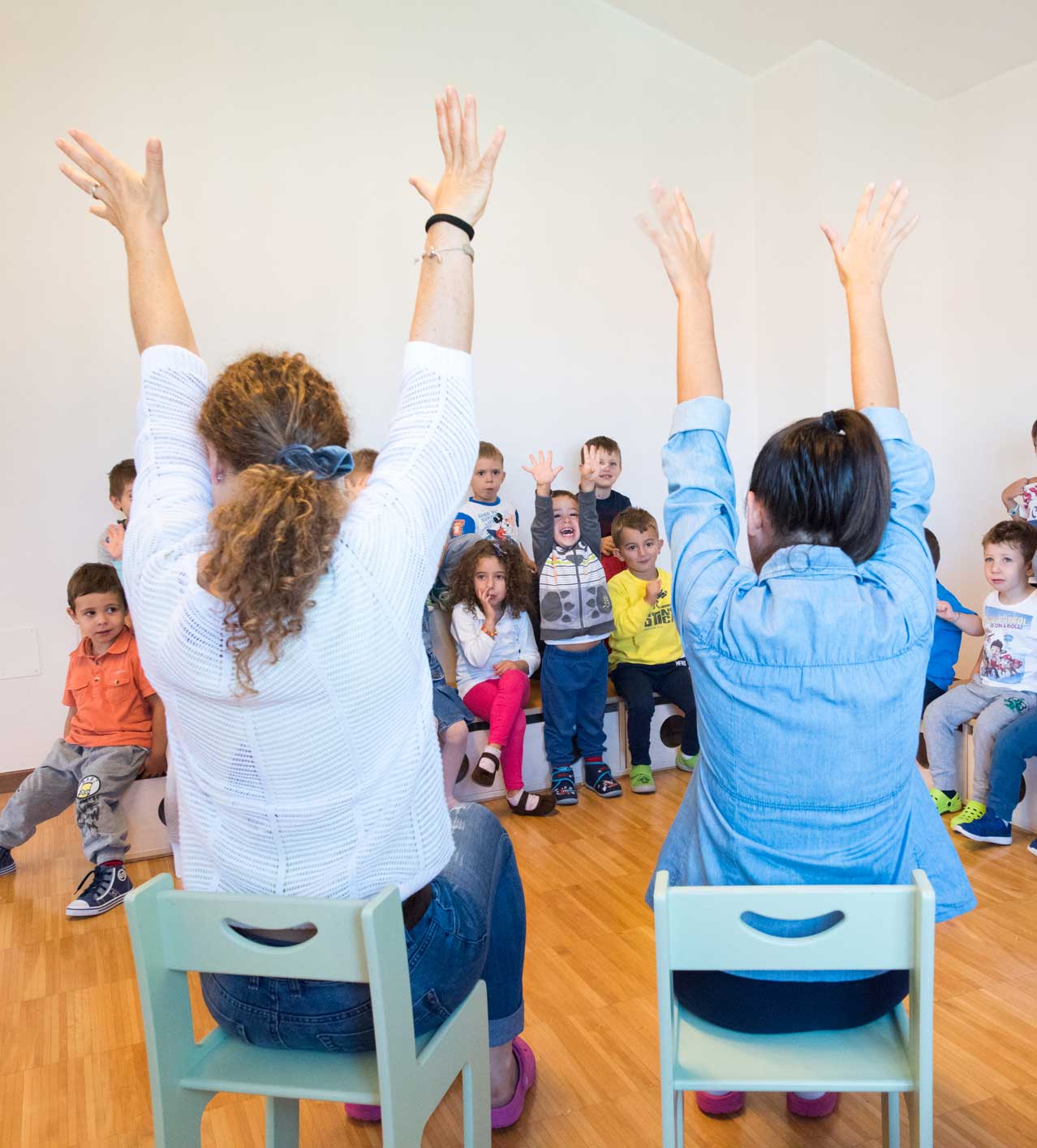 The volunteers' tasks will be:
Supporting educators and teachers in everyday tasks
supervising play, meal, and nap times
Animating and carrying out structured activities
Participating in children's roleplay
Helping to develop the education programme
Animating creative workshops and overseeing drawing and crafting activities
Documenting and providing observations
Taking care of the activity spaces
Taking part in coordinating activities
Promotion of volunteering
The profile of an ideal volunteer is:
Motivated to carry out artistic and intercultural activities with children
Open-minded and willing to work in a team
Able to communicate in English and motivated to learn Italian
Punctual and able in meeting deadlines
ESC benefits
Food, accommodation and Pocket Money.
Learn more about the ESC programs
How many hours of volunteering help will you expect per week?
about 20-25 hours
Scroll down to the contact details section to learn how to join this ESC- European volunteering opportunity👇🔍
---
CONTACT DETAILS🔍📧
---
European volunteering INFOPACK: https://youthforeurope.eu/wp-content/uploads/2021/04/ESC-Infopack-Mosaico-2021.pdf
To apply for this project please only compile the application on Youth4Europe
👉 https://youthforeurope.eu/project/european-volunteering-esc-italy-with-children-in-a-nursery-and-kindergarten/
We'll get back to you if selected.
Mosaico Cooperativa Sociale
Email alice.b@associazionejoint.org
Website and social media
Hosting Association
FB – https://www.facebook.com/mosaicocooperativasociale
Website – https://www.mosaicocoop.it/
---