Hostel in heart of Prague needs a helper!

Come stay in lodging in the heart of the beautiful historical centre of Prague. The hostel is located few steps from the famous Charles bridge in a historical neighbourhood under the Prague castle. Our community is filled with young friends and hard workers. We love all different nationalities and our doors are open to 4 volunteers every time.
Besides of hostel, we operate a music bar located in the historic cellar of our building dated to the 10th century. We also run a travel agency, a Tourist information centre and Segway & e-scooter tours. You are very welcome to do all of our tours for free!
Our male volunteers stay in mixed dormitory rooms and share the bathrooms and common areas with the rest of the guests. Girls stay in female dorms with private bathrooms.
What type of host are you?
Private/Individual/family
What are you looking for help with?
What's the mission of your community?
We are a team of young open-minded friends running this hotel in Prague. Our mission is to create a habitat & social environment for young travellers from all around the world to meet new cultures, connect with other travellers and experience Prague in the most authentic way. Besides accommodation, we provide activities in and around Prague. We organize open mic sessions and concerts of local bands in our music club.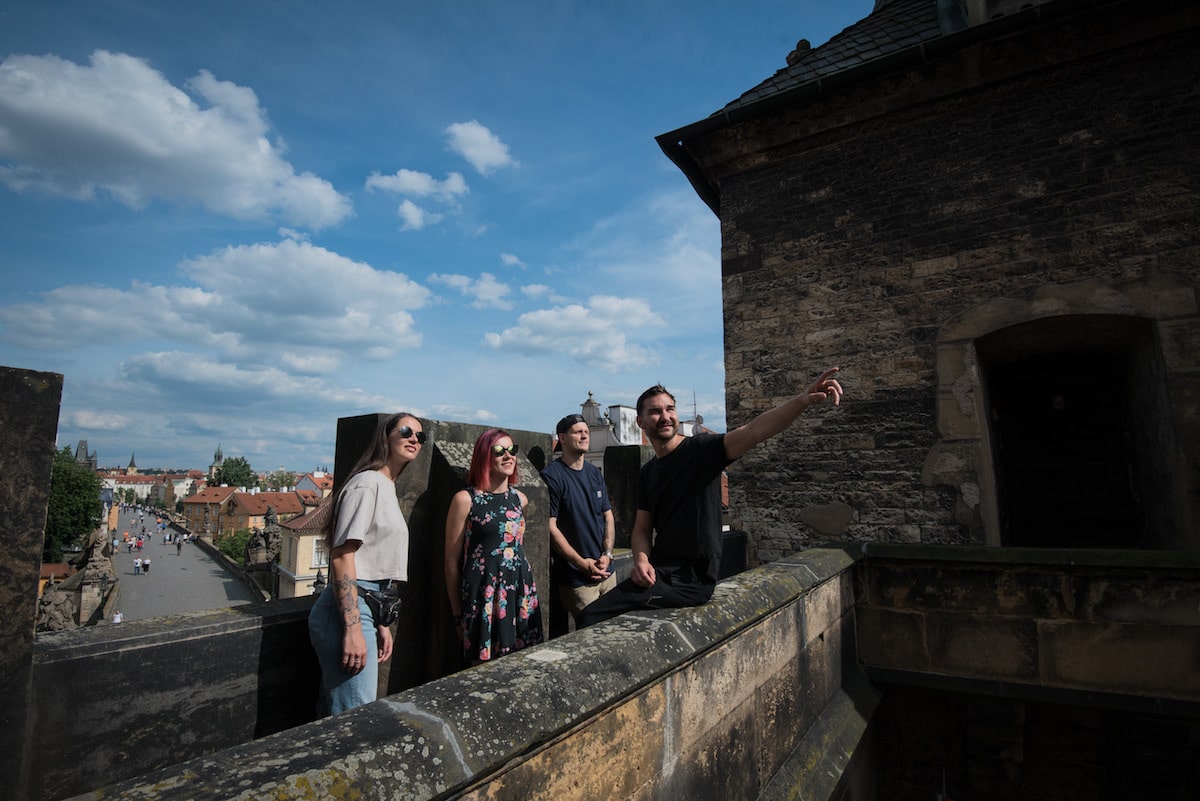 How many volunteers could you host?
More than two
When would you need volunteers?
All year round
How many hours of help per day?
4-5 hours of help per day
How many days of help per week?
4 days of help per week – 3 days off
Note about the volunteer work and other expectations
All volunteers are asked to contribute to cleaning or helping during night reception duty. There is a marketing & communication position: for those who want to contribute as a photographer, video maker, blogger, copywriter, online marketer etc.
Are accommodation and food included?
Yes, we offer breakfast and accommodation
What type of accommodation can you provide?
Diet – nutrition information
We provide breakfast only. We agree with each volunteer on what kind of breakfast they are used to. Half of the staff is veggie. We will guys with food limitations to orientate in the Prague gastro scene.
Fees transparency
We don't charge any fees.
Volunteers' benefits:
Accommodation
breakfast
free use of the e-bike
free tours from our travel agency
Discounted all other tours of Prague
Discounted drinks in our music bar
What to do in the free time
We are a team of tour guides, Prague enthusiasts, artists and musicians with plenty of ideas about what to do and where to go in Prague. We love to share the information with our volunteers.
Language
English, Spanish, Italian, German
Geography
We are located in the centre of Europe, the highest point of Prague is 399m.
Same weather as Berlin, Vienna, Munich, Paris, Amsterdam etc.
How to get to your site
Nearest airport – Vaclav Havel airport (PRG)
Train stations: Praha Hlavni nadrazi / Praha Smichovske nadrazi
Bus stations: Praha Florenc, Praha Na knizeci
Nearest metro stop: Malostranska
Is there internet access?
Yes!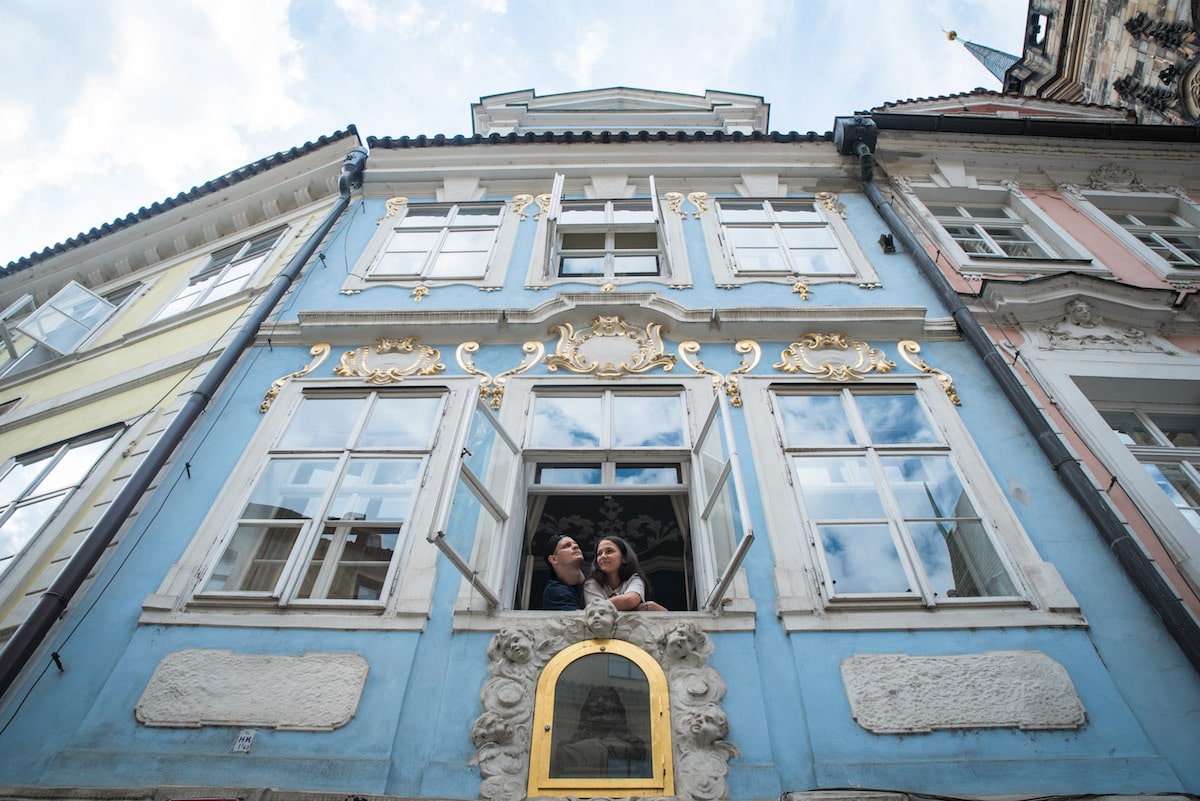 ---
CONTACT DETAILS🔍📧
---
Host Name: Charles Bridge Hostel & Apartments
Email: charlesbridgehostel@gmail.com
Website and social media 👇
Website: https://charlesbridgehostel.com/
IG: https://www.instagram.com/charlesbridgehostel/
Fb page: https://www.facebook.com/charlesbridgehostel/
https://www.linkedin.com/company/charles-bridge-hostel-and-apartments-prague
Visualizza questo post su Instagram
---