Help at Florian's guesthouse in Shkoder, Albania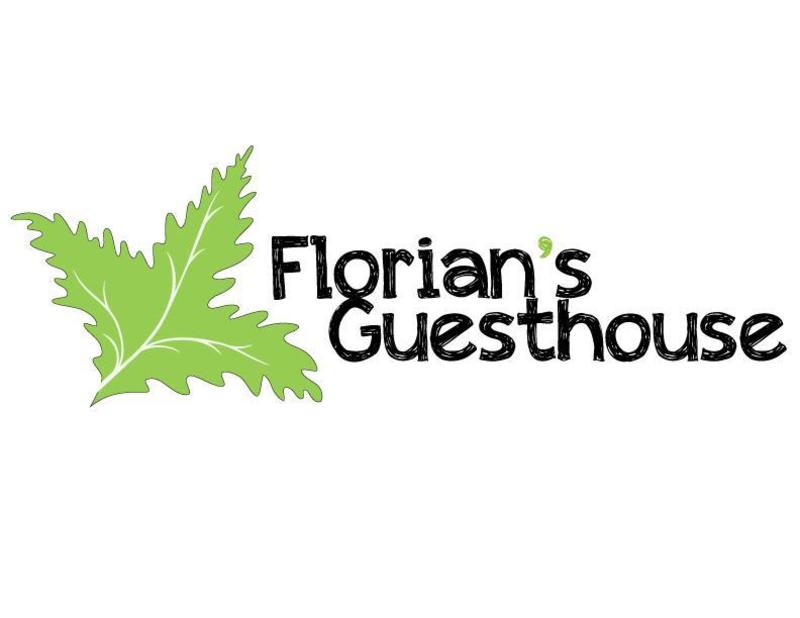 Hostel exchange in Albania – I have my own guest house and hostel in Shkoder in Northern Albania, near the border with Montenegro. We are a small family-owned and operated guest house located amongst orchards and vineyards. We are a traditional Albanian family and our aim is to make you feel like one of us by the time you leave.
The tasks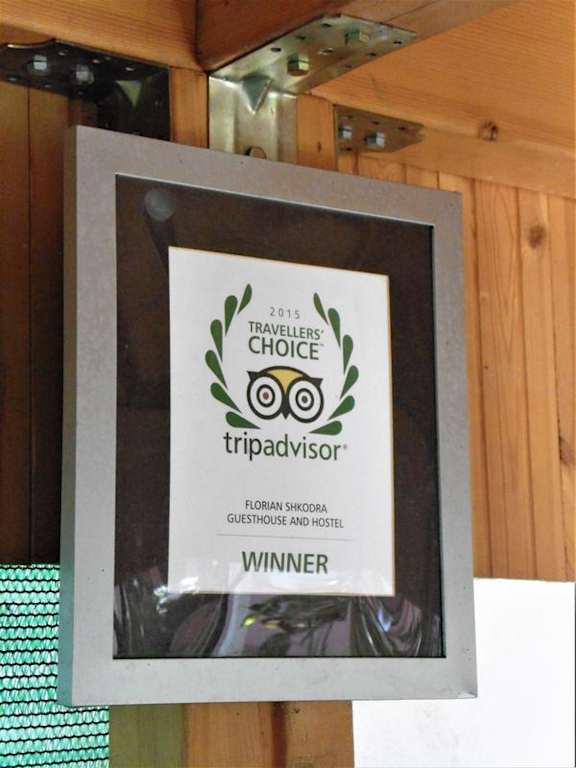 I am very interested in having someone come to help me with General Computer usage and possible website development. It would be helpful to have someone assist with reception duties required in welcoming visitors to the guest house (English speaking skills required). Also during the winter, it would be very helpful to have somebody who can help market the guesthouse for the upcoming summer season and also some help in the reception with the guests.
Location
We are located 2 kilometres from the city centre with the castle and a great river also nearby, which you can easily visit with one of the many bikes we offer you. Weekends here we organize mountain hiking and do some exploring of the local area.
The exchange
In return for 3-4 hours of work per day, I would like to offer free accommodation and meals for the duration of your stay. While also being mindful and respectful of everyone working and staying here with our family environment.
Thanks!
About our hostel
The Florian's Guesthouse – Since 2010 Florian's Guesthouse has provided a unique home style stay in North Albania. As the first guesthouse in Northern Albania, this is a special place and we are fortunate to have so many special people visit us. Our guests enjoy authentic and off-the-beaten-path experiences. We all share our stories over dinner and often make connections and new friends. In sharing travel experiences we often help our guests with their trips within Albania and neighbouring countries.
The Guesthouse is located just beyond the city. Set within lush gardens adjacent to our own cultivated orchards and vineyards. It is a short walk or bike ride to the centre of Shkodër. (*bikes are available at no additional charge to your booking)
COVID19 DISCLAIMER 😷🦠
Please follow local guidelines about physical distancing and staying home during COVID-19. We suggest following the guidelines from the Centre for Disease Prevention and Control – CDC.
https://www.cdc.gov/globalhealth/index.html
---
CONTACT DETAILS 🔍📧
---
Hostel exchange in Albania –  info & pics from hostelworld: https://www.hostelworld.com/hosteldetails.php/Florian-s-Guest-House/Shkoder/
Guesthouse website: https://florianguesthouse.wordpress.com/
Facebook page: https://www.facebook.com/florianshkodra.guesthouse/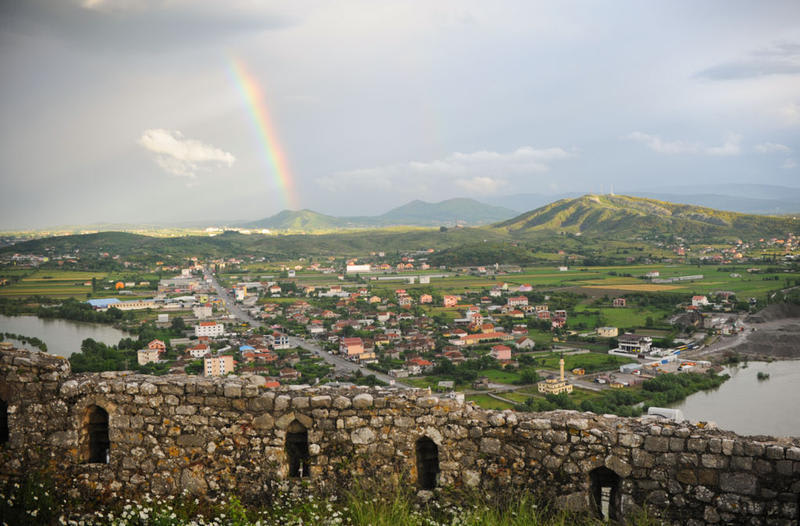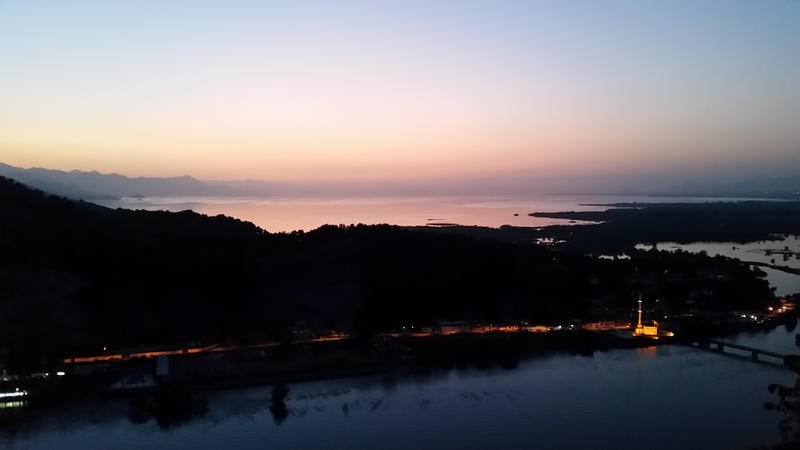 This announcement was left by florianshkodra.guesthouse on our FB volunteer group
---