Volunteer on a Permaculture project in France – I began an organic garden to grow our own food and got captivated in the permaculture process and now wish to build a permaculture centre c 45 minutes north of Bordeaux at Chateau Fengari, a sanctuary for body, mind and soul in a nineteenth-century French château deep in flurry-forgotten south-west France.
Fengari hosts inspiring retreats led by internationally-renowned tutors in yoga, qoya, photography, creative writing, watercolour painting, personal development, mindfulness and more.
Château Fengari breathes new life; you will leave energised and invigorated, gain fresh perspectives and make lifelong friends.
There are 9 hectares of partially cultivated and natural forest land just waiting to be cultivated into a combined food forest and nature sanctuary but we need your help.
What type of host are you?
Private/Individual/family
What are you looking for help with?
Administration
Animal keeping
Building
Computer/Web
Teaching/Language Exchange
Farming/Gardening
Film-Making
General Help
Marketing
What's the mission of your community?
To build a permaculture centre that runs as a non-profit organisation educating and giving opportunities to people wishing to have hands-on experience at permaculture and get their hands in the earth. We are an English-speaking family (to which I am a surrogate grandfather) so people wish to learn about nature, farming, self-sufficiency etc as well as practise their English.
How many volunteers could you host?
A couple of volunteers
When would you need volunteers?
For now from now until the end of Autumn
How many hours of help per day?
4-5 hours of help per day
How many days of help per week?
4 days of help per week – 3 days off
Note about the volunteer work and other expectations
We have many things that need to be done here but will only expect people to do tasks that they are happy to do. I have turned my hand to many things that involve hard-work and getting my hands dirty so if you are shy of hard work prob not the project for you.
It would be great if you have already got some skills so perhaps you can let us know which they are to help us choose.
Are accommodation and food included?
Yes, we offer food and accommodation
What type of accommodation can you provide?
Dormitory/shared rooms
Tipi
Tent
Castle
Private room for a couple
Diet – nutrition information
We are mixed meat-eaters and vegies here so used to preparing most for needs
Fees transparency
In exchange for 23 hours of work, we offer free food and accommodation. No fees will be expected from anyone.
VISA – could you provide Visa support/info/invitation letters?
Yes, we can help with Visa/invitation letters
Volunteers' benefits:
Experience being part of a new permaculture project (we are learning to) live in a beautiful part of France for a few months, practice your English or French. Share ideas and minds with other creative people. We are all fond of music here so enjoying evenings playing is always a wonderful way to pass the evenings.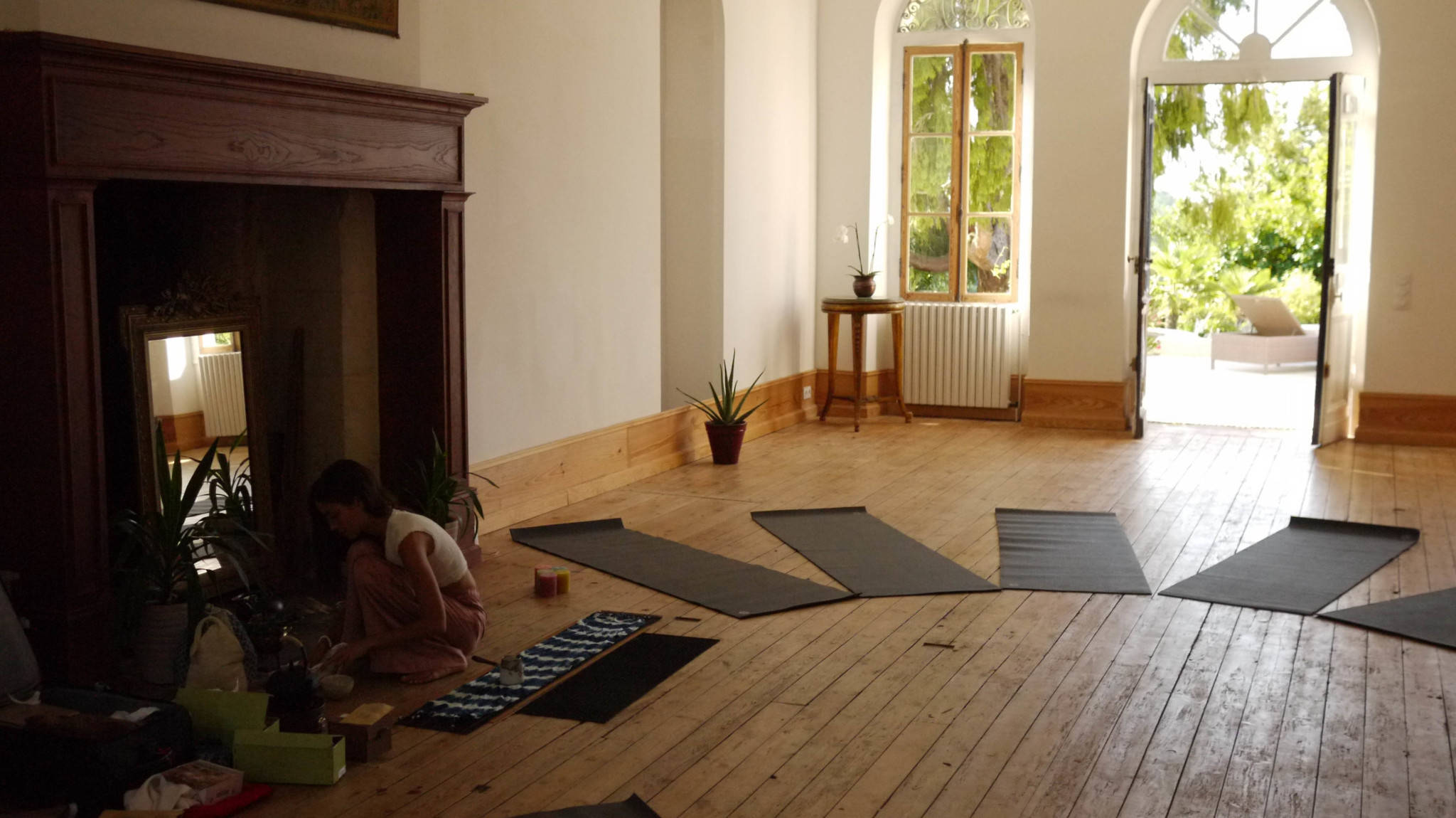 What to do in the free time
Walks in the forest, bicycle rides (we have a few bikes here) visit local villages of which there are any, Bordeaux is a train ride away also the wine districts around Bordeaux are wonderful to visit
Language
English
Geography
The Aquitaine region, located in the South West of France is renowned for its pleasant climate throughout the year and especially for its warm weather during the summer months.
Aquitaine is lined along its western side by the Atlantic Ocean. As a result, the Aquitaine region soaks in the sweetness of the ocean climate and the warmth of the Gulf stream.
Aquitaine benefits from 2,200 sunshine hours a year, the climate is similar in this respect to the climate of the Mediterranean Midi regions to the east.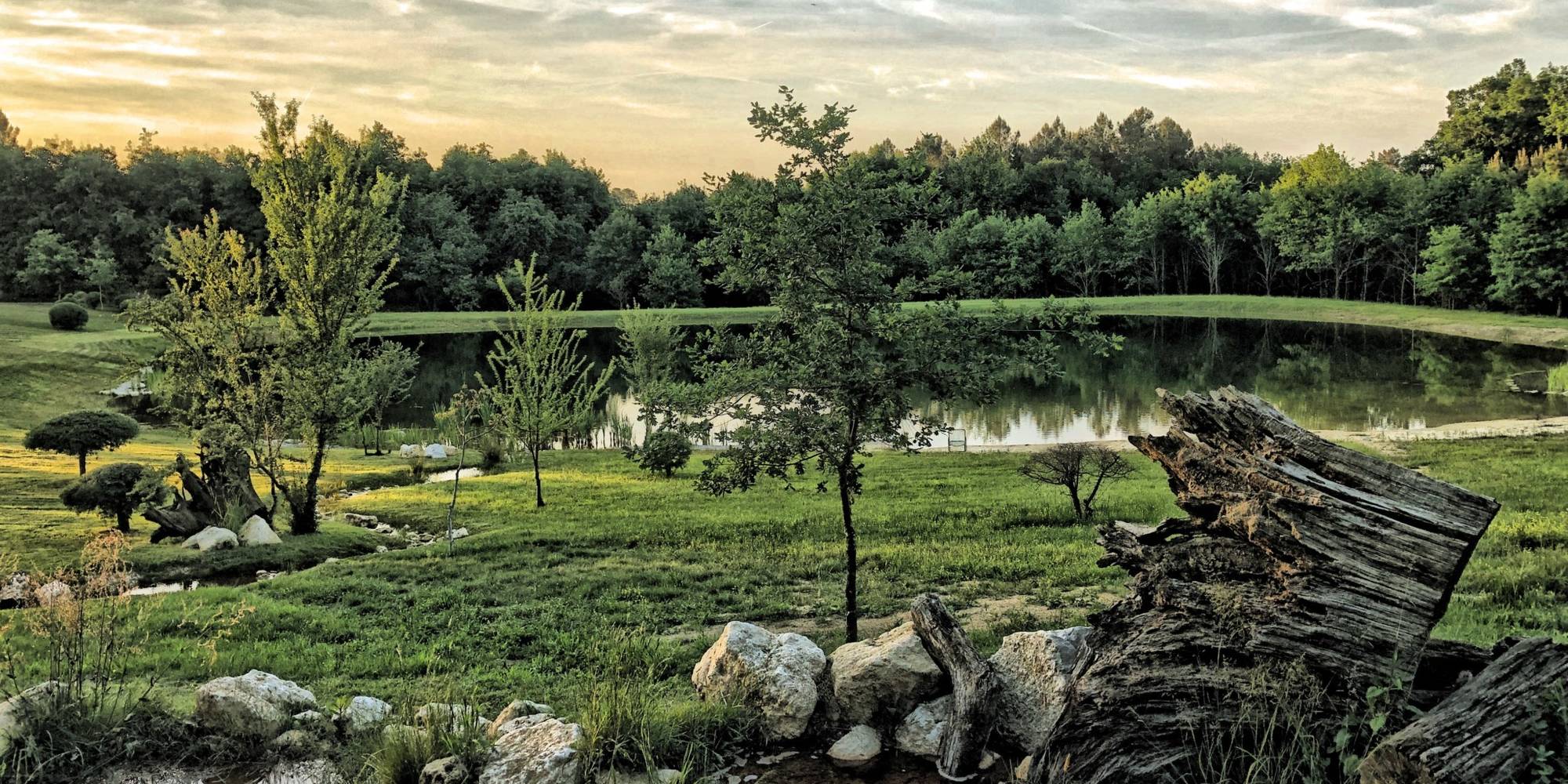 The Aquitaine region is a beautiful verdant region of France. Aquitaine receives even precipitation throughout the year. This combined with ample sunshine is the main reason behind the successful agriculture and wine production.
As you notice in the average temperatures table below, the temperature is mild during the winter months.
Also, there are warm spring and autumn months whilst the summer is pleasantly warm and not too hot.
How to get to your site
We offer transfers from either Saint Yzan or Coutras stations. We can arrange to pick up from Bordeaux train station or airports by special arrangement.
Is there internet access?
Yes!
---
CONTACT DETAILS 🔍📧
---
https://www.fengarievents.com/chateau-fengari
https://www.facebook.com/chateaufengari
https://www.instagram.com/chateaufengari
Hostname: Bruce Smith
Host Email: b.s@mac.com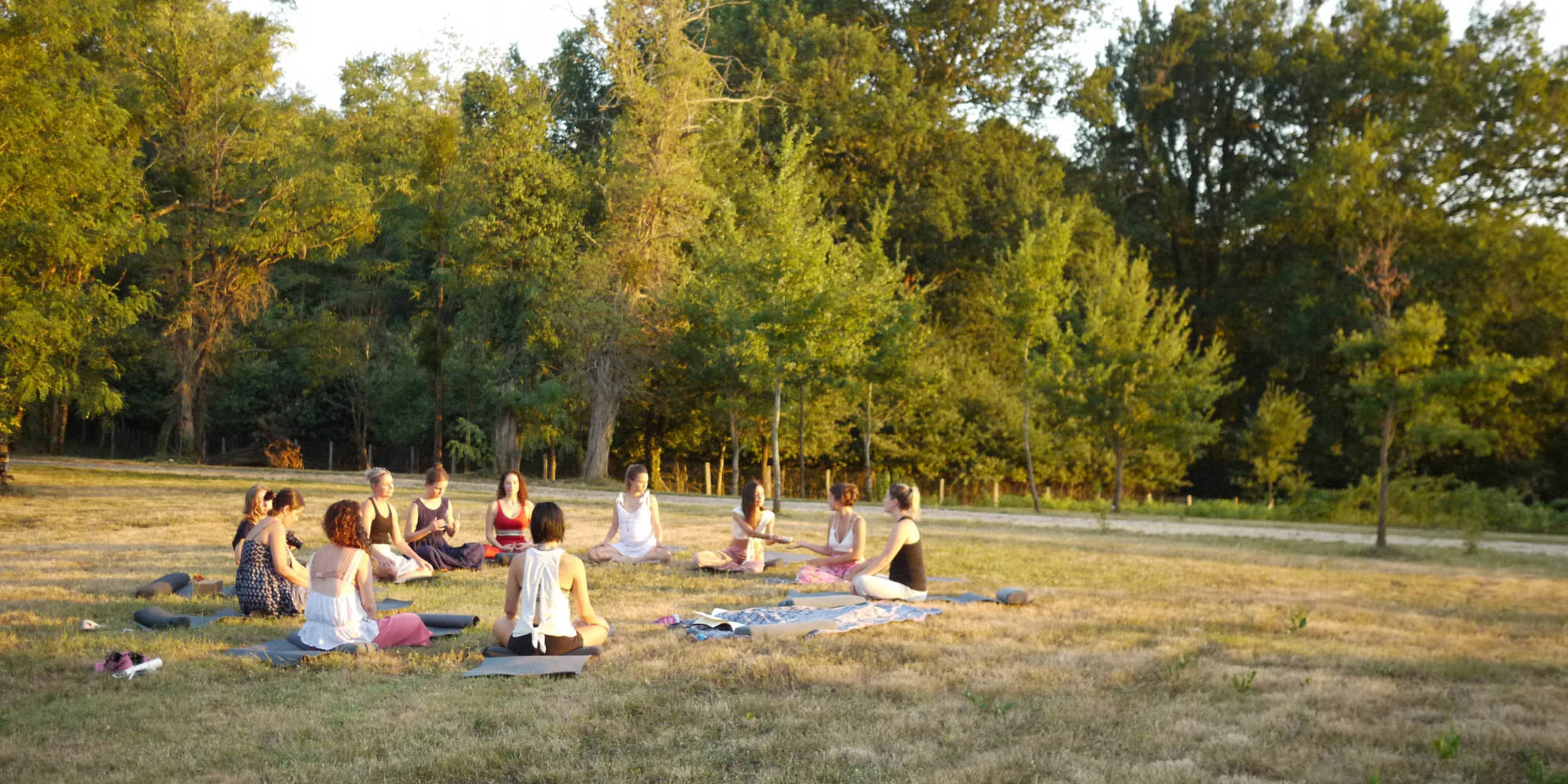 ---
---