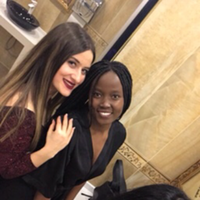 Teach music abroad! We opened a music college in Dar es salaam Tanzania and we are opening another campus in Zanzibar Tanzania but we are looking for volunt-Teachers who could teach our students… To start with we don't have students that can pay. We are helping our community of talented kids who can't afford to pay for a music school.
Help make Music, a birth right for every kid in Tanzania!
What type of host are you?
Private/Individual/family
What are you looking for help with?
What's the mission of your community?
I am looking for volunteers because at the moment we just started and we cannot afford to pay professional teachers. My husband is a popular musician in East Africa goes by the name Damian Soul his story from where he started to where he is now is the inspiration to this college. It is also where the name of the college comes from: Damian Soul music school. We believe there are many talented kids in the streets with many talents and a dream… we want to make their dreams come true and for them to help their family through music through the money they will make in music after been experts and also help the coming generations since in my country art is still growing.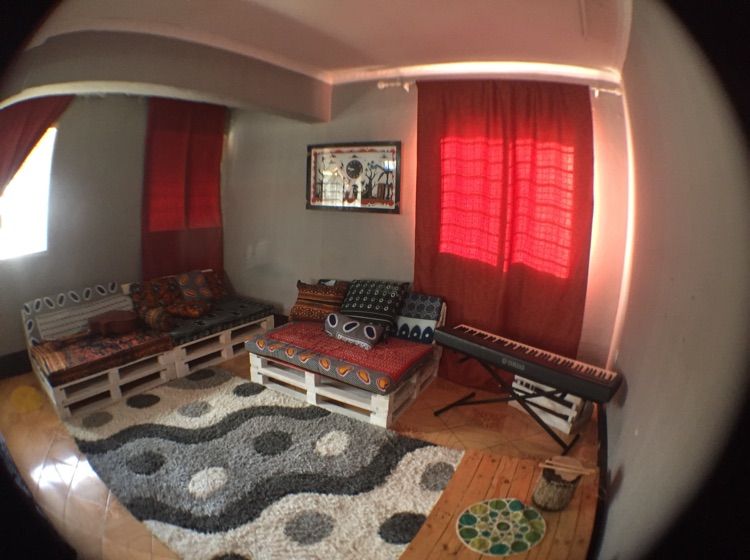 How many volunteers could you host?
More than two
When would you need volunteers?
All year long
How many hours of help per day?
6 hours of help per day
How many days of help per week?
4 days of help per week – 3 days off
Note about the volunteer work and other expectations
I am especially looking for a guitar (Acoustic and electric) teacher, a pianist, a bassist, a drummer, a producer, a sound engineer, writer, singer, dj those are the classes we will have for the start
Are accommodation and food included?
We can offer only accommodation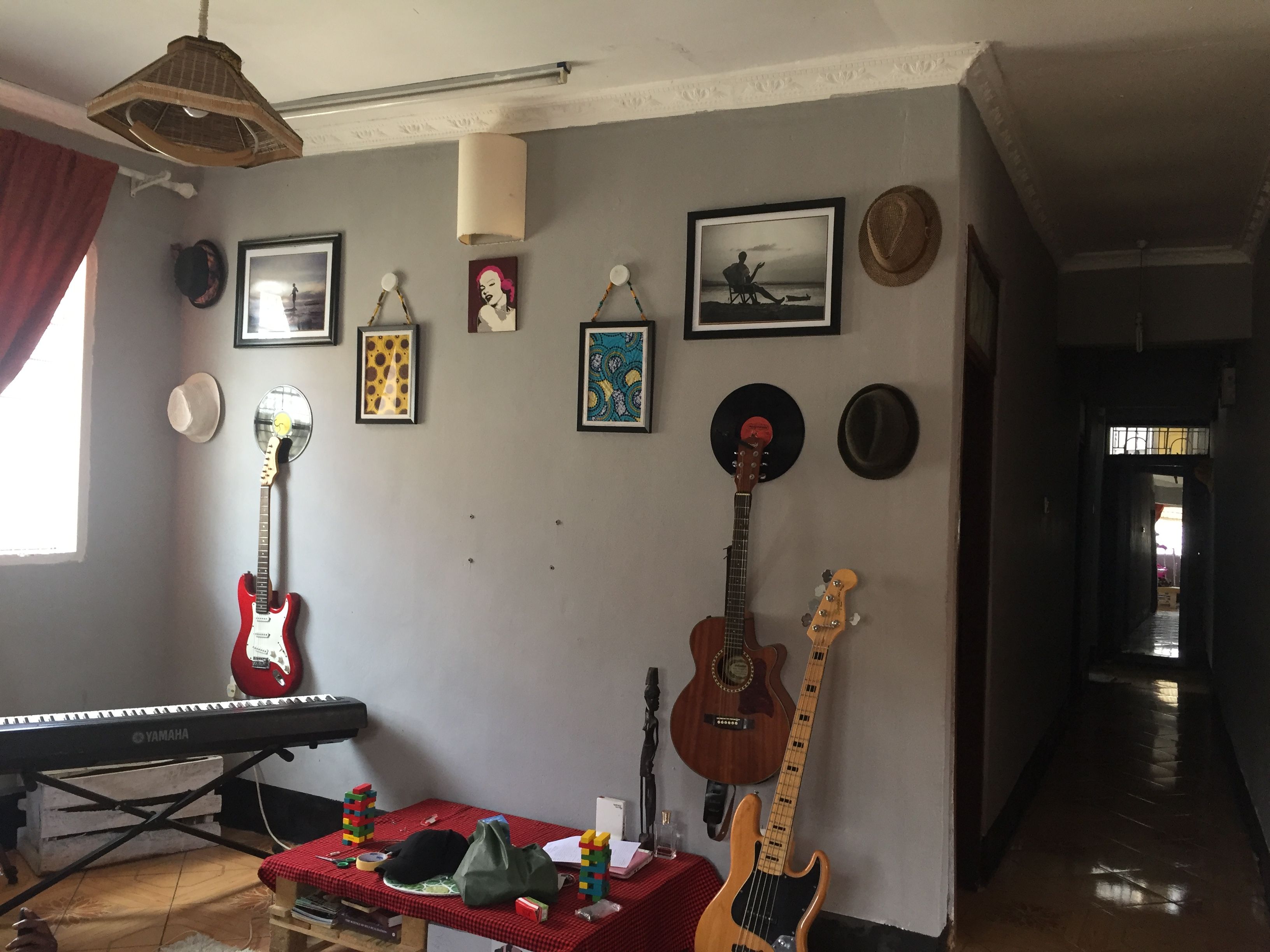 What type of accommodation can you provide?
Dormitory/shared rooms
Private home
Private room for a couple
Diet – nutrition information
We can also accommodate vegetarians and vegans
Fees transparency
We can only charge for food, accommodation is free
VISA – could you provide Visa support/info/invitation letters?
Maybe. We can help with an invitation letter if the candidate has good qualifications.
Volunteers' benefits:
Culture exchange and workshop
What to do in your free time
In their free time, I can guide the volunteers to some historical places
Language
English/Swahili
Geography
The weather is sunny and we are surrounded by the Indian Ocean
How to get to your site
By plane, buses or trains / more information I can provide after applying *see contact details section.
Is there internet access?
Yes!
---
CONTACT DETAILS 🔍📧
---
my WhatsApp number is +905384676008
Instagram: DamianSoulmusic and Facebook: Damian soul
Hostname: Gracie Morgan
Host Email: graciemorgan.266@gmail.com
---