Guesthouse and Winery at Douro Valley

Farm exchange in Portugal – We are a family, we are a place full of tradition and a good mood! We work a lot and we have great moments of happiness together! Here you'll find a winery and a guesthouse, and you can learn more about wines, management, farm lifestyle and about yourself! Help at guesthouse, garden, clean forest, rebuild furniture, rebuild old houses and wood and help at the winery! Every day is different at the farm!
We can learn a lot with you, and we can share our skills, our tradition, our lifestyle and our dreams!
What type of host are you?
Private/Individual/family
What are you looking for help with?
What's the mission of your community?
We are an old and traditional farm and winery! Now, we rebuild a lot of houses, and we won't continue our production of wine with old school process! We want to share farm lifestyle, values, knowledge of the manager. Share with us every good moment!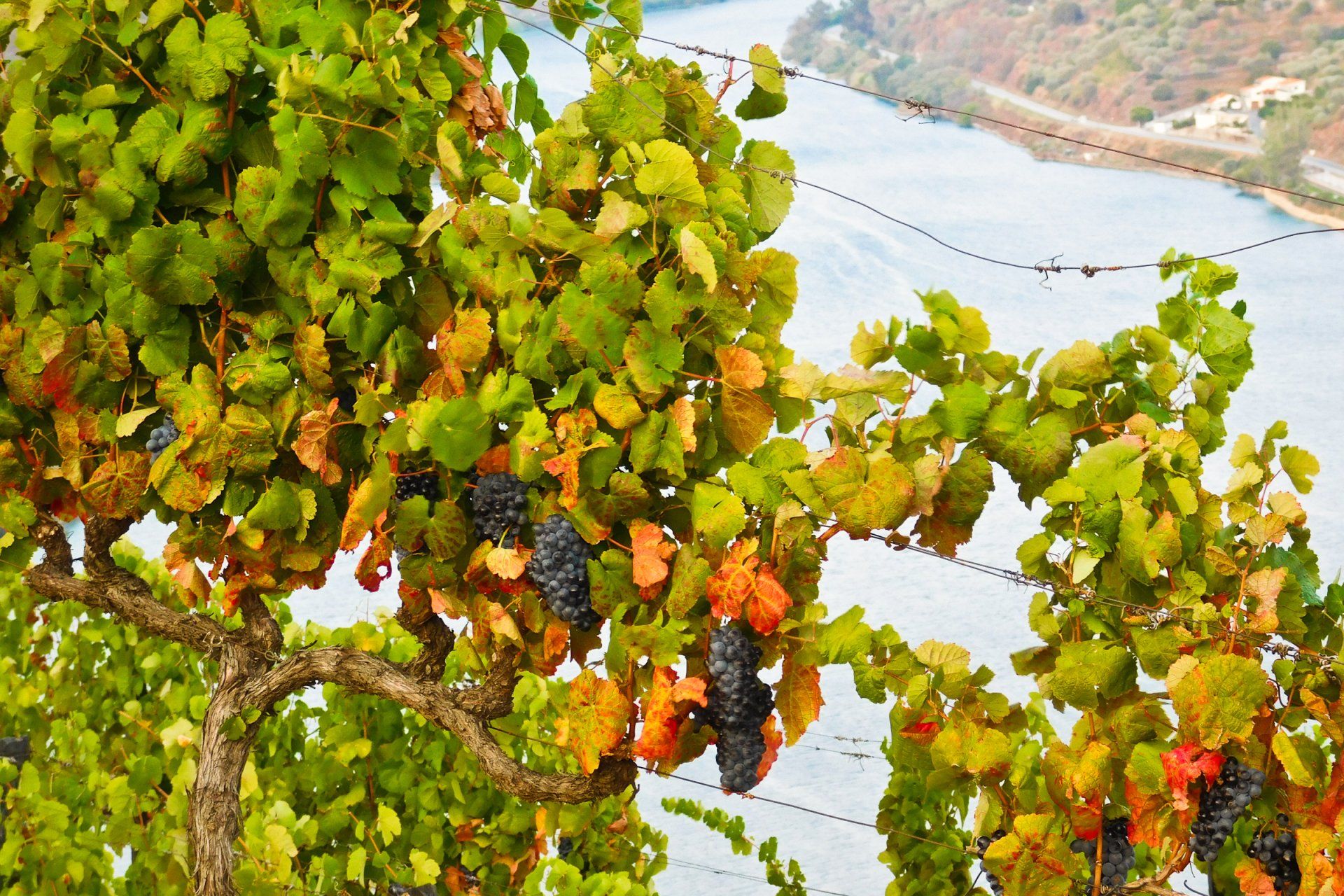 How many volunteers could you host?
More than two
When would you need volunteers?
all year
How many hours of help per day?
6 hours of help per day
How many days of help per week?
6 days per week – 1 day off
Are accommodation and food included?
Yes, we offer food and accommodation
What type of accommodation can you provide?
Dormitory/shared rooms
Private home
Private room for a couple
Diet – nutrition information
Yes! All type!
VISA – could you provide Visa support/info/invitation letters?
Yes, we can help with Visa/invitation letters – though we might not reply to your requests if we feel you're only writing us for migration purposes.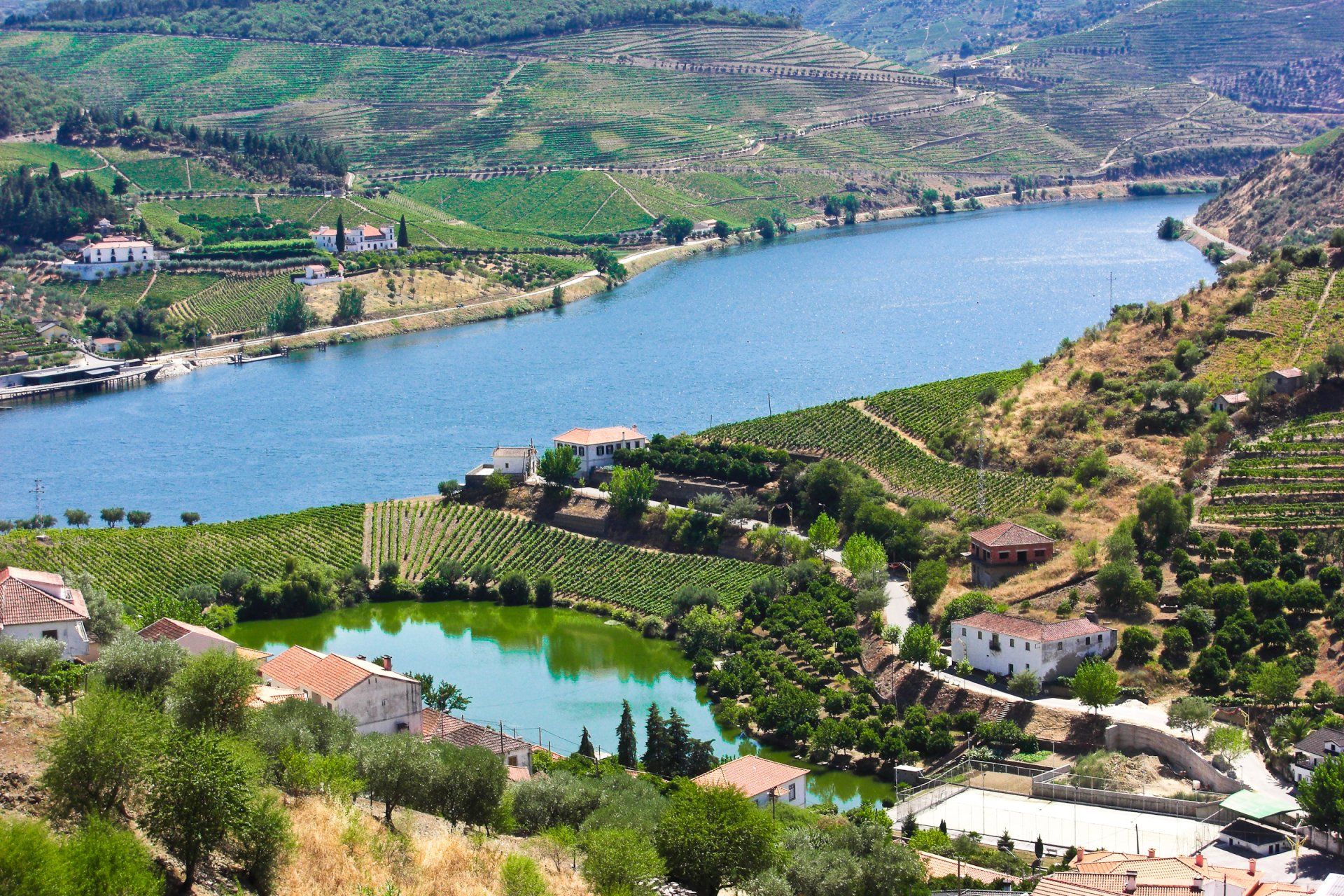 Volunteers' benefits
Shared room and shared WC with one person, internet and every food for meals! Of course like a farm, we have our wines, our olive oil, our fruit and a lot of good food!
Final Certification
Language
English, Spanish, Portuguese
How to get to your site
Fly to Portugal, and take the BUS or Train to Regua, and I pick up at the station. For more information contact us👇
Is there internet access?
Yes!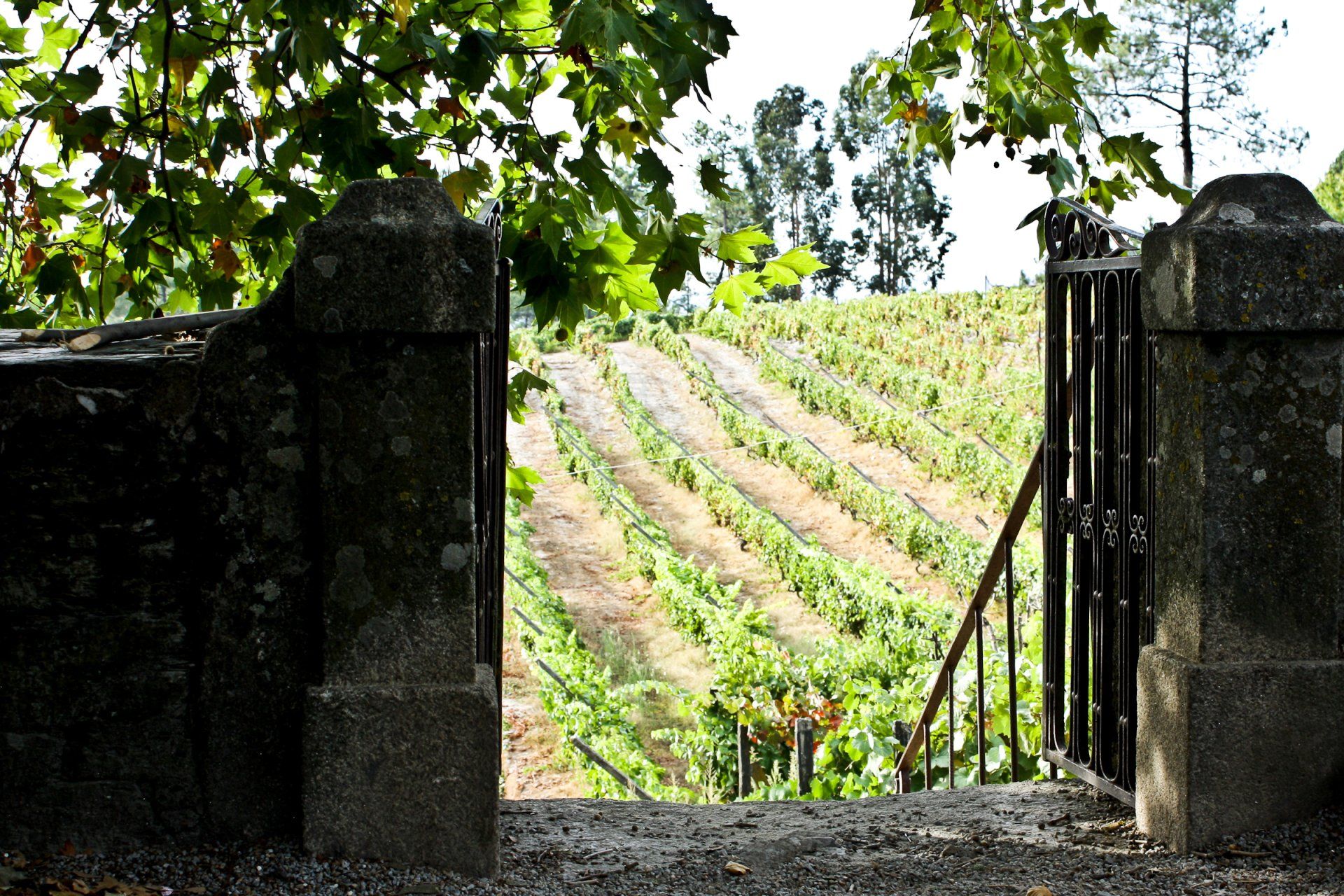 ---
CONTACT DETAILS🔍📧
---
Farm exchange in Portugal – Website: http://www.quintadaestrada.pt
Hostname: Luis
Host Email: topdouro@sapo.pt
Visualizza questo post su Instagram
---
Go to the Guesthouse volunteer opportunities section