Philosophy
Unleash the volunteering opportunities!
This website wants to freely publish the addresses and contacts of hosts, organizations, agencies, eco-farms, and other volunteer opportunities around the world. A sort of Wikipedia of travelling and volunteering opportunities!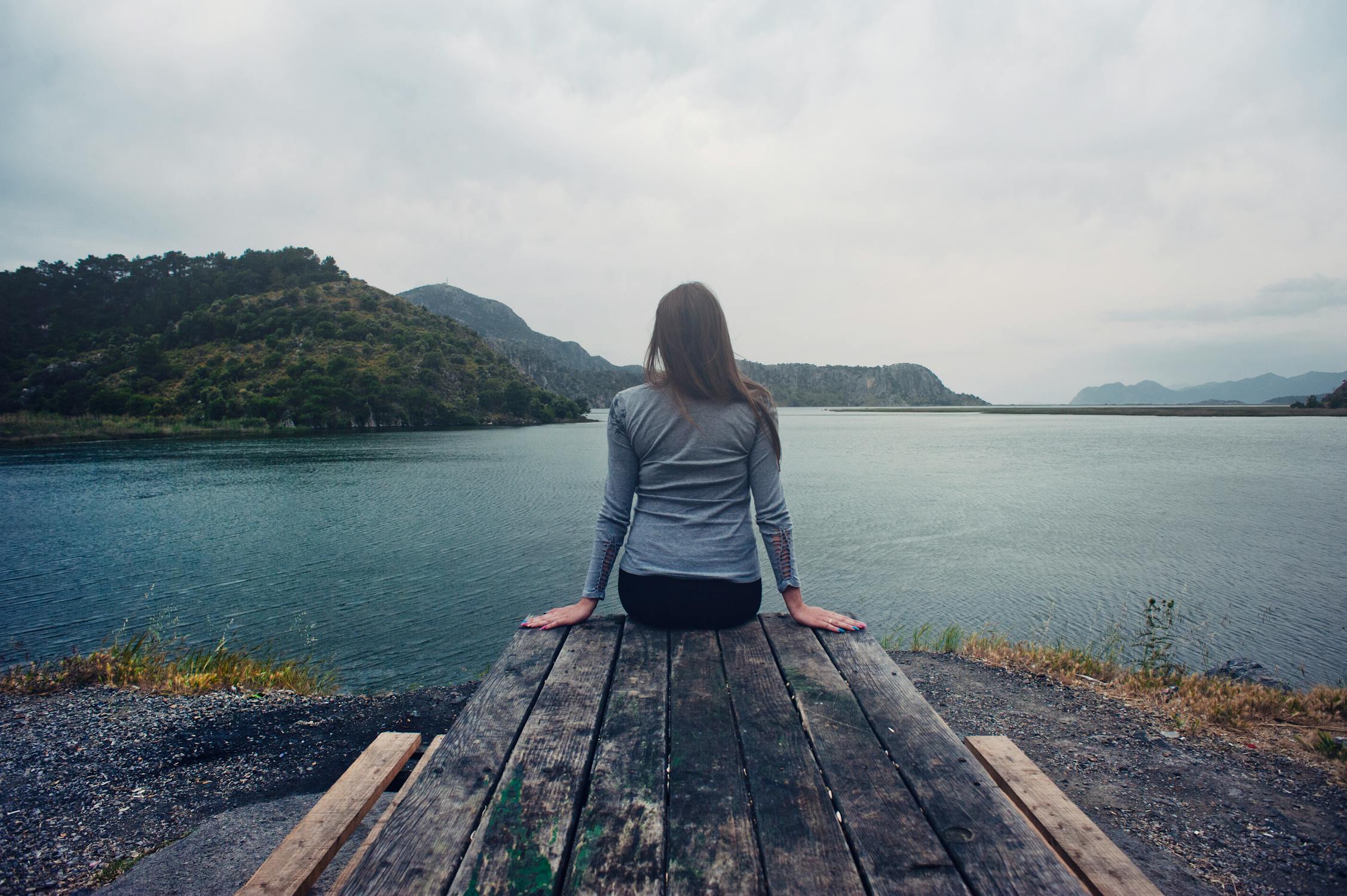 Many travellers, nomads, tourists, volunteers are long-term explorers and can't afford to pay fee subscriptions every year or for each host place!
So here's the idea: this space wants to help you find volunteering opportunities in exchange for food and accommodation, for free.
No need to subscribe, to have a profile or to spend money.

Use it and share it!

If you want to help Voluntouring, don't hesitate to contact us.
OTHER PHILOSOPHIES INSPIRING THE CONCEPT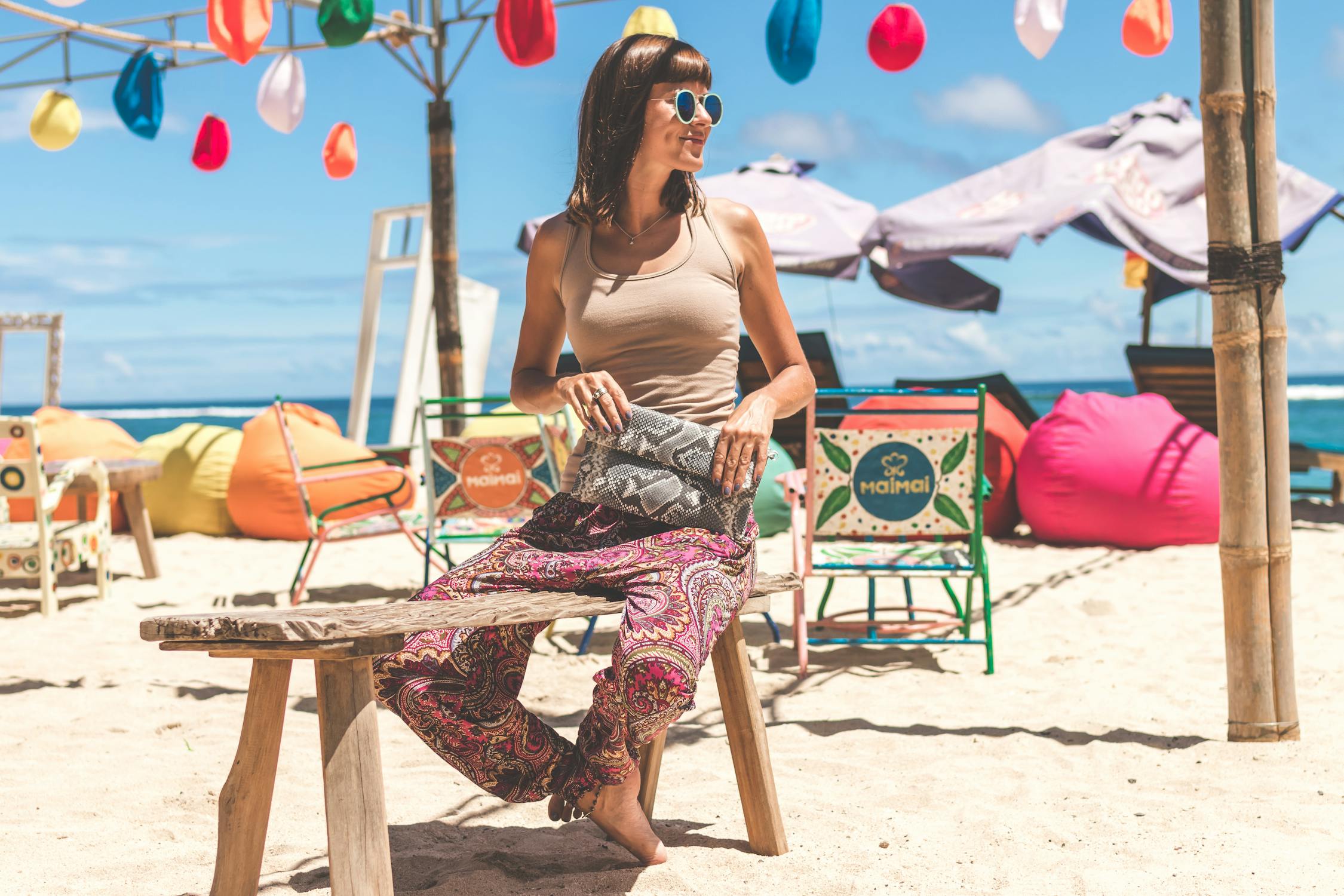 -SLOW TRAVEL movement
[from WIKI]:
Slow Travel is an evolving movement that has taken its inspiration from nineteenth-century European travel writers, such as Théophile Gautier, who reacted against the cult of speed. [...]
Advocates of slow travel argue that all too often the potential pleasure of the journey is lost by too eager anticipation of arrival. Slow travel, it is asserted, is a state of mind which allows travellers to engage more fully with communities along their route, often favouring visits to spots enjoyed by local residents rather than merely following guidebooks. [...]
-FREE, PUBLIC DOMAIN & OPEN SOURCE
-RESPONSIBLE TOURISM
Donation