"Volontouring is all about hosts and their visitors sharing their culture, experiences and skills. The hosts who are part of our community always provide a welcoming atmosphere for their guests*.
Unleash the volunteering opportunities!
We started this website with the idea to freely publish the addresses and contacts of hosts, organizations, agencies, eco-farms, and other volunteer opportunities around the world.
A sort of Wikipedia for travelling and volunteering around the world!
Volunteers don't have to pay, or subscribe, to browse our database.
Long-term volunteering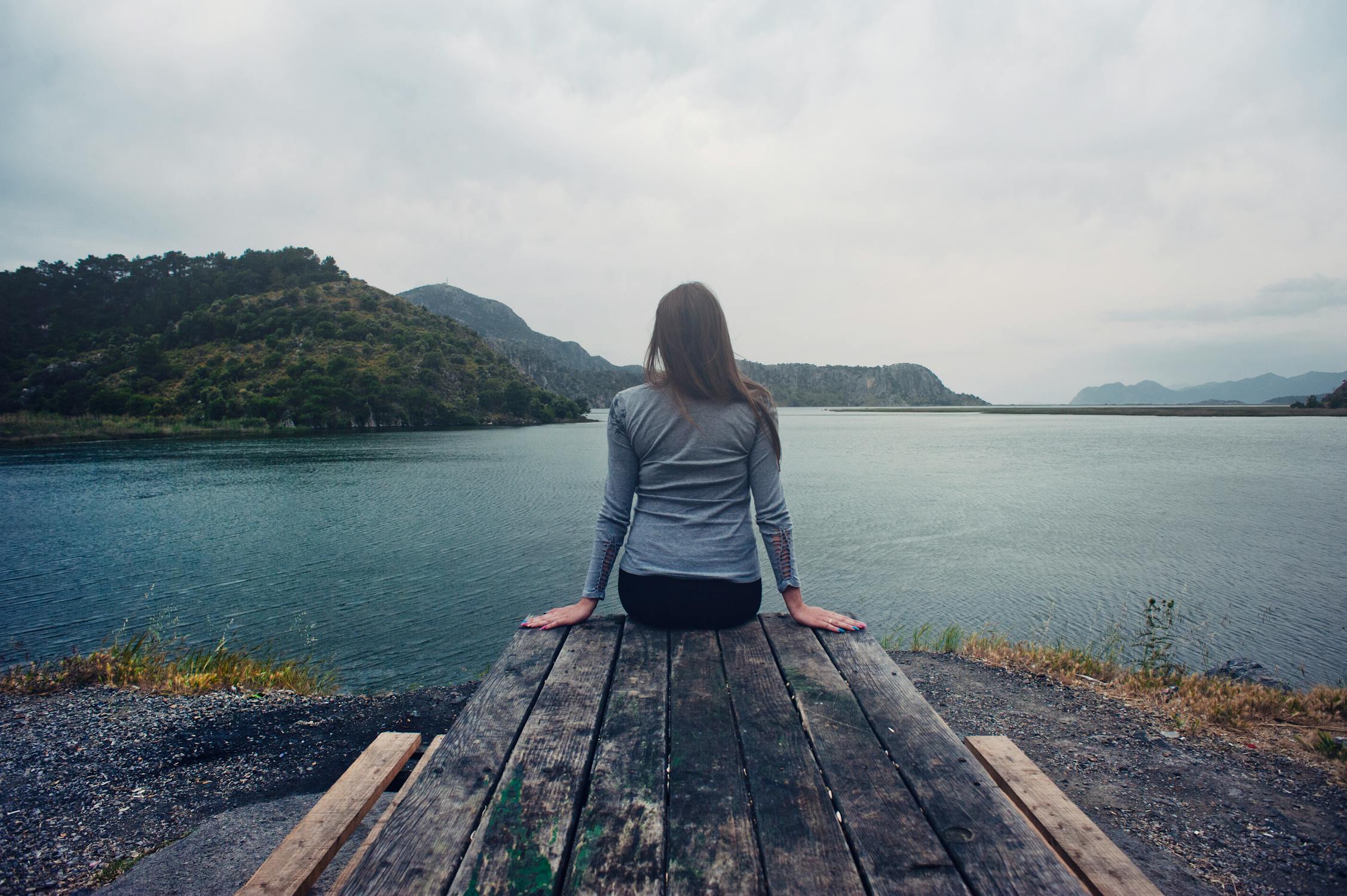 Many travellers, nomads, eco-tourists, volunteers, are long-term explorers; they cannot always afford to pay fee subscriptions.
Besides, even when you pay for the subscription there's no guarantee that you will be able to find a host that suits you.
Volunteers don't have to pay or subscribe to browse our database.
Volunteering for everybody
Paying for volunteering is also not affordable for everybody.
This is why we created the free volunteering opportunities section.
In each article/announcement you can find the contact details or the application forms so that you can directly get in touch with the hosts.
[Click here to read "How it works" page].
There's no need to subscribe, to have a profile or to spend money for a database search!
Use it and share it!
If you want to help Voluntouring, don't hesitate to contact us.
Other 
Philosophies

inspiring the voluntouring concept
1) Slow travel movement
[from WIKI]:
Slow Travel is an evolving movement that has taken its inspiration from nineteenth-century European travel writers, such as Théophile Gautier, who reacted against the cult of speed. […]
Advocates of slow travel argue that all too often the potential pleasure of the journey is lost by too eager anticipation of arrival. Slow travel, it is asserted, is a state of mind which allows travellers to engage more fully with communities along their route, often favouring visits to spots enjoyed by local residents rather than merely following guidebooks. […]
2) Free, Public domain, & OPEN SOURCE
3) Responsible tourism
---
Consider a donation (you could buy us a coffee)
*Hosts who request help with their business in exchange for accommodation must also pay their guests at least the minimum wage in their country for the hours they work. Business Hosts can ask their guests to pay for their own food and expenses, but we do recommend sharing meals – it's a great way to enjoy one another's culture! "
---