What is the Honeyland festival?
A Festival about making a festival- Spend your Holidays at Honeydays.
We are looking for volunteers to work for food, shelter and a free festival ticket.
You can come when you want from the 16th till the festival start 2nd August.
Honeyland Festival is a minor non-profit festival on its third year dedicated to experimental music and art.
The festival encourages participation in the creation of these.
Honeyland Festival 2018 takes place over four days from the 2-5th of August. 
Located in the Baltic sea on the evergreen holiday-island Bornholm, the festival takes place in the perhaps most beautiful part of Denmark and at the best time of year.
Honeydays is what we call the preparing week before the festival start.
This is almost as big a thing, and we are going to have a really great time together building, painting, gardening and everything else!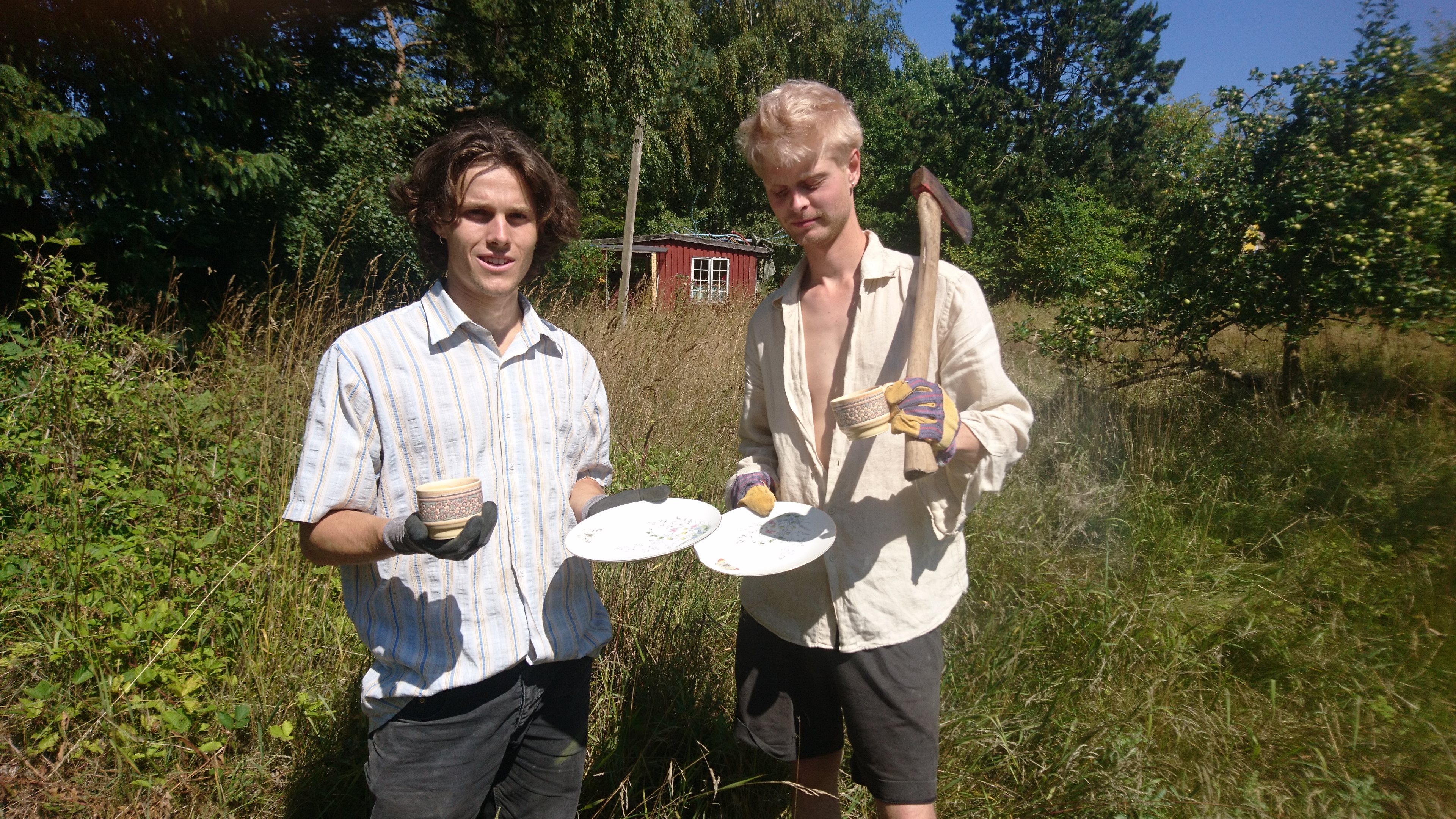 CONTACT DETAILS
Read more on our blog or write to assign yourself:
https://goo.gl/forms/rrbG8fiRT1f6eeDi1
http://honeyland.dk/honeyland-blog/#holidays
https://www.facebook.com/events/1279090072223520/
cheers!