Ranch exchange – Fancy spending the cold winter somewhere chilled out, warm and beachside working with horses? We have a volunteer position for someone with experience from October or November onwards at our friendly family Ranch. We do lessons and hacks, rescue horses and have liveries. Stay near beautiful Estepona (the Garden City of the Costa) 5 minutes walk to the beach and bars. We ride in the mountains with views of Africa.
The exchange
Accommodation and food in return for 3 shifts a week mucking out, poo picking and handling horses. Join in our lessons and hacks for free.
Extras money for any extra shifts and plenty of work always. Fun place, loads of regular riders of all ages and a real community in a fantastic part of Southern Spain.
Ranch exchange – Requirements
Minimum stay for 3 months but we prefer longer.
More information
Family-run stables. Any age welcome, beginners & experienced riders. Pony club. Hacks in a stunning national park. Lessons. Courses. Livery. Horses to loan. If you want to learn to ride or come back to riding, call us. Wonderful horses, forward and responsive, matched to every rider. We also have livery facilities – please ask if you're looking to bring your horse somewhere with great support & fantastic hacking out on your doorstep. You can really ride for 5 hours off road here!
Visa
We cannot provide Visa nor Invitation letters. Messages of this nature will be ignored.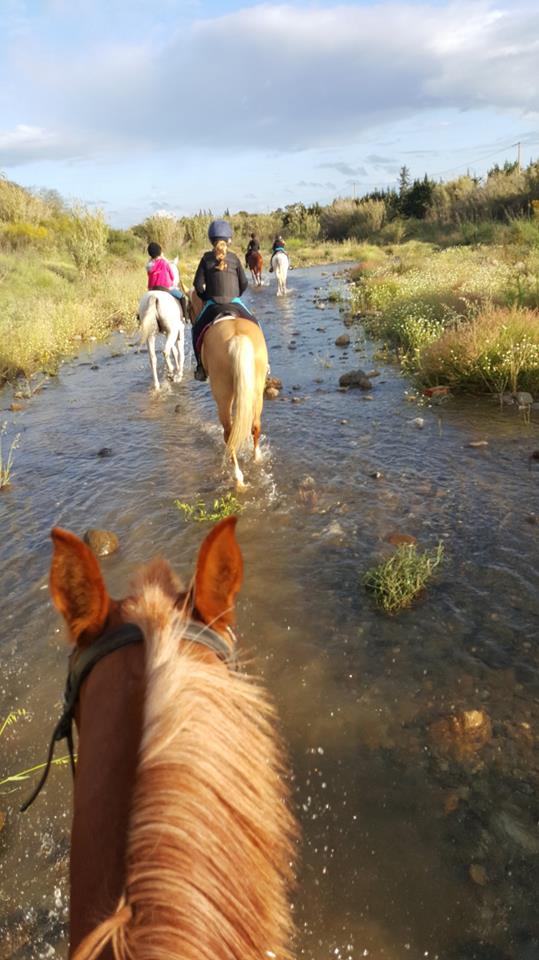 ---
CONTACT DETAILS
---
For more information visit the host's website.
info@ranchsiestalosrubios.com
Website: Ranch Siesta Los Rubios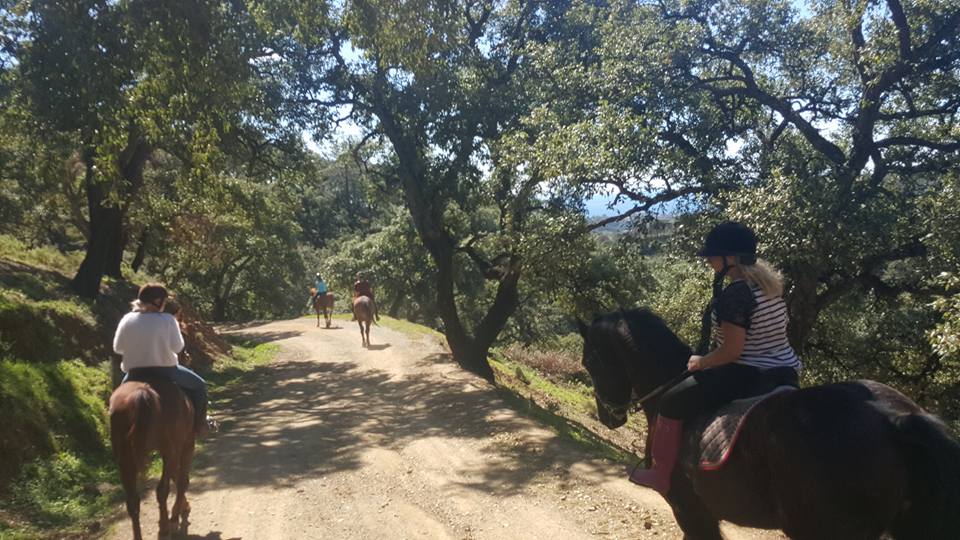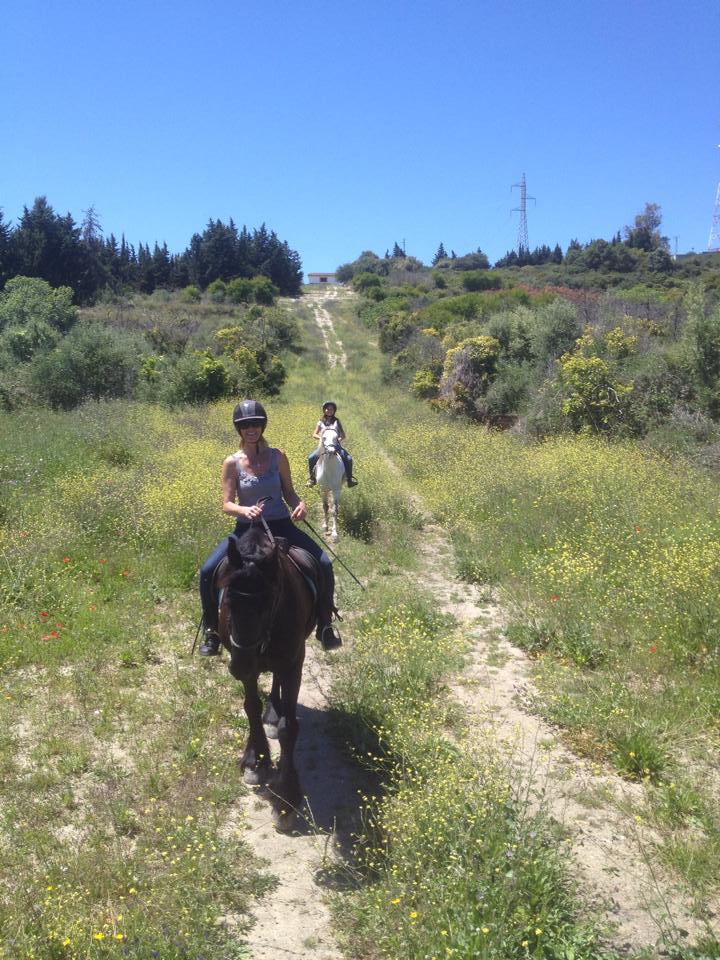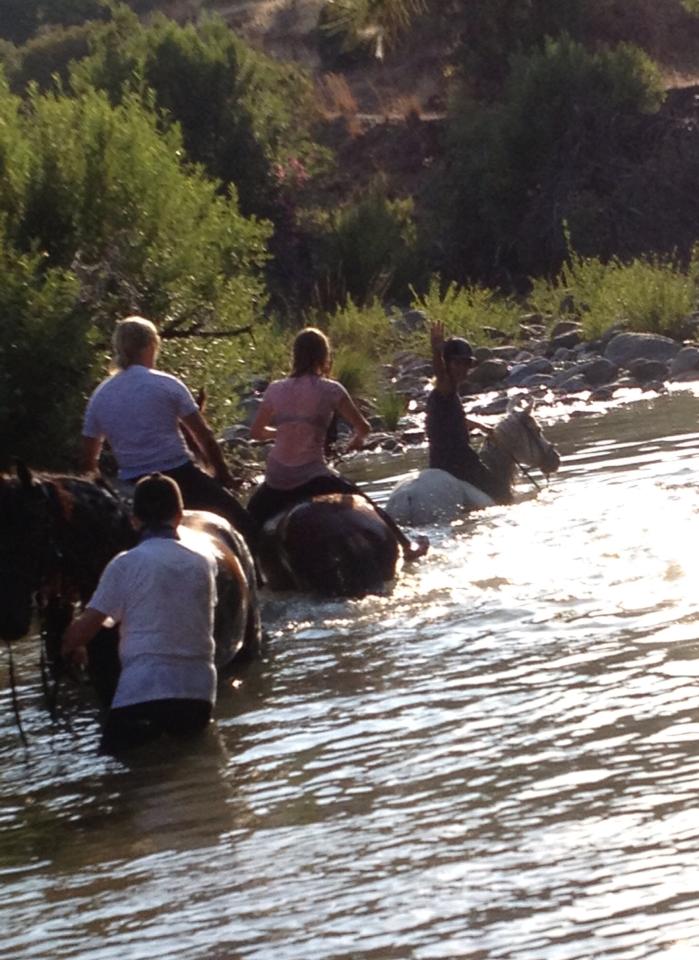 ---