ESC Croatia – Association Biom is looking for 4 international volunteers to join our team in the ESC 'Birds of a Feather Flock Together' project. Live in Croatia for 10 months, explore its beauty, help save endangered bird populations, raise awareness about nature conservation and make new international friends! Accommodation and travel costs covered! Monthly financial allowance guaranteed!
The application deadline is
8th November 2020.
What type of host are you?
Private/Individual/family
What are you looking for help with?
Charity Work/Fundraising
Teaching/Language Exchange
Writing
What's the mission of your community?
We aim to research and directly conserve nature in Croatia, provide non-formal education about nature and nature conservation and lobby for the improved protection of nature through legislation.
How many volunteers could you host?
More than two
When would you need volunteers?
Project from 25th January to 30th November 2021
How many hours of help per day?
8 hours of help per day (Full Time)
How many days of help per week?
5 days per week – 2 days off
Note about the volunteer work and other expectations
The work will be dynamic and varied, requiring the volunteers to be willing to engage with people of all ages and backgrounds, spend time in remote locations often with limited luxuries, and travel within Croatia regularly. Volunteers will also need to be reasonably physically fit to get to and carry out tasks in tough, outdoors locations such as rocky islands and mountains.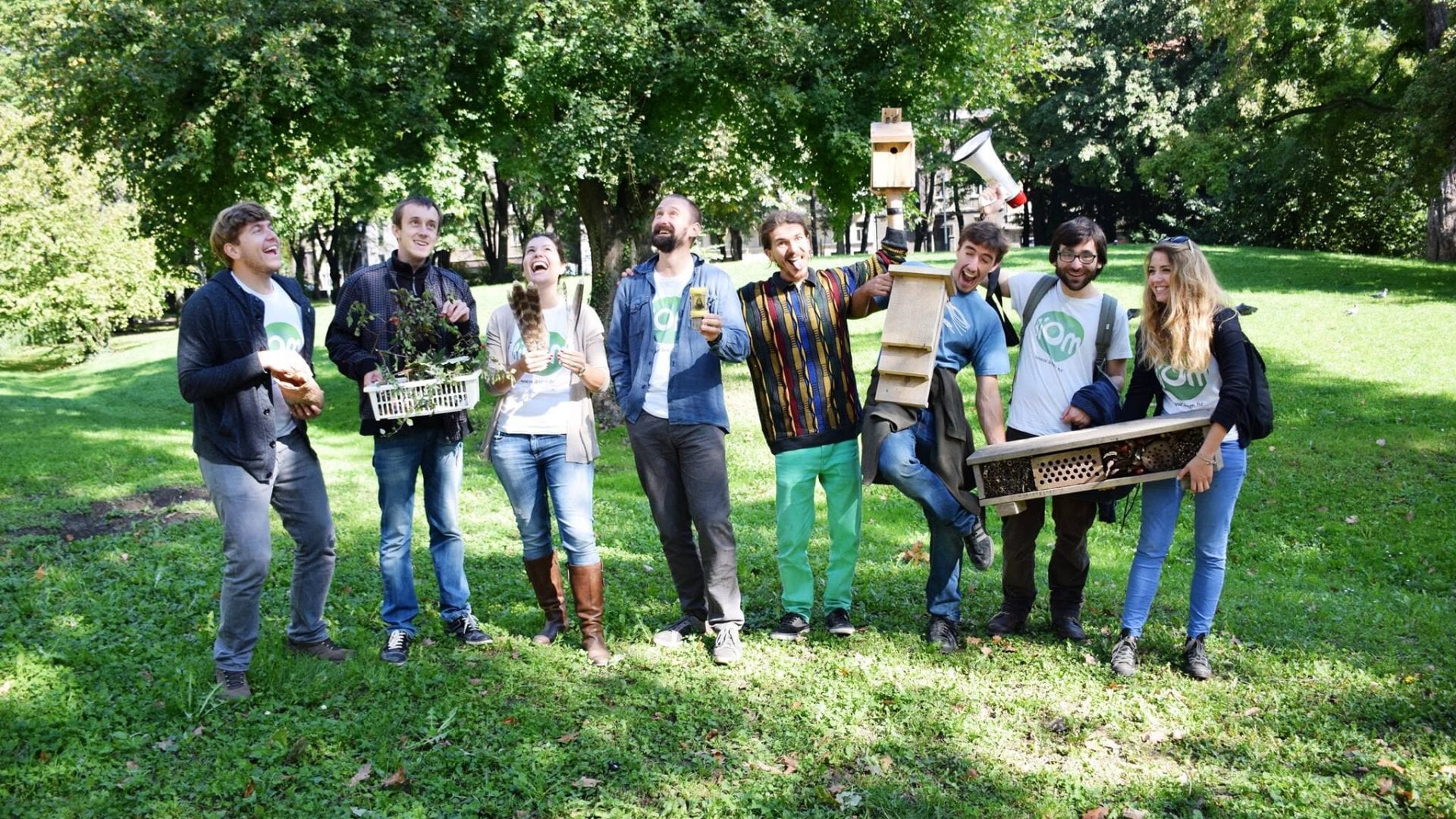 Are accommodation and food included?
Yes, we offer food and accommodation
What type of accommodation can you provide?
Private Room
Dormitory/shared rooms
Tent
Diet – nutrition information
Volunteers will be provided with a monthly allowance of cash with which to buy food to their preference. Vegetarians and vegans are welcome.
VISA – could you provide Visa support/info/invitation letters?
Yes, we can help with Visa/invitation letters
Volunteers' benefits:
The volunteer will receive formal certification following their attendance. A free course of Croatian language lessons with a native Croatian speaker will be arranged for volunteers. A small monthly allowance of pocket money will be given to the volunteers in cash. Some training and workshops may be provided free of charge. Volunteers will operate alongside expert biologists/educators/conservationists who can teach them about nature, ecology, and public engagement.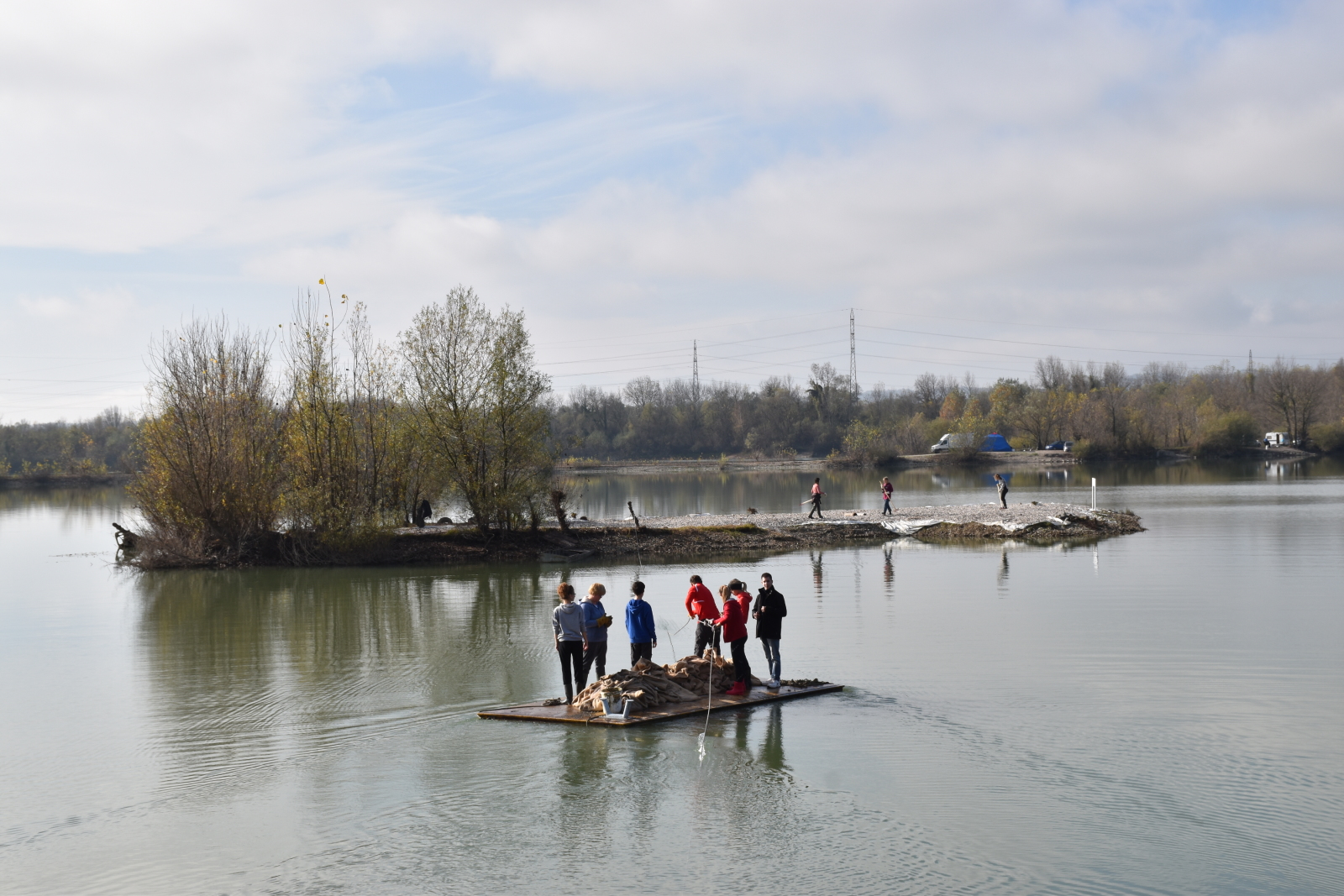 What to do in the free time
Study nature, explore the islands and cities, swim in the beautiful Adriatic sea, explore nature parks.https://www.facebook.com/biom.hr
Language
English (essential) and Croatian (desirable)
Geography
Croatia has a range of different landscapes and weather conditions but volunteers will need to operate outdoors from around zero degrees Celcius in the winter to 30+ degrees Celcius in the summer. Many of the activity areas will be rocky Mediterranean islands and forested mountains.
How to get to your site
Volunteers are advised to travel by public transport at their convenience. Travel costs to and from the location at the start and end of the volunteering period will be reimbursed (limited to a certain quantity).
Is there internet access?
Yes!
---
CONTACT DETAILS
---
Please contact us at volonteri@biom.hr
https://www.facebook.com/biom.hr
https://www.instagram.com/udruga_biom/
Hostname: Association Biom Website: https://www.biom.hr
Host Email: volonteri@biom.hr
---