Volunteer at The Three Horseshoes pub
Looking for some willing and able bodies to live and work on our pub-glamping-campsite in the Lincolnshire Wolds, UK.
Day to day tasks include cleaning showers and toilets, weed pulling, grass cutting, emptying bins and potentially some pot washing, kitchen and pub work. And probably some more cleaning…
Visualizza questo post su Instagram
Benefits
📌Food, board and small salary available.
Requisites
Prefer immediate start and long term stays (until end of the season September/October 2021) but shorter stays also considered.
More information
We are a Pub, Outside Bar and Bistro, Campsite, Glampsite, Wedding Venue. "We started our business in 2006 as a modest idea to create a packaged camping holiday for the uninitiated camper. Our business started as an idea to create a comfortable and hassle-free camping holiday so that we could share a pleasure we enjoyed so that our customers could make an easy step into exploring camping and hopefully finding enjoyment from the same things".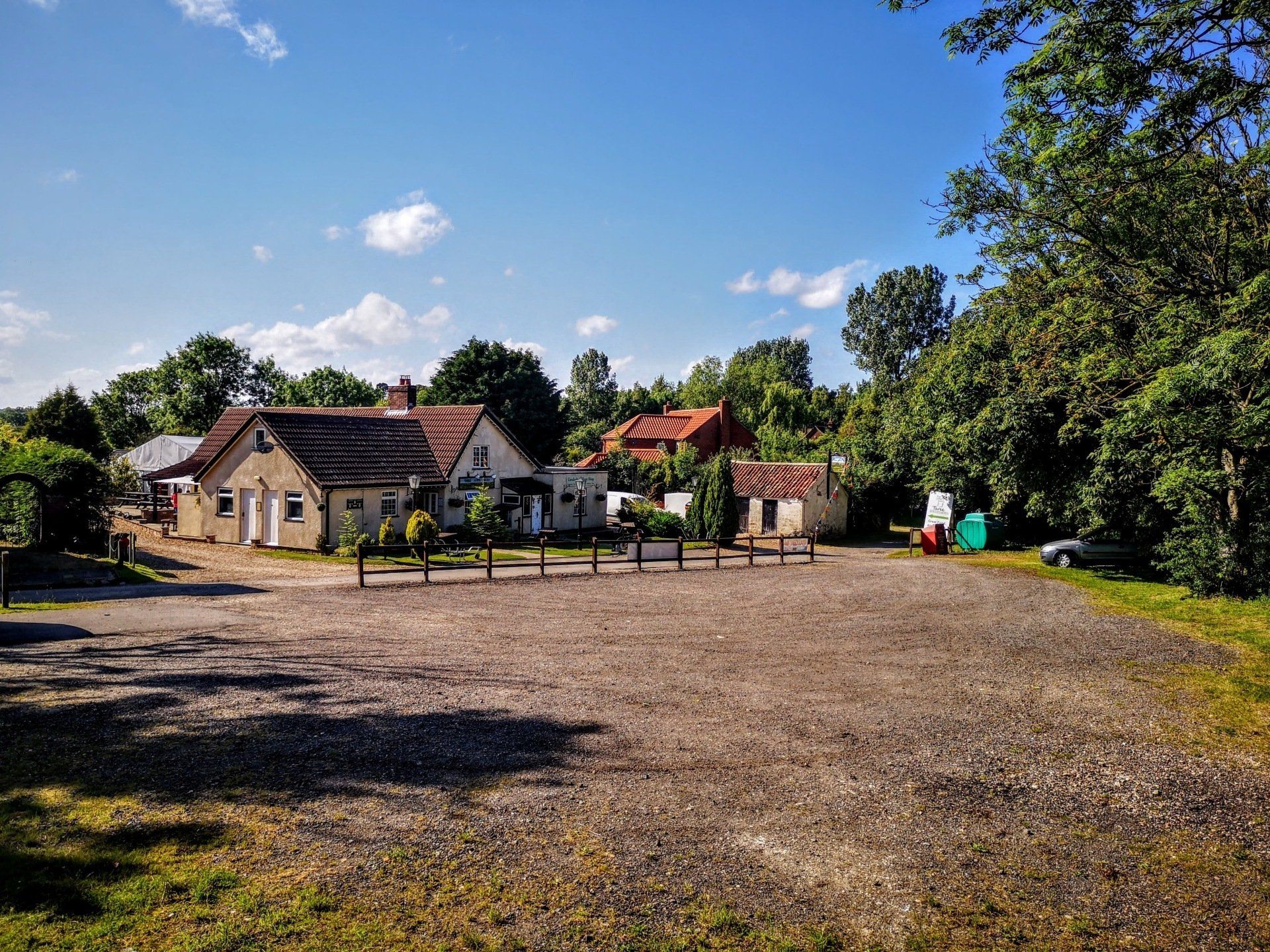 "Today, we have developed the place we always dreamt about.
The pub part of our business, was a new challenge. The learning curve was not a particularly forgiving one, but having survived it and everything else thus far, the pub has come to mean so much more with its sense of history and its purpose within a community. It has happily been an answer to a mid life crisis.
Our aim now is to regain sense, by equipping the pub and business to survive and prosper in the future by harnessing the growing tourism attracted by the hitherto and little known, Lincolnshire Wolds, an area we first discovered in 2012."
See the contact details below to visit our website and the contacts to learn more about our project.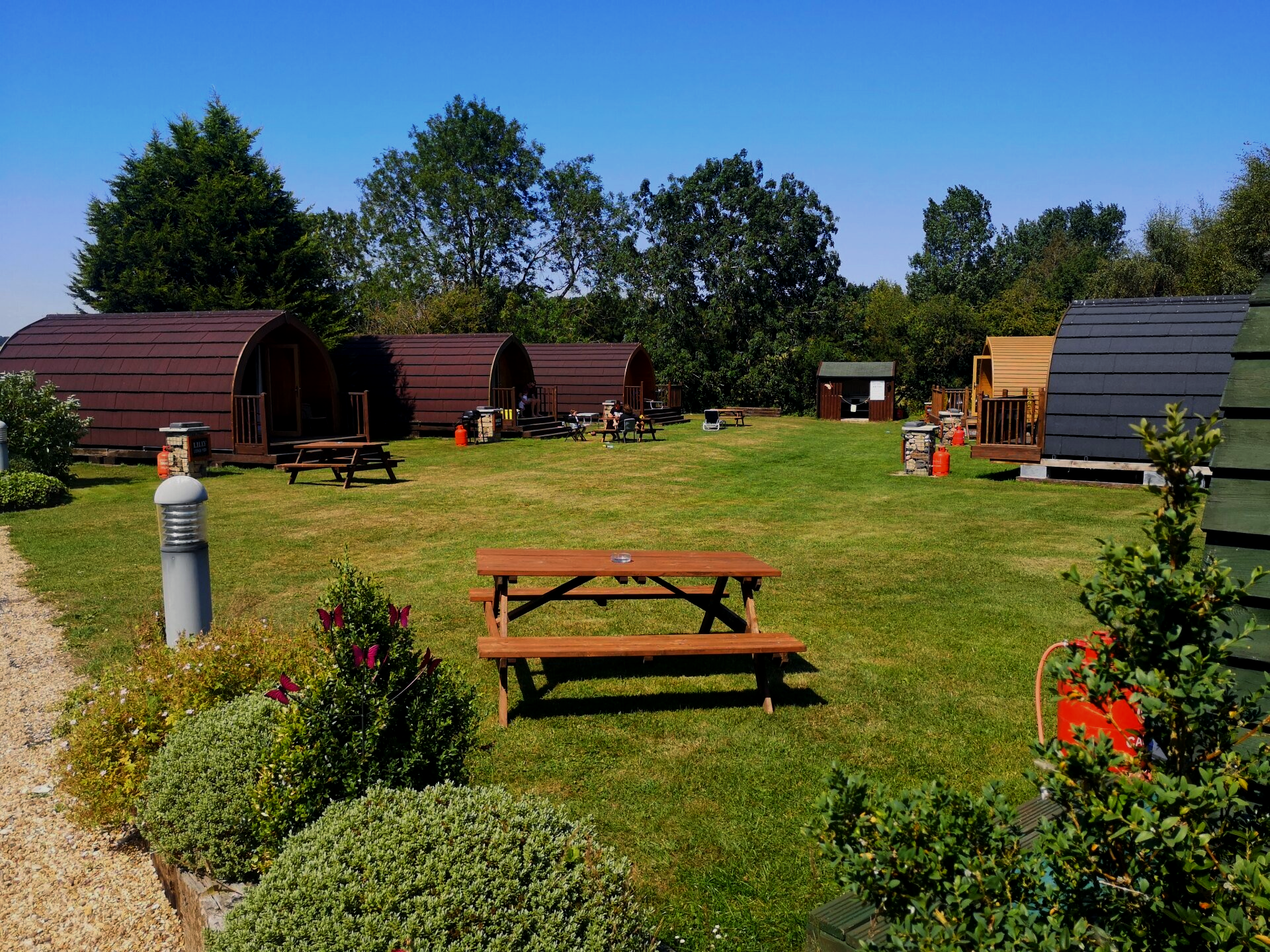 ---
CONTACT DETAILS👇🔍
---
Get the contact from the Website: https://www.the3horseshoes.com/
or visit the FB page: https://www.facebook.com/theglampingpub
Instagram:
Visualizza questo post su Instagram
This announcement was posted by tr3ym0nd0 on our FB volunteer group
---